friends looking at the sea
Stephanie Roche
Roche's name was the only one worth tweeting these past few weeks as the Irish footballer was in the running to win Fifa's goal of the year, which will be announced in the new year. The Shankill native made it to the final three and may easily be the first woman to nab the title. The goal in question occurred when she was playing for Peamount United in October of last year – she now plays for the French Division 1 F'minine team ASPTT Albi. The Republic of Ireland striker's footwork was so nifty, it has already amassed over three million views on Youtube.?Gwan Stephanie.
Eimear McBride
It took Eimear McBride six months to write her debut novel A Girl is a Half-formed Thing. Getting the now universally acclaimed book on shelves took a little bit longer. For nine years, McBride's manuscript languished in slush piles as it moved from publisher to publisher, eventually acquired by Galley Begger Press in 2013. The past twelve months have seen the book winning a heap of literary prizes, most famously the Baileys Women's Prize for Fiction. And if you were worried about waiting a decade for book two, McBride has confessed to having her second manscript just about ready.
Buy A Girl Is a Half-formed Thing on Kindle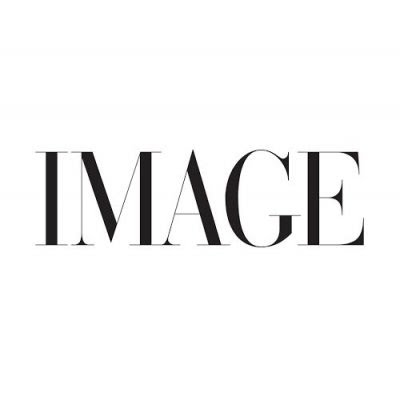 Simone Rocha
If 2014 belonged to any designer it was Simone Rocha. For the past few years she was contantly referred to as upcoming, finding her name coupled with that of her father's in most reports. Her two appearances at London Fashion Week this year finally catuplulted her to the top of the game. Anna Wintour sat front row last Spring while September's show in St Andrew's church in Holborn is still drawing enchanted gasps from fashion circles. Harper's Bazaar named her their Young Designer of the Year and she picked up the New Establishment Award at the British Fashion Awards.
Louise O?Neill
O?Neill is one of the rising stars of young adult literature and released her first novel Only Every Yours earlier this year, a dystopian tale about women bred and raised only to please men, with the best becoming highly sought-after ?companions?. Described as The Handmaid's Tale meets Mean Girls, the book is becoming the clever buy for the young, and older, women who are more Katniss than Carrie when it comes to fictional heroines. With rave reviews from the Irish Times, the Telegraph and Buzzfeed, O?Neill is one to watch, and read. She's also something of a gas character on Twitter.
Buy Only Ever Yours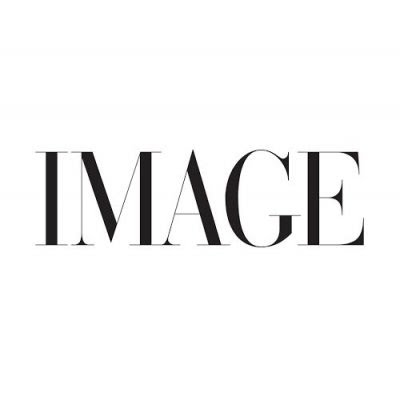 on Kindle
?
Louise McSharry
Broadcaster Louise McSharry has had quite the year. First she was announced as one of key names in 2fm new lineup, securing the weeknight slot with an eponymous show. Considering Irish broadcasting's pretty embarassing record when it comes to putting female talent front and centre, this was cause for all the champagne. Then late summer saw McSharry make a shocking announcment. She had cancer – a curable cancer, but it's hard not to hear the c word without the world momentarily stilling. In the months since McSharry has taken a break from the airwaves but has been writing about coping with her Hodgkin's lymphoma diagnosis. Her columns for The Insider magazine have been our go-to midweek read, and last October she wrote about what it feels like to lose one's hair to cancer. Gorgeous writing from the heart.
Mairia Cahill
The year in politics has been tumultous to say the least, but if there is one name that has risen above the parapet and is respected the country over, it is that of Belfast campaigner Mairia Cahill. Cahill was raped aged 16 by a prominent member of the IRA at the height of the Troubles. At the time, her case was dealt with in an unofficial capacity by the republican organisation's Army Council. Her abuser was not handed into the authorities. He is still at large and his name is known. Cahill has devoted the past few months to calling out the hypocrisy of republican politicians involved in the cover up of abuse cases. Here's hoping she sees justice served in 2015.
Follow Jeanne Sutton on Twitter @jeannedesutun