industry & co store front
Tour the fabulous festive house of Vanessa MacInnes of cool interiors store?Industry and get her tips on how to style Christmas…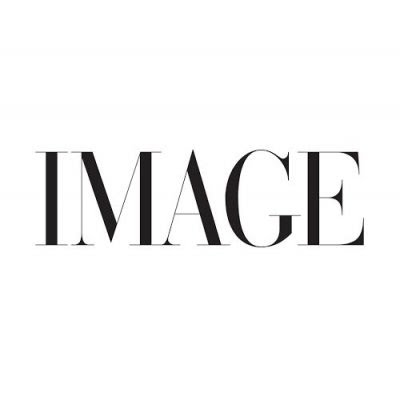 Vanessa, describe your Christmas decorating style.
My?Christmas'decor style is quite simple and as I do the buying for Industry I obviously love the Industry?Christmas decorations! I don't like an abundance of colour and tend to veer more towards natural materials using wood, glass, wool, fresh berries and fruit, and a simple colour scheme of red, white and silver (although I am not strict on that!) I use brown paper to wrap gifts and either bakers twine or strips of linen as ribbons. I love soft warm light and old fashioned fairy lights; I always think that it's the lighting that makes the house feel Christmassy.
When do you open presents?
We have a tradition in our family than we don't open the presents under the tree until after dinner. At that stage we have all had a few glasses of wine and it seems more fun. Although as a child it wasn't so great, we would get our Santa presents in the morning but knowing there was more to come made getting through the day a challenge.
Do you prefer Christmas or New Year?
Definitely?Christmas! I never really do much on New Year's Eve and love being around the family on?Christmas?Day.
To see Industry's Christmas products selection (see the gallery above), head to their store on Dublin's?Drury Street or shop online at industrydesign.ie. And don't forget to visit their children's store, Little.