All hail Geena Davis.?The actress has made it her business to transcended industry stereotypes and gender norms on screen for over 30 years, with leading roles starring in films like The Accidental Tourist, A League of Their Own, and of course?Thelma & Louise. But she isn't finished by a long shot. At sixty-years-old the industry veteran is going beyond her movie roles and using her status to challenge?Hollywood for ?leaving out women.?
She's tired of simply seeing women placed in stereotypical roles on screen; she wants to see bold, ambitious roles for women and minorities in Hollywood become the norm. And as we already know, this currently is not the case. Davis is going a step beyond highlighting the disparity issue. Early next month will see the start of the?Bentonville Film Festival (BFF) which she co-founded, and its mission is to promote and distribute films that champion and empower women and diversity – and this doesn't mean just placing women in a role, it's about creating principal parts, writing positions, and everything in between.
"I don't long to direct?I really want to get some good parts…I want to do what Bryan Cranston gets to"?Geena Davis https://www.interviewmagazine.com/culture/geena-davis

? Interview Magazine (@InterviewMag) April 28, 2016
Films must possess two of five characteristics to apply and showcase: a female or diverse director; a female or diverse producer; a female or diverse writer; a female or diverse lead character; or a 50 percent female or diverse cast of characters, cast of extras, or crew.
Take that, Hollywood.
The actress is also head of the Geena Davis Institute on Gender in Media,'dedicated to improving gender balance in the entertainment industry.
The world is missing female characters. A lot of times there is one female character, maybe even a cool one, maybe even an important one. But where are all the rest?
"People, for a long time, asked 'Do you think things are getting better now, for women?'" Davis told Interview magazine. "At the beginning of my career, I would say, 'Well, yeah! Check out me!' and then, you know, time goes on and I would say, with less enthusiasm, 'Well?I think so?I'm getting parts.'"
"Unfortunately, the topic is still so relevant now. Nothing has changed. We've been stuck in this world where Hollywood operates under the assumption that women will watch men, but men won't watch women," she said, adding that as well as continuing to promote the cause, she yearns for decent roles, saying that it's ?embarrassing? and ?frustrating? that she's rarely afforded them.
?When I started watching Breaking Bad, I binge-watched it,? Davis said. ?I thought it was so good that I started to cry. It's the only time in my life I've been completely jealous, the only time. I was like,?I want to do what Bryan Cranston gets to do. I want a part like that.??
Still, Davis was quick to applaud the progress she's seen so far (however slight it may be), pointing to 2015's Star Wars: The Force Awakens ??which featured a female lead and broke box office records around the world – as a significant step forward. "No one can ever say again, 'Men won't watch women.' No one is ever allowed, for as long as we live."
Also Read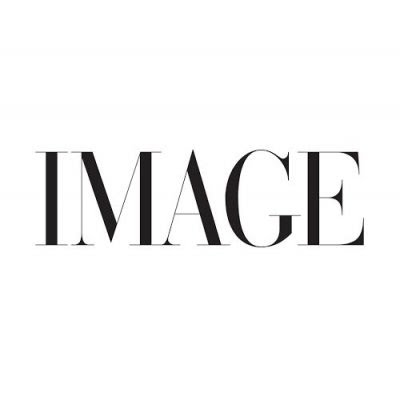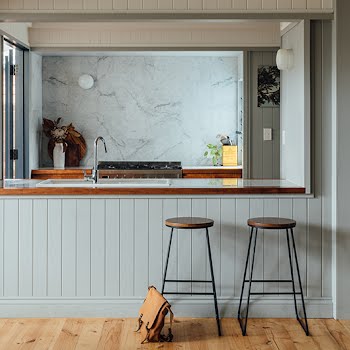 EDITORIAL
Painting kitchen cabinets can be transformative and can be achieved relatively low-cost,...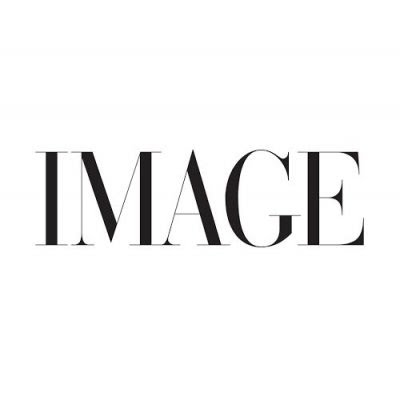 premium
IMAGE WRITES, REAL-LIFE STORIES, RELATIONSHIPS
With diversity on the rise, what struggles do interracial couples continue to face today? Filomena Kaguako speaks to three couples about their experiences.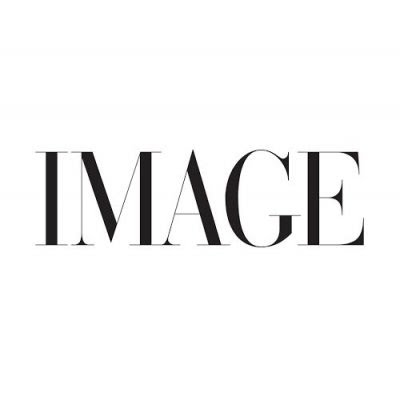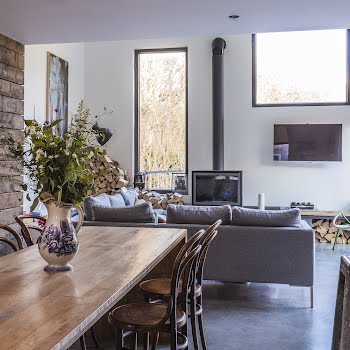 EDITORIAL
Still one of our favourite homes ever, the easy-breezy interiors...