Aveeno treated guests to a very special Aveeno Baby Afternoon Tea which took place on the 20th of June at the Woollen Mills on Ormand Quay.
Lucy Kennedy was the guest speaker on hand to discuss new research which has been discovered about children's dry and irritable skin. The event also featured a panel discussion which provided expert advice from professional skin care specialists, and of course, the attendees indulged in the delicious afternoon tea on offer.
Also Read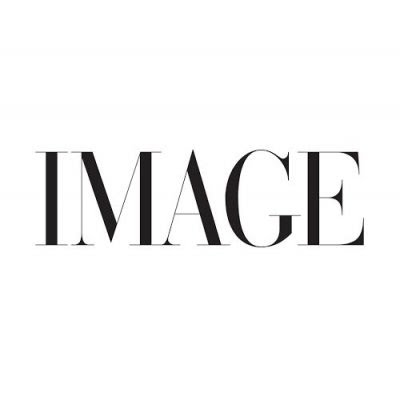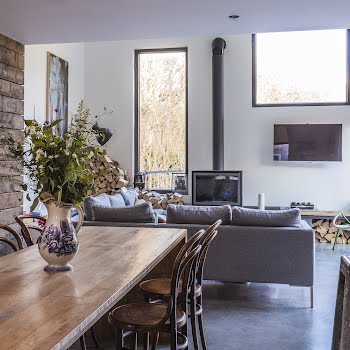 EDITORIAL
Still one of our favourite homes ever, the easy-breezy interiors...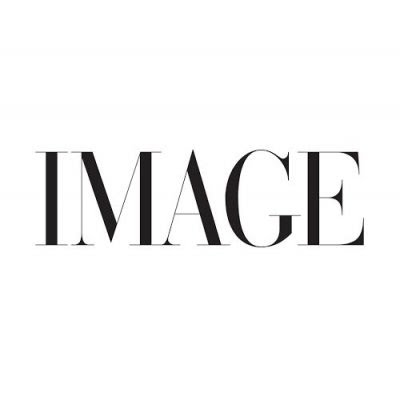 premium
IMAGE WRITES, REAL-LIFE STORIES, RELATIONSHIPS
With diversity on the rise, what struggles do interracial couples continue to face today? Filomena Kaguako speaks to three couples about their experiences.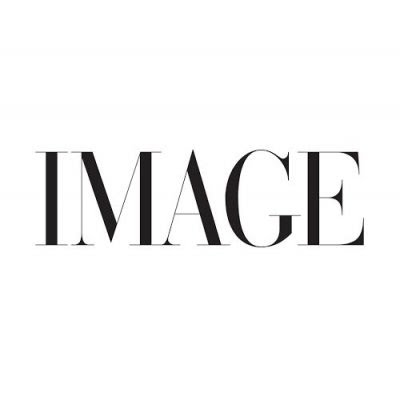 EDITORIAL
Paul Mescal fans, this one is for you… A 14-minute...