WAGE
kicks off tonight for the first night of the Fringe Festival. Aine Stapleton explains why they decided to focus on the gender wage gap in this latest show: ?The piece examines what it means to be a woman or man in contemporary Irish society. EU figures tell us women, or people who identify as female, earn 13.9% less than men. Right now, the prostitution industry makes 180 million annually from reducing women's bodies to soulless commodities.? In light of that figure, the show will be offering a 13.9% discount to female audience members. Never ones to shrink away from difficult subjects or a confrontational medium of expression, Fitzgerald & Stapleton set themselves the difficult task of using nudity to articulate their intentions. But according to Aine, ?by performing naked we bring the fact of our anatomical gender to the fore-front. In this dance our movements, voices and values are not filtered through the distorting lens of a culture which denies female reality in favour of male fantasy.? The dance piece will also involve a discussion with founding member of Space International, Justine Reilly, on the prostitution and its implications. Well-worth a trip to the theatre, and guaranteed to get you thinking.
Thursday 5th September-Tuesday 10th, 9pm, The Project, €12-?14.
Roisin Agnew @Roxeenna
Photo by Ewa Figaszewska
Also Read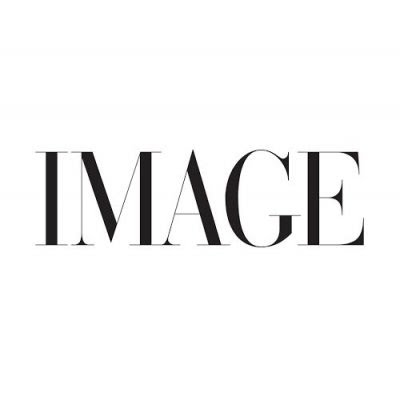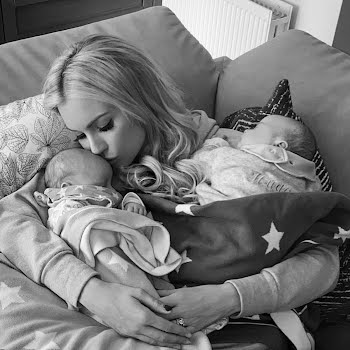 premium
REAL-LIFE STORIES, PARENTHOOD
For Mother's Day Lia Hynes sits down with Rosanna Davidson, whose exceptional journey into motherhood has given many hope.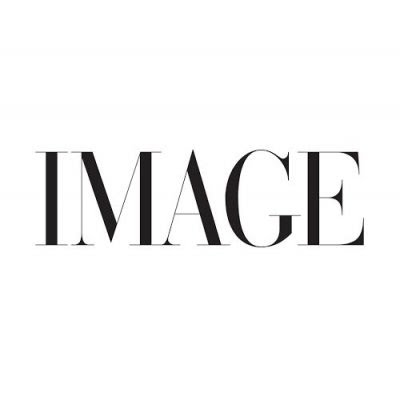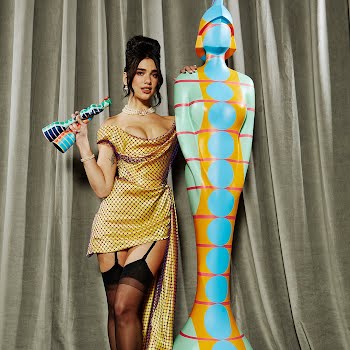 EDITORIAL
The BRIT Awards took place over in London last night,...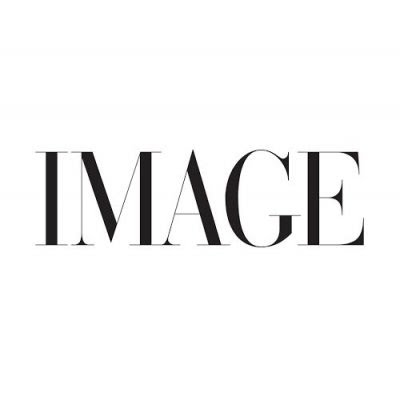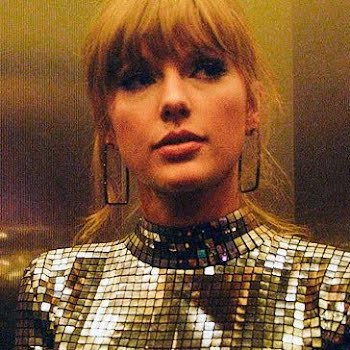 EDITORIAL
The documentary Miss Americana has shown a different side to...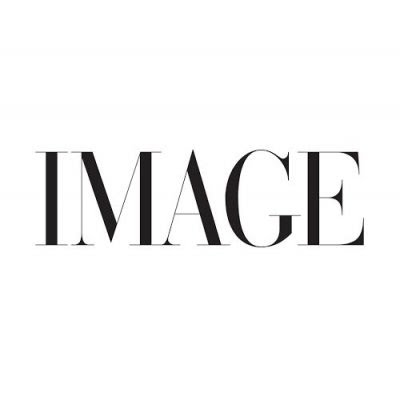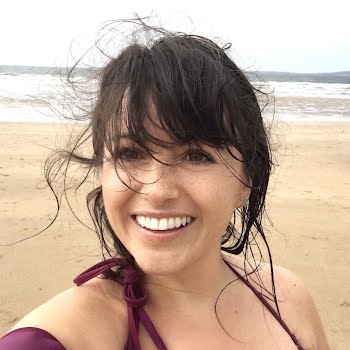 premium
HEALTH & WELLNESS, REAL-LIFE STORIES
Holograms of the children she may never have dance across Dearbhla Crosses' mind as an MS diagnosis and Covid-19 are unwelcome reminders of her biological clock ticking.