?Friday inspiration this way…
Instagram fitness accounts are taking girls and guys with rocking bods and catapulting them into social media stardom. The #fitspo tag has taken aspirational looks and made them feel attainable as fitness fanatics regularly share their routines and tips on the app – it's like having a personal trainer in your pocket, so long as you do more than just double tap the photo.
Below are our top four fitness females to follow on Instagram.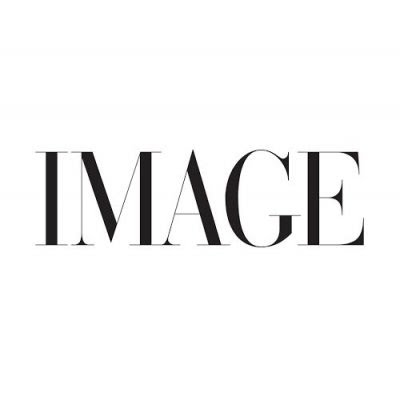 Lydia Elise Millen 137,730 followers
Lydia is a fashion blogger who completely overhauled her life and her diet in the past year to get one of the most enviable bodies on the web. She shares advice, recipes and progress updates, along with gorgeous fashion posts. Her account will make you want to hit the gym, in your best work-out gear.
Kayla Itsines 1,015,737 followers
Kayla is an Australian fitness sensation. She has two best selling e-books under her belt that promise to transform your body in 12 weeks. She's an advocate of the strong and lean look, not skinny. Check out her account for great before and after pictures too.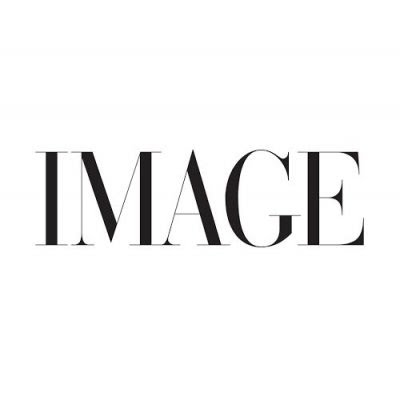 Jen Selter 4,066,575 followers
The woman with a booty to rival Kim K's, Jen Selter's most famous asset has granted her celeb status and a serious cult following. Time to start squatting?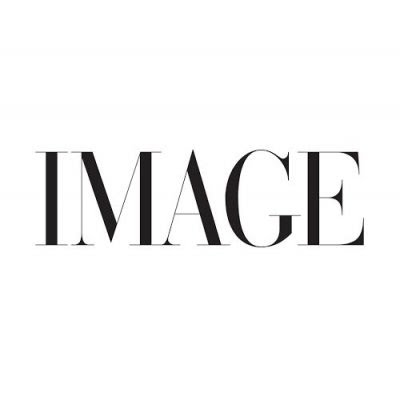 Elliot Maed 28,078 followers
Another Aussie, Elliot regularly shares her favourite exercises for us mortals to try at home. Every third picture is an inspirational quote, which makes for a visually lovely Instagram account on mobile.
Sarh Doyle @BurnTheBlonde