H&M's latest collaboration is larger than life and a joyfully colourful tribute to its creator, fashion's best dressed centenarian Iris Apfel.
Before she was known as the world's best-dressed 100-year-old woman, Iris Apfel was a tastemaker in the world of interior design, redecorating the White House multiple times for various administrations and making her name as an authority in luxury textiles. She's now better known for her silver coif, oversized eyewear and bold, rainbow-coloured wardrobe that has inspired fashion lovers of all ages.
Her new collaboration with H&M brims with her signature flamboyance, in a kaleidoscope of electric bright colours, loud patterns, playful textures and beautiful detailing – there's canary yellow suiting, an oversized and fluorescent violet tulle jacket, a vivid aquamarine suit embroidered with delicate garden pea vines, with the peas rendered in pearl, a fuzzy vibrant green jacket lined in a rich floral print and silky baroque print loafers complete with glittering brooches.
The accessories are just as original, with pendants that can be unclipped from their necklaces to be worn as brooches and bejewelled statement pieces detailed in plants, animals, and treasures from another world – there are dangling earrings of diamond frogs, thick chains and cuffs in vivid brights and even a chunky ring depicting Iris' own face.
"H&M was drawn to work with Iris because of her famously eclectic taste and her influence within the fashion community," says Ann-Sofie Johansson, Creative Advisor at H&M Womenswear. "She epitomises personal style – a style that is both beautifully flamboyant and eclectic as well as totally ageless. She shows what fashion is all about: it's a means of expressing yourself, who you are or want to be and a way to have fun. She's a true inspiration!"
Check out the collection in full below.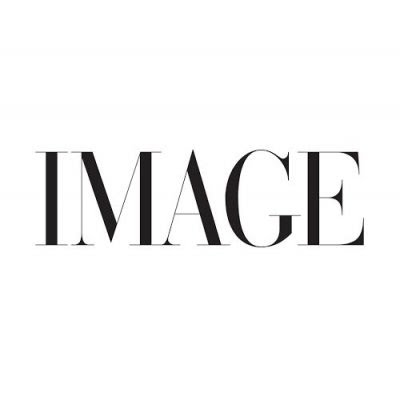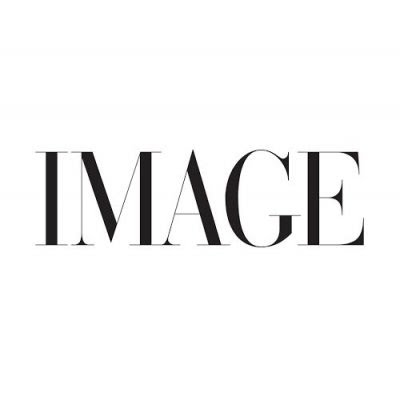 The full collection will be available from the H&M flagship store in College Green and at hm.com from March 31.
Photography by H&M.