The Boutique Bake has a phenomenal twist on the classic beloved brownies and they are so easy to whip up. The Boutique Bake started in a small cottage in Donnybrook, making gourmet baking mixes for you to make your favourite puddings including this Belgian chocolate mix brownie, a lemon drizzle cake and a few more signature delights.
This delicious duo of peanut butter and chocolate combine perfectly to make a rich, fudgy and seriously moreish treats that are sure to earn brownie points with your friends and family!
Ingredients:?
1 x Boutique Bake Belgian Chocolate Brownie
150g melted butter
3 eggs
200g peanut butter
Method:
Preheat your oven to 180? C / 160? Fan.
Mix the brownie mix with 3 eggs and 150g of melted butter until well combined.
Spoon half your mixture into a greased / lined square tin (10 x 7inch approx.).
Next, melt your peanut butter in the microwave for approx. 30 seconds to loosen it up a bit.
Place approx. 6 teaspoonfuls of peanut butter equally spaced out across the brownie layer.
Pour over the remaining brownie mixture, and place the remaining peanut butter in little dollops across the top.
Using a sharp knife, pull the peanut butter into the brownie layer in sharp swirling motions until you have a lovely swirly pattern.
Bake for 20 – 25 mins depending on how gooey you like your brownies!
For a tutorial showing exactly how to make these Peanut Butter Swirl Brownies, check out the video below:

Discover Boutique Cake and all their wonderful products and recipes at?www.boutiquebake.ie.
Also Read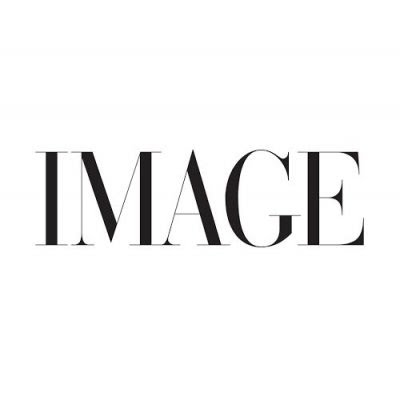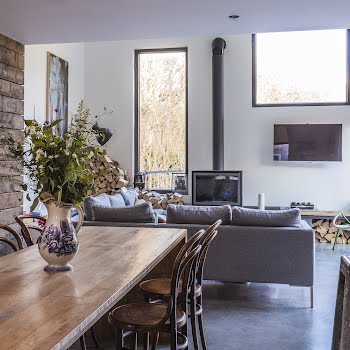 EDITORIAL
Still one of our favourite homes ever, the easy-breezy interiors...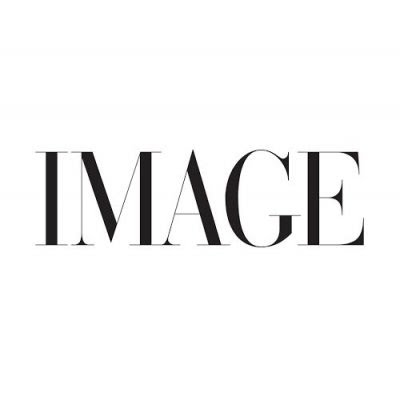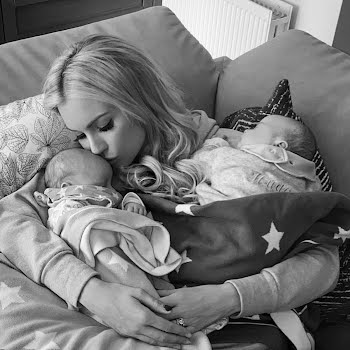 premium
REAL-LIFE STORIES, PARENTHOOD
For Mother's Day Lia Hynes sits down with Rosanna Davidson, whose exceptional journey into motherhood has given many hope.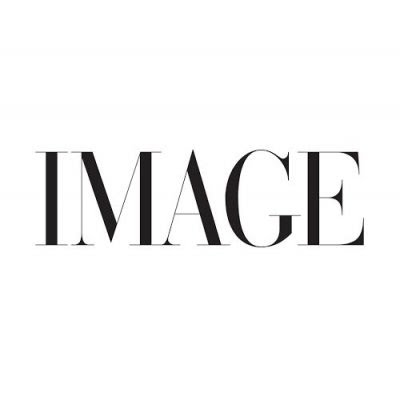 premium
IMAGE WRITES, REAL-LIFE STORIES, RELATIONSHIPS
With diversity on the rise, what struggles do interracial couples continue to face today? Filomena Kaguako speaks to three couples about their experiences.