Now we all know Beyonce's not one for coming out with baby announcements in any old 'Hey, I'm up the Damien' manner. She's more the type to reveal her bump mid performance, or have her beau, Jay Z, drop some hints into one of his raps. This morning, amidst Golden Globe dissections, there's one question on the mouths of gossipmongers the world over, was Beyonce's latest instagram post, that shows her buried in sand with a bump-like mount around the belly region, a subtle hint that she is indeed with child? We love the phrase 'with child'; it makes us feel as though we're living in Pride and Prejudice times.
We digress. Is a sibling for Blue Ivy on the way? As one commenter (who ought to get out more) said on her 'gram, 'we can only hope'.
Beyonce sure likes to keep us guessing. Either way, we'll let you know where the rumours wind up.
Also Read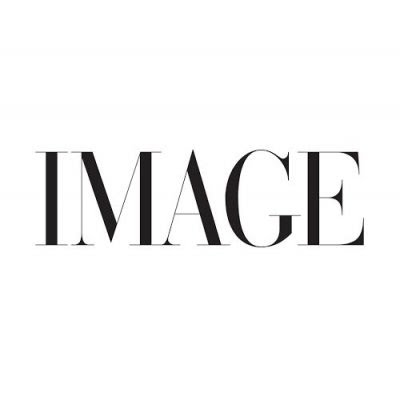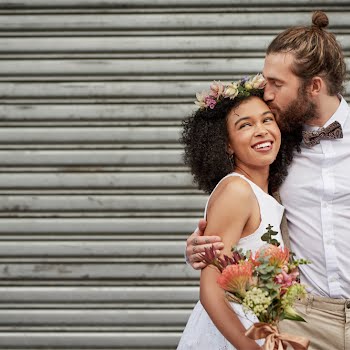 premium
IMAGE WRITES, REAL-LIFE STORIES, RELATIONSHIPS
With diversity on the rise, what struggles do interracial couples continue to face today? Filomena Kaguako speaks to three couples about their experiences.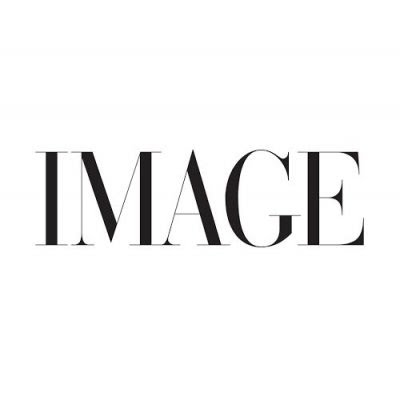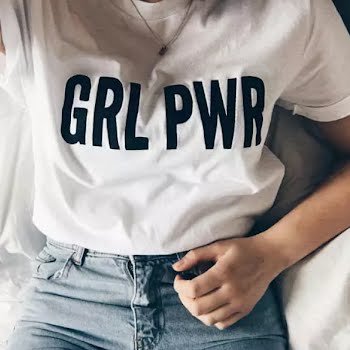 EDITORIAL
'Femertising' is big business. Brands are increasingly taking advantage of...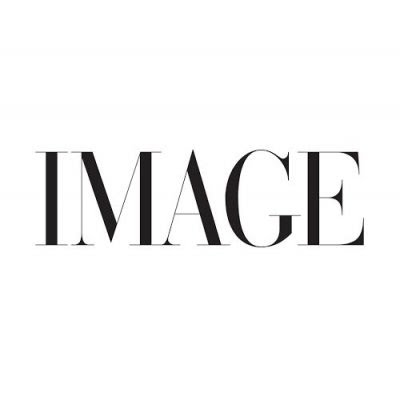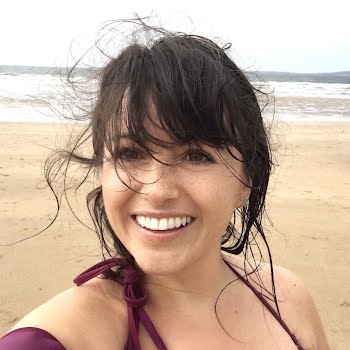 premium
HEALTH & WELLNESS, REAL-LIFE STORIES
Holograms of the children she may never have dance across Dearbhla Crosses' mind as an MS diagnosis and Covid-19 are unwelcome reminders of her biological clock ticking.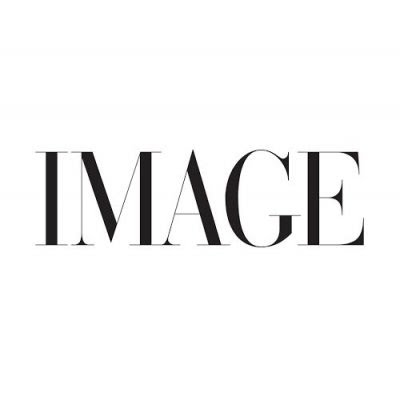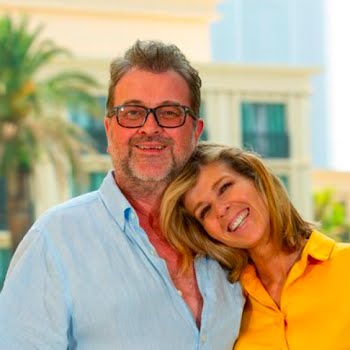 EDITORIAL
We are used to celebrities oversharing their lives. But sharing...