Hey lovely person, are you ok? As you now no doubt know, this is Blue Monday – the most depressing day of the year supposedly. We're all broke, we're all light deprived, and still possibly pining for the Christmas fun we had. And to make matters worse again, loads of us are sick. What is with that God-awful bug that is doing the rounds lately?! We're on our knees here dear Universe, enough already.
So with all that gloom in mind, we'd like to alleviate it even a tiny bit for you with these nice words. Print 'em out, stick them on fridges, mirrors and doors, wherever…just get them into your sweet soul.
Find your coping mechanism whatever (free) thing that may be. We're getting our Yoga flow going with the fabulous Yoga Camp by Adriene Mishler for example -it's free on YouTube and it's the best use of these dark evenings that we can imagine. Find a mantra that soothes, a sea walk that enlivens, a book that enlightens, or just keep going on those Netflix binges. Payday is coming and the evenings are getting (slooowly) brighter each day that goes by.
And guess what? It'll all be ok.
Promise.
Also Read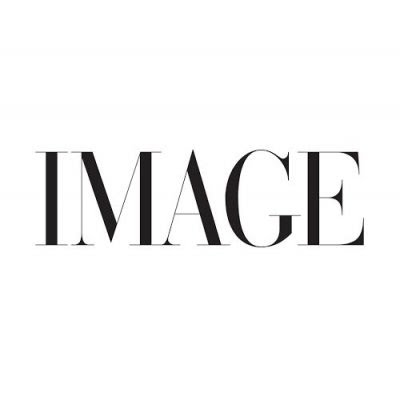 EDITORIAL
The documentary Miss Americana has shown a different side to...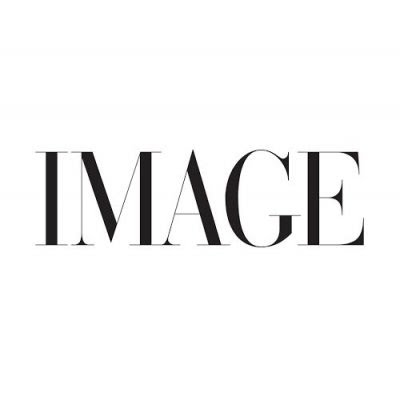 premium
IMAGE WRITES, REAL-LIFE STORIES, RELATIONSHIPS
With diversity on the rise, what struggles do interracial couples continue to face today? Filomena Kaguako speaks to three couples about their experiences.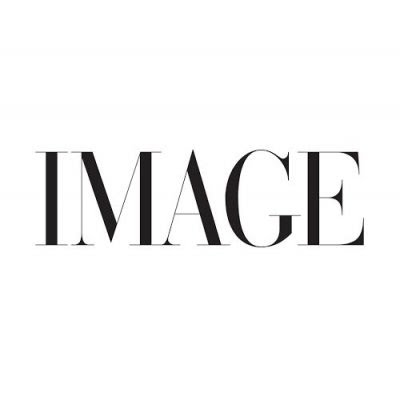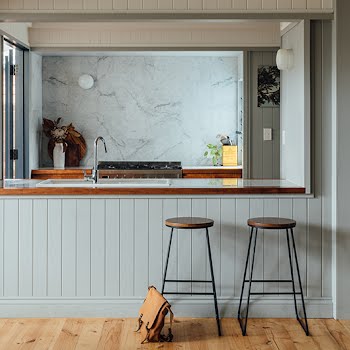 EDITORIAL
Painting kitchen cabinets can be transformative and can be achieved relatively low-cost,...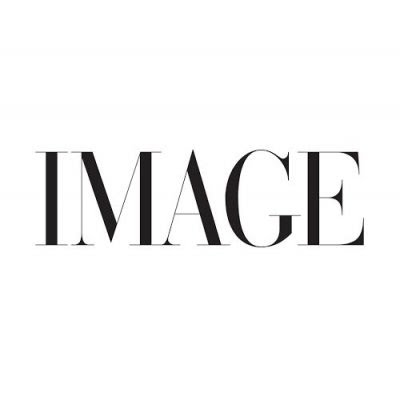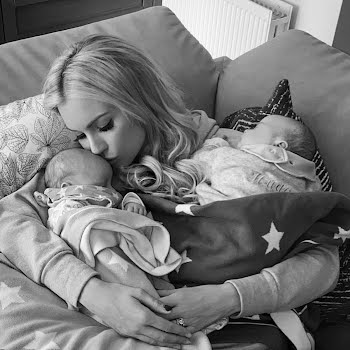 premium
REAL-LIFE STORIES, PARENTHOOD
For Mother's Day Lia Hynes sits down with Rosanna Davidson, whose exceptional journey into motherhood has given many hope.