Having sharpened his knife in London's Arbutus and Harwood Arms restaurants, Dubliner Barry FitzGerald now makes a stab at the bistro-deluxe genre – with a Modern Irish twist – in his home town: Bastible (bastible.com) is still one of the hottest meal tickets in town, right now. Here, the chef shares his most memorable meals at restaurants around the world.
FEATURED IMAGE: Eoin Higgins
---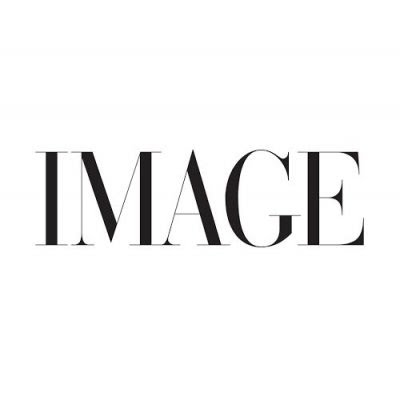 BREAKFAST
Tartine Bakery, San Francisco
San Francisco – a city I know well, having spent an exciting summer there during college – is renowned for its artisan bakeries. I remember my first taste of proper sourdough bread very vividly. My dream breakfast would be at Tartine surrounded by the delicious aromas of fresh baking. Their croissants are out of this world and I'm a sucker for cheese at breakfast time (or any time, for that matter) so I would order the croque monsieur. Just that. And some strong coffee. tartinebakery.com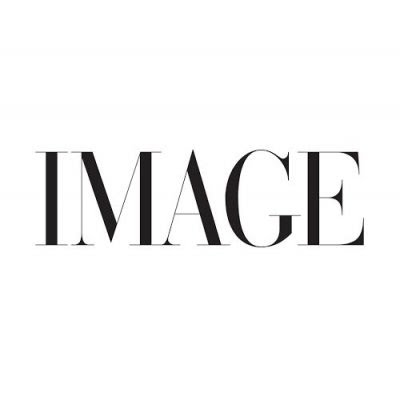 LUNCH
Les D'serteurs, Paris
Recommended to me by a chef living in Paris last year, I took my fianc?e there and we had a super lunch. It's genuinely a product-driven menu by the excellent chef Daniel Baratier – simple and delicious food. Then there are the incredible wines served by passionate sommelier Alexandre C'ret. The lunch menu changes regularly and the big flavours that are produced by the tiny, open kitchen are really impressive. Desserts are excellent too but if they have the 24-month-aged Comte cheese, which is then sealed in a bag of wheat for another month, order it. It's the perfect ending to a really great lunch. +33 1 480 695 85.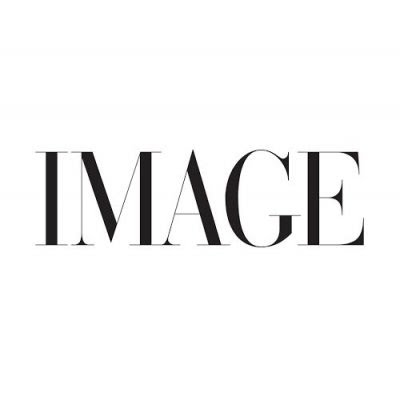 DINNER
L?Enclume, Cartmel
Often, really indulgent meals are even better when you have to travel to them. Approaching Cartmel is an experience in itself, with the fantastic Lake District countryside to take in. Chef Simon Rogan's team's approach to sourcing ingredients is exemplary. They rear their own livestock and grow all the restaurant's vegetables on their farm. I'm not normally one for a long tasting menu but this one remains one of my most memorable meals to date. The venison tartare with charcoal oil has been widely copied, but never bettered. His famous grilled salad with truffle custard is a showstopper too. lenclume.co.uk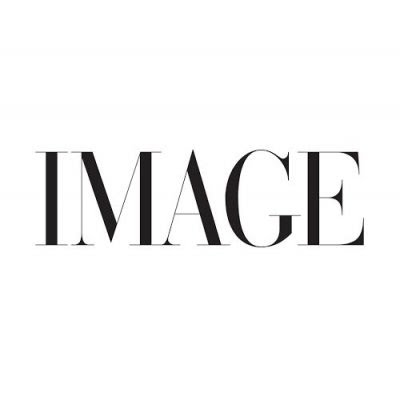 DRINKS
The Dolphin Pub, London
I spent six great years working in London but a chef's anti-social work hours force us to think outside the box for a post-shift tipple. When everywhere else in East London is closing you can pretty much guarantee The Dolphin is still serving. It's lively on weekends, without being too self-consciously hip. The ales aren't bad either and they even pour a good Guinness.
dolphinhackney.co.uk
---
This article originally appeared in Cara magazine (visit aerlingus.com for more destinations).