Serves 2 adults + 2 little ones
Ingredients
2 ripe bananas, thinly sliced and frozen
a splash or two of cold water or your baby's usual milk
optional flavours: strawberries, raspberries, blueberries, unsweetened cacao, cinnamon or nut butter
Method
Tip the frozen banana slices into your blender with the water/milk. Pulse, stop, look, give the blender cup a shake. Keep going, pulse by pulse, and after 45-60 seconds of whizzing, maybe less, you'll be left with a creamy soft-scoop texture.
Serve immediately. If you're adding flavours, throw them in at the start.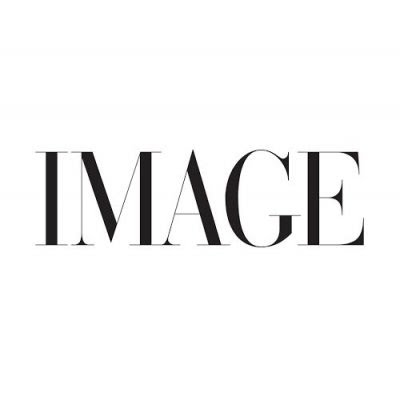 Extracted from Young Gums: Baby Food with Attitude by Beth Bentley (Ebury Press, approx €17). Photography by Haarala Hamilton.
Also Read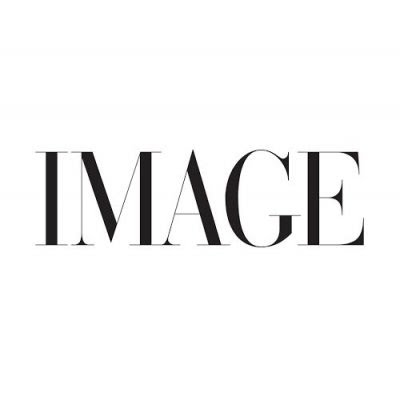 EDITORIAL
'Femertising' is big business. Brands are increasingly taking advantage of...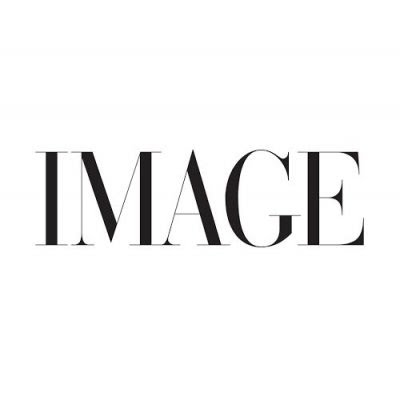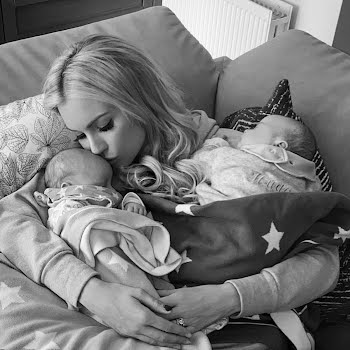 premium
REAL-LIFE STORIES, PARENTHOOD
For Mother's Day Lia Hynes sits down with Rosanna Davidson, whose exceptional journey into motherhood has given many hope.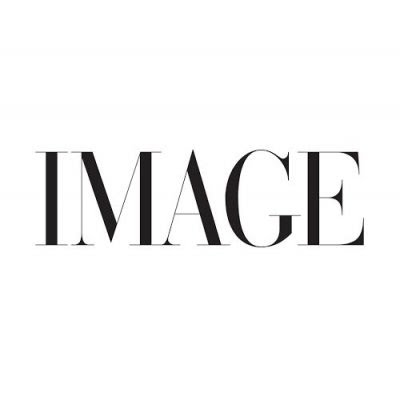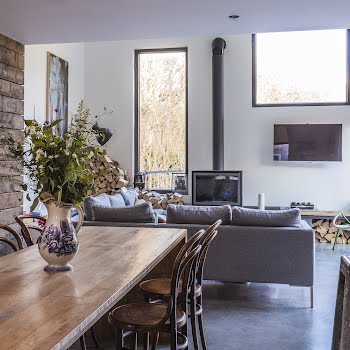 EDITORIAL
Still one of our favourite homes ever, the easy-breezy interiors...