Don't kid yourself – you know you've at least thought about maybe thinking about what you should buy your many loved ones and may have even lingered for a minute or two (or 100) as Home Alone played on Film 4.
While you are dealing with these festive predicaments, ALDI have released their plush new Christmas collection to give your home a warm and wintery feeling without invading your wallet. If you want to switch things up with gift ideas, for others or to yourself, here are our pick of ALDI's pieces to add a touch of cosiness to any interior…
Faux Fur Stool, €19.99 
This furry guy is a great feature to the room, whether it's by the fireplace, somewhere to put your feet up, or an extra seat when that unexpected guest shows up.
Oak Wall Clock, €19.99
Rewind back and opt for this more classic faced clock. Perfect for keeping an eye on when Christmas dinner is due to be ready.
Faux Sheepskin, €16.99
Placed under a coffee table or draped on armchair you will master the art of adding cosy textures to the room.
Tabletop Light Up Tree, €14.99 
Decorate with small hanging trinkets or go for the pared-back style for a more contemporary table ornament.
Two Tone Sequin Cushion, €12.99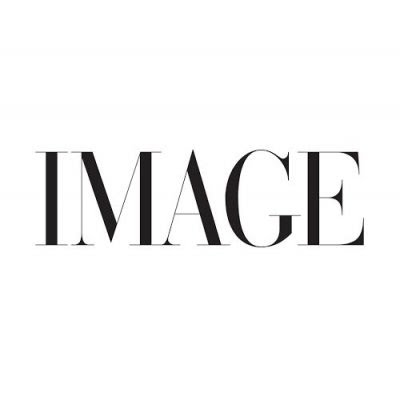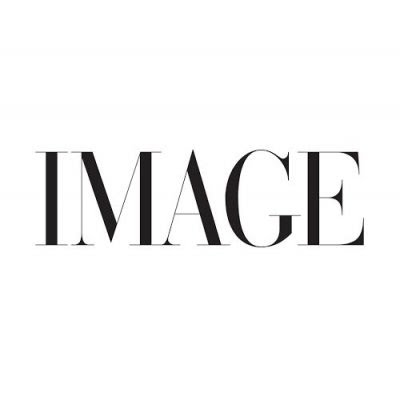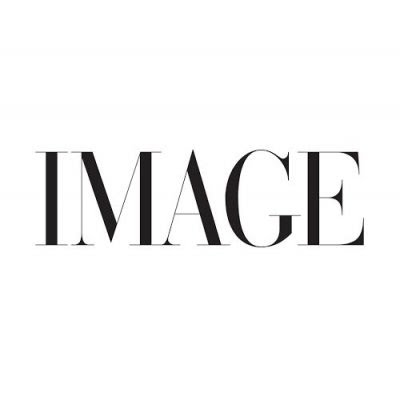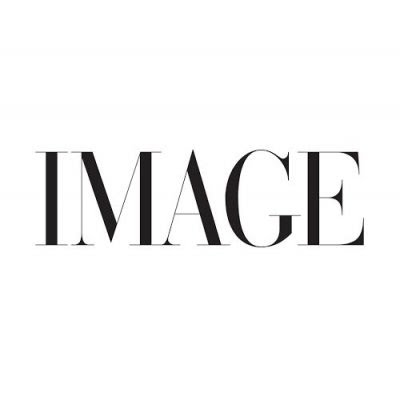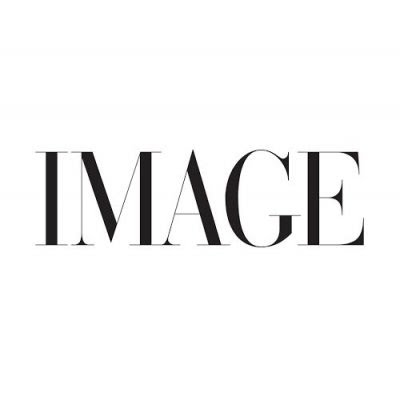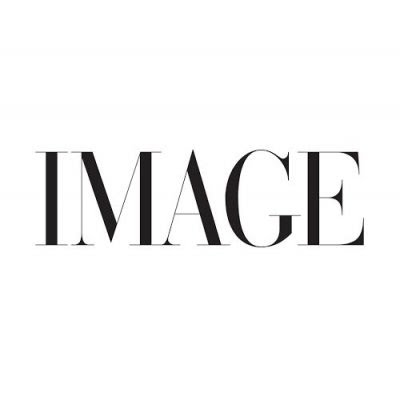 Apart from being very amusing for the kids, you can change the colour of the sequins depending on which direction you push them. Choose a colour depending on your mood or opt for a mixed sequin aesthetic.