If you're like me, the one half of the great divide who are struggling to find the ultimate present, things become a little more stressful when it seems that everyone you know appears to be on top of their gifting game. Your first instinct might be to run to the nearest department store and pick up the nearest thing to you or binge on the digital retail behemoths with their 48 hour delivery times. But fear not, there are plenty of gorgeous Irish shops with unique gift ideas available in-store that are just waiting to be carefully wrapped.
The Outdoorsy Type
Crow Canyon spatterware, from €10, Indigo and cloth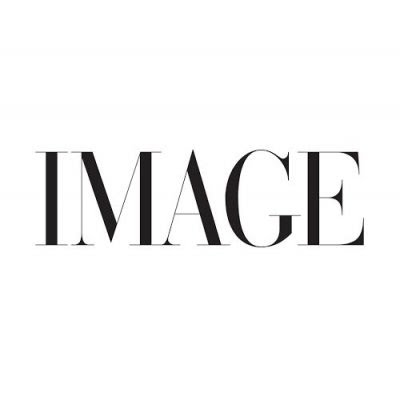 For the surfers, hikers and campers and those who love to explore all things outdoors, Crow Canyon's eco-friendly splatterware will come to good use. Made out of Enamel-coated steel, it's consistent heating properties are great for enduring Irish temperatures, plus, it looks amazing.
The New Gaff Gang
Capsule wall clock, €160, Ntn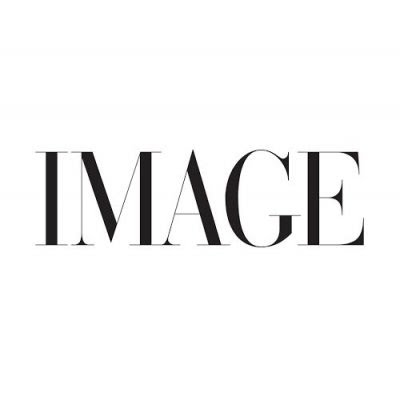 Ntn's clock is far from average. Founder Ian Walton combines high-density Portuguese cork and German laboratory glass making it a nifty present for someone who is looking to spruce up their new place.
The Jetsetter
Leather charger pouch, €90, De Bruir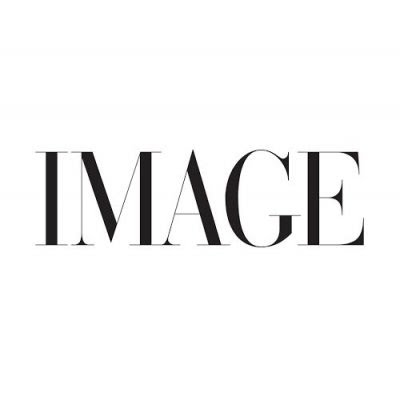 For the person who seems to be always catching a flight, look into De Bruir's range of leather tech and travel accessories. Securing your passport, earphones and others bits and pieces in a beautiful leather pouch, it definitely works if you want to give off the 'my life is completely together' vibe.
The Student
55 Hidden Secrets of Dublin, €16, April and the Bear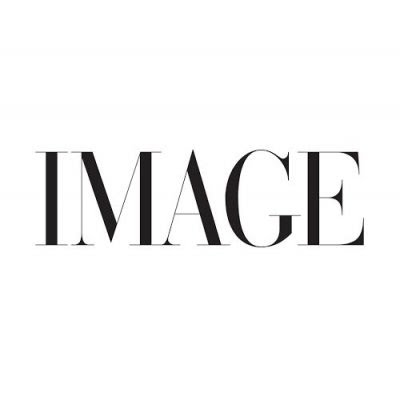 Most people, whether from the capital's outskirts or a different county entirely, tend to really discover Dublin during their college years. They might be continuing their education here, visiting friends or on one of those bizarre "surprise" bus trips, you need to find your feet when it's 4am and you know you're in Coppers but you have no idea where exactly Coppers is or where your AWOL friend's flat is. The best way to brush up on all the best Dublin has to offer is 500 Hidden Secrets of Dublin, written by Shane O'Reilly, with a fresh insight to Dublin's secret corners from vintage shopping to mural and art wall siting.
The Urbanite
Leather bike cup holder, €10, Designist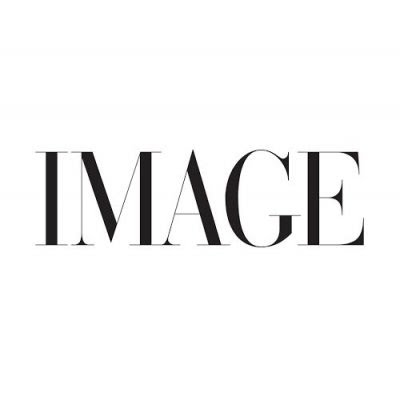 Okay I know what you're thinking (starts with "hip" and ends in "er"), but this would actually be a really cool gift for someone who cycles to work and is a self-proclaimed coffee connoisseur.
The Secret Santa
Merino wool hat, €55, Liadain Aiken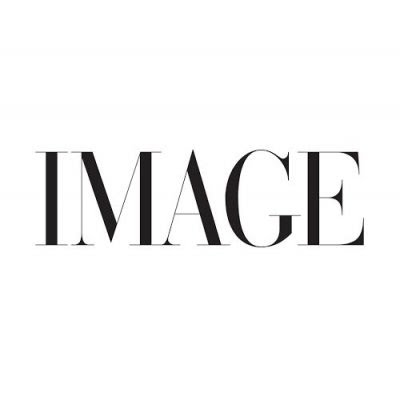 With a spectrum of coloured wools to pick from, you can customise this super cosy hat to suit your secret santa.
The Designist
Floating nature tea towels, €30, Superfolk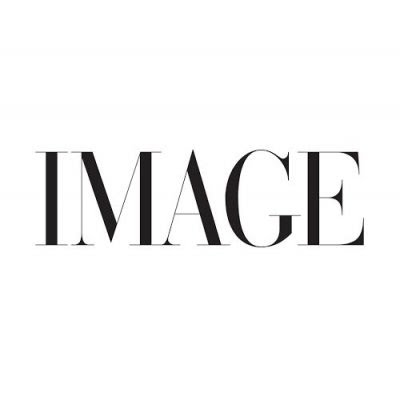 If the person is a enthusiast of Irish designed pieces then they'll definitely have heard of Superfolk. Their new design, Meander, is printed pair of cotton tea towels and inspired by meandering rivers.
The Style Heroine
ISLE Fionn gem earrings set, €97, Maven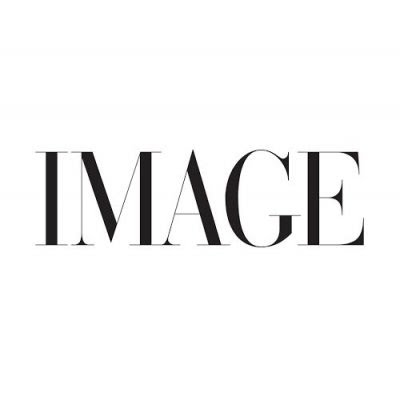 For a true follower of their own style of distinctive jewellery, ISLE's Fionn silver gem earrings might make the perfect pairing. You'll find these gems at this Belfast native store.