A gift guide that doesn't actually list any gifts? Yep, we have it, and it's full of the best experiences and services you can imagine
---
Christmas presents are great — we all love the traditional make-up bag and socks combo we all receive every year. But with all the cleaning up that comes with this time of year, our homes can quickly become cluttered with the new stuff we've accumulated over the festive period. Sometimes, we want something a bit different.
Gifting a present that isn't an actual item — such as a subscription, or an experience, or a day out — is a really great way to show someone you care. The extra thought and effort goes a long way, and when January rolls around and things are looking a bit bleaker, there's nothing like the thought of a great day out, or your first subscription box arriving, to brighten the mood a little.
Here in Ireland, we're blessed with hundreds of homegrown producers and companies that offer amazing options for non-material Christmases. Take a look through our wishlist for 2019, and maybe you'll get some inspiration that's better than the bath set you were eyeing up.
For the caffeine addict: A Bean Delivered coffee subscription
If your special someone is a coffee lover (and a divil for using disposable cups every day), a coffee subscription service is a fairly new but brilliant gift for 2019. Bean Delivered, set up in Dublin by coffee enthusiast James Coffey (even his name loves the stuff), works with different Irish roasters every month to deliver a selection of delicious coffee to your door. You can get a three-month subscription for €54 (breaking it down, that'll cost you just 60c for a daily cup of coffee), and if you really want them to have a box to open on Christmas morning, they also offer gift packs of the good stuff too.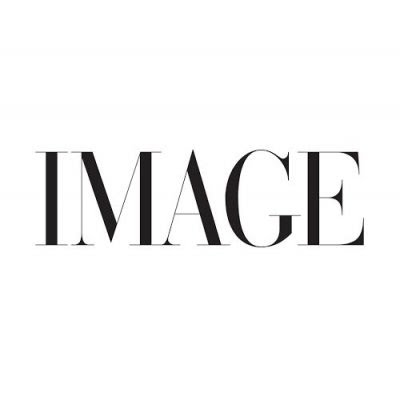 If there's a flier in your life, or just a good old fashioned thrillseeker, why not sign them up for an introductory flying lesson and see how they get on in the skies? The National Flight Centre, based in Kildare, offers a 50-minute 'First Flight' lesson, where, after the professional pilot takes off, you can try your hand at piloting a plane across the county. If it sparks a love for flying, then they can sign up for a full course and become a qualified pilot thereafter.
For the climate activist: a relaxing stint at the Rainforest Day Spa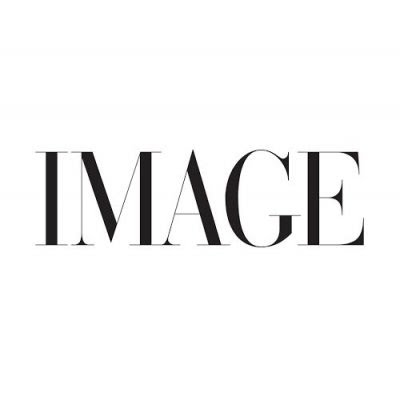 A spa day is always a brilliant pressie for someone who needs some down-time, but when it's one that gives back to the environment, it's even better. Rainforest Day Spa in Enniskerry has some gorgeous facilities for a self-care getaway, including infrared and Swedish saunas, outdoor hot tub and yoga classes, but their current Christmas offer is the icing on the cake.
Partnering with social enterprise Mossy Earth, the spa will plant a tree in your loved one's name when you buy a gift voucher worth €100 or more. You'll also be sent your tree's code and GPS coordinates so you know exactly where your Christmas cheer has been planted.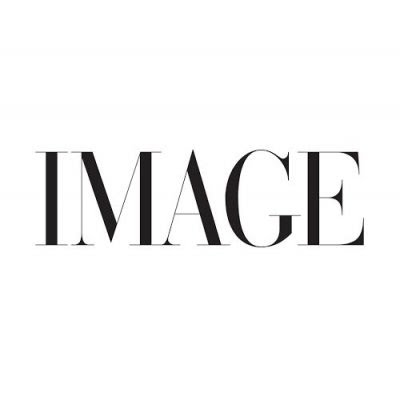 A weekend getaway in Ireland's Best Hotel (as voted for by Condé Nast Traveller this year, we'll have you know) is great enough, but if your loved one is also a yoga fiend, then this package will suit them down to the ground. Available on selected Saturdays between now and February, the package includes fitness classes of varying intensity, mixed with yoga, nutrition training and a beautiful lunch and breakfast the next morning. Prices from €599.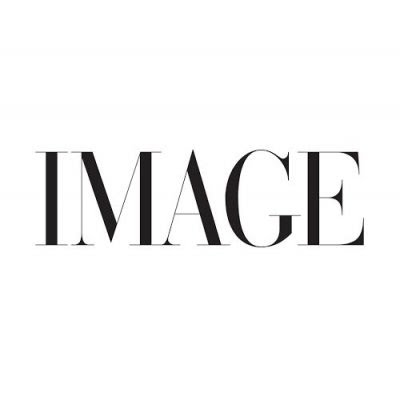 Great drink can be found everywhere in Ireland, and we're all fond of a tipple over the Christmas. But if your partner is a real geek about shelf times and triple distilling, why not book them a tour with one of our many whiskey distilleries around Ireland?
For example, newcomers Roe & Co., situated in the old Power House of the Guinness Brewery. The whiskey makers aim to make their tour one of the most immersive out there, showing visitors how a working distillery operates, with hands-on workshops and a complimentary cocktail at the end.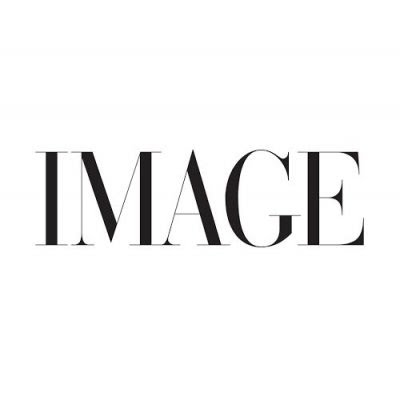 One of Dublin's favourite Thai eateries Saba isn't just an amazing place for a meal out — they also offer one-day cooking classes so that you can bring the flavours home too. Over the course of the day, Executive Chef Taweesak Trakoolwattana demonstrates a dish to his audience, before they split off and prepare five or six more dishes together. A trip to the Asian market, where Chef Tao gives his insight on getting the best Thai ingredients, follows before a beautiful meal at SABA.
Rather than buying the same tired candle for your friend this Christmas, why not give her a great day out to make some for herself? The Bearded Candle Maker, along with the beautiful candles you can buy ready-made, also does candle making and scent workshops, where you can learn about what your nose really craves and which scents blend well together.
If they're a foodie, and even better if they're a lover of Irish produce, a food subscription box is an amazing gift to kick off 2020. The Irish Taste Club selects produce from some of the country's finest independent suppliers and makes up a box to deliver every quarter, so you can get a taste of the new season's fare. With six to eight products every month, last month saw Ballyshiel Chocolate, Crossogue Preserves, and everyone's favourite, Keogh's Crisps.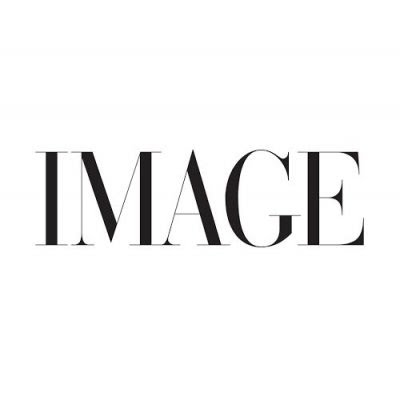 Switch up your weekly drinks date with your mates and get the gift of a gas night out, with some of the city's many 'paint and drink' companies. We've had our eye on some of Paint by the Pints' events for ages now, and they do loads of BYO events to keep the cost down even more.
---
Read more: The best places to have festive Afternoon Tea around Ireland
Read more: 10 Christmas gifts for men that always go down a treat
Read more: What to get your mum this Christmas (according to our mums)