WIN two gift boxes of chocolate-covered strawberries and sparkling rosé
Sponsored By
---
Sponsored By
Enter for your chance to WIN two delicious gift boxes from Very Berry — the perfect summer treat.
On a summery evening, nothing quite hits the spot like juicy fruit dipped in chocolate, especially when paired with a glass of sparkling rosé. So, we've teamed up with Irish confectionery brand Very Berry to give away not just one, but two of their delicious Cloud 9 gift boxes.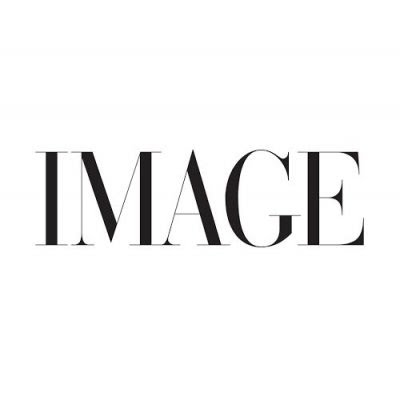 Aptly named 'Death by Chocolate', their killer range of strawberries is double-dipped in milk chocolate and topped with favourite candy bars like Kinder pieces and Reese's Cups and feature delicate designs. Some are drizzled with Kinder or Biscoff sauce too, for an extra hint of sweetness.
Each box comes with 12 tasty, chocolate-covered strawberries (in four different flavours) as well as a bottle of Valdo Floral Sparkling Rosé, which, with notes of blossom and ripe raspberries, makes the perfect pairing. Enter for your chance to WIN both boxes below.
About Very Berry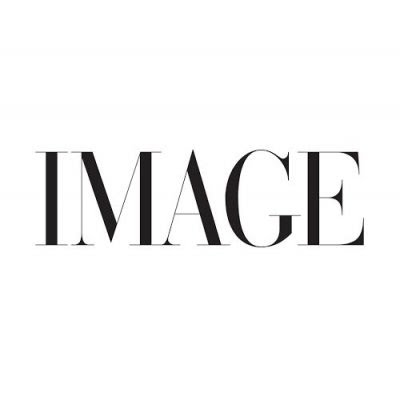 A master of sweet success (sorry!), Lisa Quinlan first helped her family with their well-known business, The Rolling Donut, growing it to new heights. Now, she's on track to do the same with her newer business Very Berry.
She founded the company during the pandemic when she spotted a gap in the Irish market, creating a way to swiftly deliver fresh strawberries and cakes that look just as good as they taste.
Each strawberry is locally sourced from Keelings, made to order daily and is offered via next-day delivery throughout Dublin. They are hand-dipped in Belgian chocolate and available in ornate designs, from dainty florals and shimmering pearls to lovely unicorns and other bespoke designs.
What you win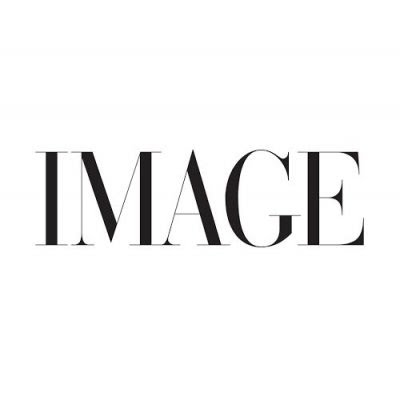 We're giving away two Cloud 9 gift boxes. Each includes:
12 chocolate-covered strawberries
A bottle of Valdo Floral Sparkling Rosé
How to enter
Enter for your chance to win by filling out the form below:
Very Berry creates beautifully decorated, hand-dipped Belgian chocolate strawberries, the perfect luxury gift for any occasion from baby showers to engagement parties and birthdays. Shop the range on their website or follow them on Instagram to keep up with their latest flavour creations.