Sponsored By
Just fill out this short survey and you'll be in with a chance of winning a €100 voucher for Pestle & Mortar.
If you are a decision-maker in a business – or have your own business – we want to hear from you.
What are the most pressing issues for you at the moment? Take two minutes to fill out this survey, for your chance to win a €100 voucher for Irish skincare favourite Pestle & Mortar.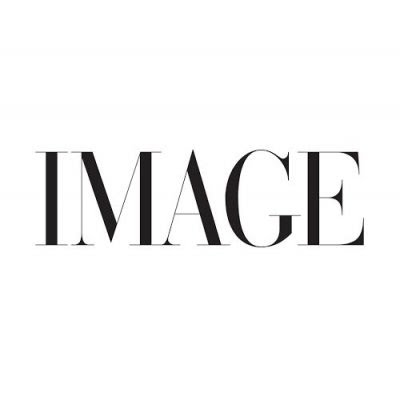 What you win
€100 voucher for Pestle & Mortar
How to enter
Sorry, this competition is now closed and no longer receiving entries. Thank you.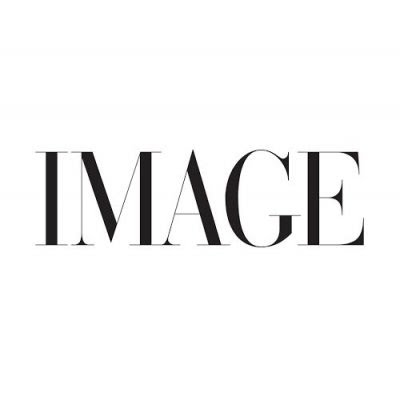 This survey was created in partnership with Square, who provide the tools to help you take payments, manage staff, schedule appointments and grow your business online and in-store. To learn more, visit square.com.