---

Work Rest Slay is a monthly podcast hosted by our contributing editor Melanie Morris who speaks to some of the most compelling Irish and International people in business, spilling the truth on the real secret sauce for a successful career.
Our first business podcast in the series launches on Sunday,  July 4, 2021 and features Fiona Dawson CBE, Global President, Mars Food, Multisales and Global Customers.
Work Rest Slay: Episode 1
Melanie and Fiona discuss Fiona's process of retiring, the important things she's learned throughout her extensive career, from the damaging fallacy of "having it all" to valuing the importance of being respected over being liked. Talking about her preparation for big meetings and presentations, Fiona admits that the more nervous she is, the more put-together she will appear. Clothes act as her armour to portray a sense of confidence to the room, even if she doesn't feel it herself.
She then dives into her career progression and development as a general manager. Fiona was forced to shed her desire for perfection to accept and instead embrace her role as the generalist, Fiona found joy in encouraging her team of specialists to flourish.
For more on Fiona's career and her Now that's what I call Fiona Dawson hits, listen to the first episode of Work Rest Slay.
Fiona Dawson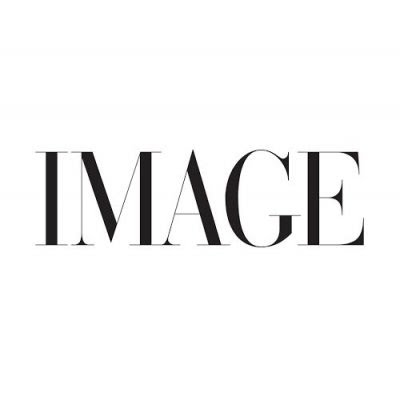 Fiona has been working with Mars Foods since 1988, rising through various management and leadership positions including General Manager Ireland, President of Global Retail and Mars Chocolate UK and European Marketing Vice President before taking on her current role. 
Fiona also has a strong track record in sustainability and health and wellbeing, particularly women's entrepreneurship and human rights. She currently chairs the Women's Business Council in the UK and sits on a number of Advisory Boards, including Trinity Business school.  
Fiona is currently Non-executive Director of the Lego group, and has recently joined the Board of Marks and Spencer. In March 2021 she was awarded an Honourary CBE for services to women and the UK economy.