Never feel like falling asleep on a call again: how a standing desk changed my work day
---
If you're looking for a way to boost energy levels and reduce back pain, a standing desk might be just the ticket. Nathalie Marquez Courtney trials the FlexiSpot Q8.
"You have reached your stand goal for today." It always depressed me a little bit that my tiny wrist robot (aka the Apple Watch) would congratulate me for simply standing enough times in a day. 
But it's a sign of the desk-bound times we live in that Apple have integrated that feature into their Exercise app. Sure, working from home has its benefits, but sitting on Zoom, Teams, Slack, Skype and Meet calls for hours, begging your brain to hold onto the will to live, is not one of them. Nor is that special twinge you get in your lower back when you get up to make dinner and realise you hadn't stood since sitting down with a bowl of breakfast.
As a photographer and magazine editor, there are days when I'm out and about on set or at meetings and plenty of movement is happening. Then there are days when I'm sitting at my desk for long stretches editing photos or working on the magazine, and I have to literally remind myself to pee.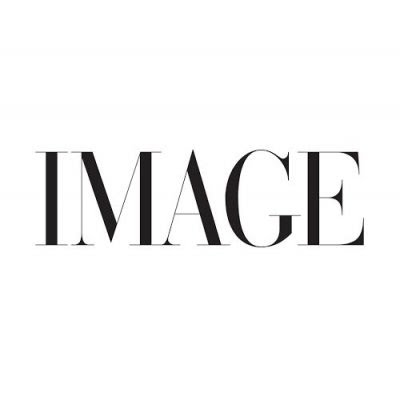 I've actually (*pushes glasses up nose*) been working from home since before the pandemic, and always prioritised some kind of decent setup, for my health, my wellbeing, and my ability to work and not be in terrible pain. Plenty of people work at the kitchen table or the breakfast nook. If you can do that – without terrible pain! – for more than ninety minutes a day, I congratulate you on your perfectly-proportioned limbs: you are a miracle of evolution and people like you are the knowledge-workers of the future. For the rest of us, there's a good solid desk, a separate screen on a riser and a comfy swivel chair on castors. We've all seen the diagrams with nice orthogonal lines showing we should hold ourselves when sitting at a desk, but as someone who has followed those guidelines for years, it's become clear that there are limits to how far that can take you.
Fundamentally, no matter how well you sit, sitting well is not enough. A sedentary lifestyle is extremely harmful to your physical and mental health in the long run. I try to take breaks and move around, but if you work a high-pressure job or are just often tight on time, it can be normal to spend hours and hours a day at your desk, sitting.
With all of this in mind, I gleefully set up Flexispot's Q8 standing desk in my workspace at home. Setting it up required a second pair of hands but the clear instructions meant it came together quite quickly. It was much sleeker and easier on the eye than I expected, with a natural bamboo top and simple white legs.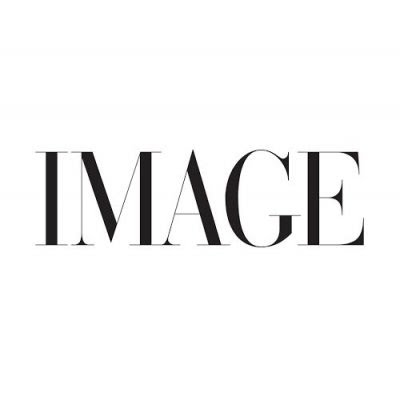 The integrated USB-A, USB-C and wireless chargers are very cool, and the memory presets are a lifesaver since it means you can save sitting and standing heights for different people in the same household without doing a bunch of fiddling each time you want to change the height. It can also sense when it bumps into something going up or down, which is great when you accidentally set it so low it'd crush your office chair, but it doesn't, like a good robot desk. There are also thoughtful design decisions, like a sturdy cable tray at the back to hold a plugboard and make it painless to keep your dangling wires to a minimum as well as a handy drawer at the front for storing post-it notes, pens and the odd snack.
I had always wanted to try a standing desk, though I was a little dubious about their benefits since workers in jobs that require prolonged standing also experience adverse effects on their bodies, but a little research quickly cleared that up. Though there are no high-quality studies on standing desks specifically, the data strongly suggests that being able to alternate standing and sitting throughout the day is hugely beneficial. Standing after a meal aids digestion, and straightening your limbs for a few hours in the working day stops blood pooling in your muscles. Conversely, being able to sit at your desk again after a few hours of standing offsets pretty much all of the dangers of being on your feet all day and gives your knees and feet a break.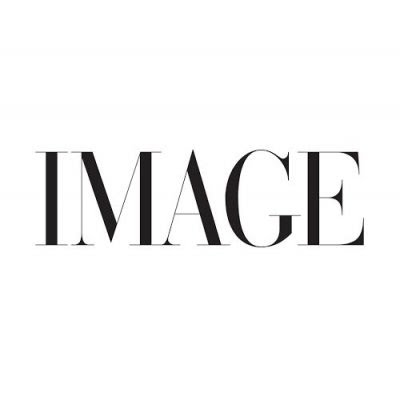 I asked around the internet and got some really useful advice on how to begin using it, like start slow, don't just stand all day right away. When you've gotten used to it and want to push your stamina, do something fun at your desk that you get absorbed in. It can also really help to get something to stand on like a balance board – I used a yoga balance disk, and that worked great too – so you're moving your feet and your lower back, even just a little. My favourite tip was to leave it up when you finish for the day so it's standing when you walk up to it in the morning.
That last point was what introduced me to the real secret of the standing desk: Standing Desk Energy. Being able to engage my core, or balance on tippy toes made it much easier to focus for long periods, especially during video calls, when previously I'd just be concentrating on not getting distracted, or if it's after lunch, actually falling asleep. Now when I have a meeting coming up, I hit my standing button, find my power, throw those shoulders back, and stand my way through the call.
Prices for the Q8 standing desk from FlexiSpot start at around €799. To try one out for yourself, visit flexispot.co.uk.