The Leaving Certificate is getting a long-overdue shake up, but will the reform reduce stress?
---
With new subjects being added, a greater weight being put on continuous assessment and some exams being sat in fifth year, the senior cycle is getting a much needed overhaul.
Minister for Education Norma Foley recently announced an ambitious plan to shake up the traditional Leaving Cert set up following an advisory report from the National Council for Curriculum and Assessment (NCCA) that's been four years in the making. A report that takes into consideration the voice of students, learnings of educators and international experience, the new plan of action promises to make sure that the student is at the centre of their senior cycle experience.
The three core pillars of this reimagining are the empowerment of students to meet the challenges of the modern world, the enrichment of the student experience and the embedding of wellbeing and stress reduction. Putting an emphasis on additional assessment components, spreading out project work across fifth and sixth year, and revising the curricula for all existing subjects, the fresh approach will start to be phased in from September 2023.
New changes
Under the new regime, 40% of final grades will come from assessment components such as project work, orals or practicals, with a final written exam making up the remaining 60%. The first papers of both English and Irish will be sat at the end of fifth year, and oral exams and music practicals will take place during the first week of the Easter holidays in sixth year.
The NCCA will invite a varied group of network schools to take part in an early implementation of the changes to provide feedback, and will publish a schedule of dates for when individual subject specifications will be completed and delivered by September 2023. New subjects and revised curricula for certain subjects will be rolled out to fifth year students in September 2024.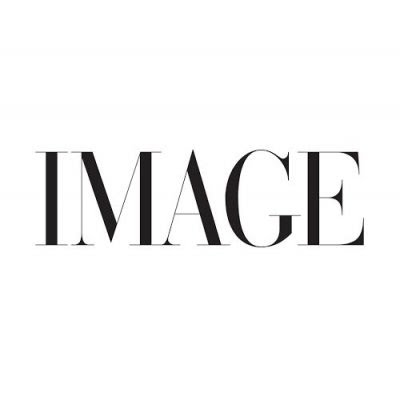 New subjects
There are not one, but two new subjects being added to the Leaving Cert curriculum — Drama, Film and Theatre Studies, and Climate Action and Sustainable Development — in order to increase choice, match interests and enhance learning. Given that we are in a state of climate emergency, studies into climate change and sustainability will allow students to get to grips with these global challenges that will have an impact on their future.
Likewise, Drama, Film and Theatre Studies is a welcome addition to the senior cycle. Recognising arts as a crucial aspect of our culture, and elevating these areas of merit will allow young people to foster and harness their interests. Pursuing a career in the arts has long been discouraged in favour of a financially stable path, and this is a step towards unpicking that mindset.
An endurance test
How many of us still have nightmares set in the silence of an exam hall on a sunny day in June? An exam that seems to carry so much weight — 'you'll never sit anything as tough again' — the Leaving Cert is a source of extreme pressure for students. While spreading out exams and allowing continuous assessment to ease some of the burden, the State exam is, at the end of the day, still a points system.
While it is a welcome departure from the conventional assessment that sees years of learning boil down to one final, fraught examination, the CAO system remains a source of stress. Reform within the curriculum is necessary, but further revisions of the points system and third-level progression routes need to be considered before students will be able to breathe a true sigh of relief.