Join our next networking event: 'Opportunity Knocks': Maximising your entrepreneurial flair
---
Don't miss our next IMAGE Business Club event, where successful Irish entrepreneurs will share their valuable learnings as well as advise on the smart next steps you can take to grow your business.
Running a business, or being part of a tight team calls for all hands on deck, at all times, but are we getting the most from our time and our endeavours? Are we so stuck IN the business, we're not working ON the business? What's getting left behind? What help is out there? Let's talk about the trials, tribulations and additional rewards to be gained if we take a step back, determine what needs to be done, and find the tools to do so.
We will talk with three successful SME owners about the multiple roles and skills they bring to their businesses, along with the rewards and challenges that entrepreneurship brings. 
Our panel will consist of Charlene Flanagan, co-founder of Ella & Jo, Alison Banton, CEO and fragrance designer at Brooke and Shoals, and Loretta Dignam, founder and CEO of The Menopause Hub. Each of these women comes with an abundance of insight and experience in managing everything from funding to creativity as they steer their businesses through growth, visibility and profitability. Each will share their stories, and some key learnings along the way, in conversation with IMAGE contributing editor, Melanie Morris.
In the stunning surroundings of the Westbury Hotel, attendees will enjoy Malfy & Fever-Tree cocktails, delicious canapés, and a gorgeous Dr Hauschka gift bag. Plus, the chance of winning a fabulous prize while networking & maximising their potential.
This event is exclusive to Business Club members only. For your chance to access these six live events in The Westbury you can join the club for €200 ex.VAT 
Already a member? Claim your complimentary ticket here. 
Considering your first Business Club event? Take a look back at our last event, Make it Happen, to see what you have been missing!
Schedule
6pm – 7pm: Network over Malfy & Fever-Tree cocktails and canapés
7pm – 8.30pm: Inform, Inspire & Upskill sessions with our experts
8.30pm – 9pm: Meet the speakers and network further over more Malfy & Fever-Tree cocktails
Gifts and Prizes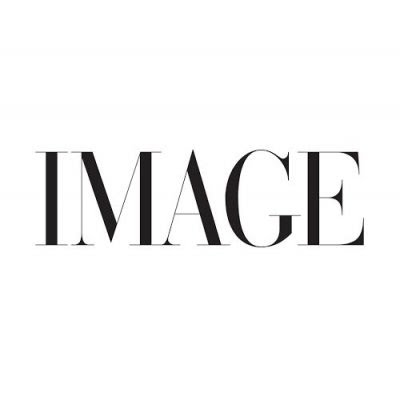 Each attendee will receive a Dr. Hauschka gift bag (worth over €55!). Each gift bag includes: 
Lemon Lemongrass Shower Cream 150ml 

Lemon Lemongrass Body Milk 145ml 

Cleansing Cream 30ml 
One of the most luxurious and respected natural skincare brands, Dr Hauschka offers an award-winning range of natural skincare and beauty products. Each one utilises the healing and therapeutic properties of nature to restore and maintain healthy skin, catering for all skin types and conditions, including dry skin, redness and oily skin. The company also has an eco-friendly ethos and is dedicated to protecting and preserving the environment.
Plus, each attendee will be in with the chance of winning a fabulous prize – a €300 CarveOn voucher. 
Founded in 2011 by brothers Alan and Gary McCormack, CarveOn design and manufacture a broad range of leather goods and lifestyle accessories using a mix of traditional and modern techniques. The company specialises in the branding and personalising of their products and packaging and work with many of Ireland's top organisations on luxury gifts. 
Each product is meticulously and skillfully made from premium Italian full-grain leather at CarveOn's workshop in Kilcullen, County Kildare. Variations in the leather grain ensure each piece is truly individual. These leather goods age gracefully over time, acquiring a warm patina with use. CarveOn is proud to be a registered and award-winning 'Craft Enterprise' with the Design & Crafts Council of Ireland.
When and Where
When: Wednesday, May 10 at 6pm
Where: The Westbury, Balfe Street, Dublin 2
Tickets
This event is exclusive to IMAGE Business Club members only. Each attendee will receive COMPLIMENTARY access, Malfy & Fever-Tree cocktails, delicious canapés, a gorgeous gift bag and the chance of winning a fabulous prize.
Business Club members claim your complimentary ticket here.
Not an IMAGE Business Club member? Join the club for €200 ex.VAT to claim your complimentary ticket!
Meet the speakers
Alison Banton, CEO and fragrance designer, Brooke & Shoals Fragrances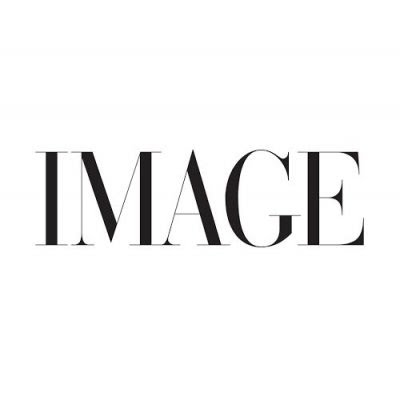 Alison Banton is the CEO and creative driving force behind Brooke & Shoals Fragrances, a premium fragrance brand with award-winning, mood-boosting scent blends, sustainably-sourced ingredients and ethical manufacture. Alison founded the business in 2010 in Greystones, Co Wicklow, starting at her kitchen table with just three candle products. She grew the business herself gradually and organically.
Fast forward to 2023, Brooke & Shoals Fragrances Ltd now boasts over 90 different products in its collection and everything is made in Ireland. The business employs 14 people, and its award-winning products are sold in over 300 retail outlets in Ireland, including high-profile retailers such as Meadows & Byrne, Carraig Donn, and Dublin Airport, and in the UK and US.
Brooke & Shoals also has a well-established retail store on the main street in Greystones and has won a total of 15 awards, in both Ireland and the UK. In 2018, Alison was honoured with an invitation to the Aras An Uactarain, where President Higgins and his wife Sabina hosted a celebration of "Female Entrepreneurship in the Area of Creativity & Innovation".
Charlene Flanagan, co-founder of Ella & Jo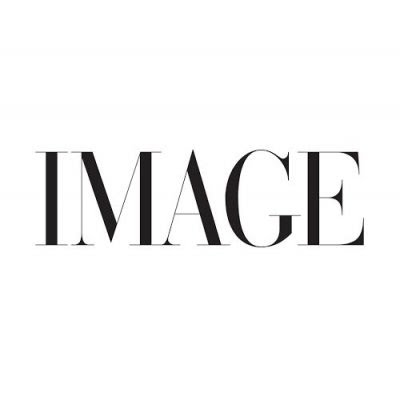 Charlene is co-founder of Ella & Jo, an award-winning Irish skincare brand. Prior to her venture into skincare, Charlene was an acclaimed bridal make-up artist, renowned for her exceptional skills and creativity. She has received several awards for her outstanding work in the beauty industry and has been recognized as one of the most sought-after make-up artists in Ireland.
Charlene's talents have also been showcased on television, radio and most print media, most recently recognised as one of the longest-standing beauty experts on the popular RTÉ Today Show. Charlene has a natural drive and passion to empower and educate women. In addition to her professional accomplishments, Charlene is a devoted mother of two children.
Her passion for empowering and promoting confidence in women is reflected in her skincare line Ella & Jo Cosmetics, who believe that skincare should be simple, effective, and enjoyable, and that everyone deserves to feel confident and beautiful in their own skin.
Loretta Dignam, founder and CEO of The Menopause Hub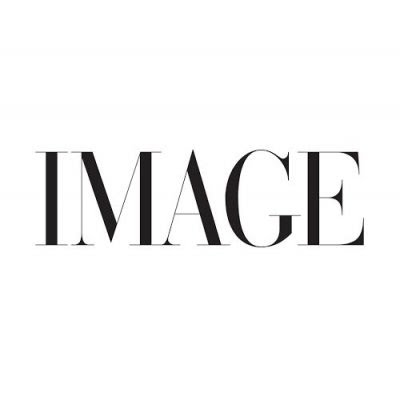 Founder and CEO of The Menopause Hub, Loretta Dignam was awarded Marketer of the Year and was recently runner-up for Entrepreneur of the Year at the IMAGE PwC Businesswoman of the Year Awards. Born in 2018, The Menopause Hub is Ireland's first and only dedicated menopause clinic, with two clinics in Dublin and a third to be opened in Cork. 
Loretta is an advocate for menopausal women, smashing the taboo and striving to make menopause mainstream. She has also developed a programme to support organisations with menopause in the workplace via awareness, education training and policy development. She also recently launched the Menopause Friendly Workplace Awards in partnership with Great Place to Work.
She has had a lengthy and highly successful career working for many multinational, global businesses, including Mars Inc, Diageo plc, Kerry Group plc, Ardagh Group and Jacob Fruitfield, as a senior marketing and communications leader. She is a graduate of UCD and DCU and has lectured at the UCD Smurfit Business School on their executive MBA and MSc Programmes. Loretta was also on the Board of the Abbey Theatre for six years and chaired their Gender Equality Committee, driving change in gender equality policy across Irish theatre.