Event: New Year, New Home Habits: Savvy ways to reset & restyle
Sponsored By
---
Sponsored By
Join our next event at Homesense Cork and learn how to style and organise your home from the experts.
Does your home feel too cluttered? Are you tired of not having everything in its own place? Then it is time to revisit the way you keep things organised and make sure you're getting the most out of your space. After all, as author Francine Jay once said, "Your home is a living space, not a storage space."
Our homes are so much more than where we rest our heads – for many, they are where we find solace after a long day, where the kids feel safe and can play, and where we gather for meals and host loved ones. And, for the past few years especially, it's where many must spend their regular 9am-5pms (then 5pm onwards!).
So it's more important than ever that our homes are a space where we can think clearly, find things easily and be our truest selves. That's why we're hosting our next event – New Year, New Home Habits: Savvy ways to reset & restyle – so that you can learn how to create a living space that not only is tidy and organised, but represents your style as well. Join us on Thursday, January 26 and learn how you can reset and restyle your home for a fresh start.
Expect bubbles and nibbles on arrival before you hear from interior designer David O'Brien and professional organiser Vera Keohane, as they share their top tips for styling and organising your home, followed by a Q&A session. Then, attendees can enjoy a modern calligraphy workshop with calligraphist Sarah O'Dea, where you'll learn how to create an exquisite, personalised item, perfect for adding a unique stylish touch to your space.
Schedule
6pm – Welcome bubbles and nibbles

6:10pm – Tips to style and organise your home with Vera Keohane and David O'Brien

6:50pm – Q&A, followed by a meet and greet

7pm – Calligraphy workshop with Sarah O'Dea

8pm – Event ends
Gifts
Attendees will receive a gift bag, which includes a €25 Homesense voucher, a personalised item from the Calligraphy workshop and an issue of IMAGE Interiors magazine.
When & Where
When: Thursday, January 26, 6pm – 8pm
Where: Homesense, The Capitol, 14-23 Grand Parade, Cork, T12 RF85
Tickets
Tickets are €20 per person and all proceeds are donated to Enable Ireland.
Each attendee will enjoy the following:

Welcome bubbles & nibbles.

Tips to style & organise your home with Vera Keohane & David O'Brien.

Calligraphy workshop with Sarah O'Dea.
Meet the speakers
David O'Brien,
Interior Designer & Project Manager, RJ O'Brien Building Contractors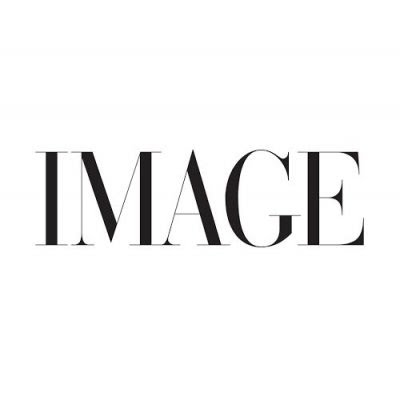 David O'Brien is an interior designer and project manager with RJ O'Brien Building Contractors in Cork. David shares glimpses of his own home and client projects on his Instagram account @theblackhouse.ie. David's home reached the final of RTE's Home of the Year in 2021, most notably remembered for the antique grand piano which now serves as his kitchen island. David loves to mix old with new to create unique and considered designs for his clients.
Vera Keohane,
Professional Organiser and Founder of
Enjoy Your Home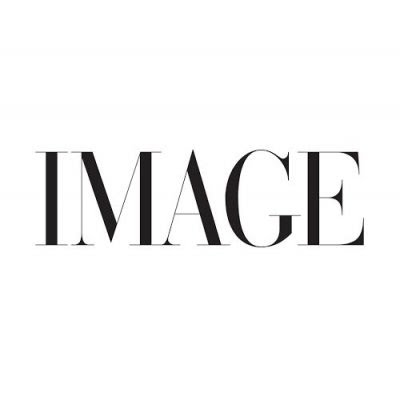 Vera is a professional organiser and the founder of Enjoy Your Home. Vera has developed a unique method that guarantees her clients long-term success in maintaining order and functionality in the home. She initially trained with decluttering guru Marie Kondo in New York in 2018, and subsequently became Ireland's first KonMari consultant. Since then she has propelled the mental benefits of this process into the spotlight in Ireland, and has helped hundreds of people to take back control of their homes and as a result, their lives. 
Vera believes that it is the ultimate luxury to be able to enjoy your own home surrounded by items that you love, which is why her business is called 'Enjoy Your Home'. Vera is also a mother to five grown children and was a nurse and midwife for 30 years, so she has long been in the business of helping people.  
Sarah O'Dea,
Calligrapher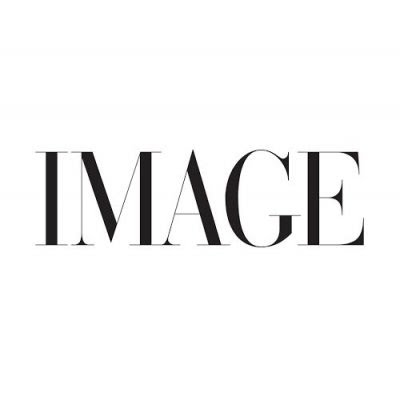 Sarah O'Dea is a calligrapher and artist based in Dublin, Ireland. Having worked in the visual arts, marketing and design for many years she became interested in event stationery. Following requests for calligraphy and design services she set up her studio in 2015. Sarah does calligraphy and design work for event planners and works with brands to create stationery for events. She also creates written props for use in TV and film. She has been holding workshops for over seven years, introducing participants to the art of modern calligraphy.
Get Your Tickets Now!