Diary of a CEO: How I prioritise my wellbeing amidst a busy schedule
Sponsored By
---
Sponsored By
As CEO and founder of Chupi jewellery, to say that Chupi Sweetman has a jam-packed diary is an understatement. However, she's made it a priority to maintain work-life harmony – here's how.
Ah, the age-old question: 'how does one woman do it all?' To put it simply, Chupi Sweetman says, she doesn't. The idea that you can stretch a 12-hour day (subtracting time for sleep and travel) into a space where you can work ferociously, spend time with family, accomplish life admin and practice self-care is a myth of the past – and that's completely fine.
This is a lesson that Chupi first learned whilst in the throes of founding her business nearly ten years ago. Her now-husband pointed out that she'd run herself ragged working seven days a week, so she started taking Sundays off to recharge and plan ahead.
She's since learned the value of prioritising her mental and physical wellbeing as a daily practice. Here's how she maintains balance…
Tell us a bit about yourself and what inspired you to start Chupi?
I am CEO and founder of Chupi jewellery. I started Chupi when my boyfriend proposed nearly ten years ago; I fell in love with the idea that my engagement ring is a piece of the future. Today, Chupi is a global business based here at home in Dublin. We have 50 people on the team and sell in 70 countries. We mark the biggest moments in our community's lives from love to hope and everything in between.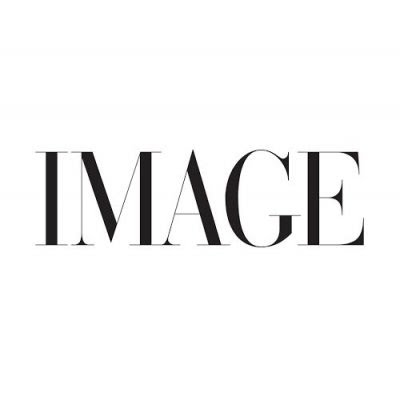 With such a demanding role, how do you prioritise your mental and physical wellbeing?
I feel terribly guilty at the mention of exercise. With a busy role and a wonderful two-year-old, it isn't a priority at present. However, food and cooking have always played an enormous part in my well-being.
After a long work day, how do you switch off? What are your favourite things to do in your downtime?
I mentioned food; everything from the shopping to the cooking, and ultimately feeding my friends and family. I once read a description that said your family are the people you cook for and I simply love that. Nothing is better than a lazy brunch with my little family or cooking a huge meal for some of our best friends.
What does your pre-work routine look like? 
I'm a really good morning person and always spend the mornings with my little girl and husband, having brekkie together. Inspired by my wonderful friend Oonagh, I take a raft of supplements, and above all, I make sure I have time to connect with the people I love.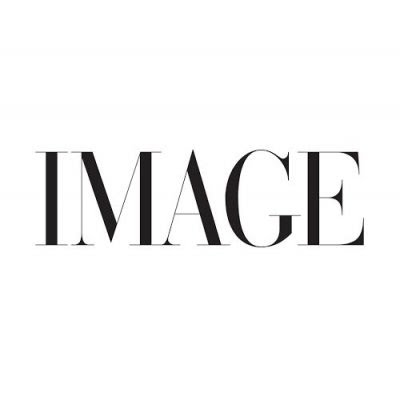 What are three practices that are essential to you maintaining work-life harmony?
1. The Pareto principle: 20% of what we do delivers 80% of the value. I think we've become obsessed with this idea that everything has to be perfect – it's impossible. We have to focus on what will really move the needle.
2. Figure out your food. For me, it means ordering our weekly, organic vegetable box that forces me to cook green things and scheduling our shopping online. I can always spot the weeks when I'm under serious pressure as food falls away.
3. Know when to turn off. When I started Chupi, I worked seven days a week, and it was my husband who said it simply wasn't sustainable and asked me to take Sunday off. At the time it seems scandalous, but it made sure I was rested and could grow the rest of the week.
What advice would you have for someone who is feeling run down and overwhelmed at work? How can they start to restore balance? 
Firstly, I think we have to give ourselves grace. It's been an unbelievably tumultuous three years; everyone is feeling it. Next, I really believe you need a dream and a plan. Figure out what you actually want from life, not what your family wants or your partner wants, but what you want and build a plan towards that.
The new Range Rover is the ultimate luxury vehicle designed for businesswomen who are constantly on the go. With exquisite design and convenient features, it ticks all the boxes to make your work commute a breeze. To learn more about the new Range Rover, visit landrover.ie.