Chrissy Teigen's appeal to critics who called her "tone deaf" for travelling to Biden inauguration
---
There was great cause for celebration on Wednesday as Joe Biden was sworn in as US president. But not everyone was happy.
---
Model Chrissy Teigen loves sharing cute snaps of her, her singer husband, and cute kids Miles and Luna.
But for some, the images seemed to rub it in their faces that they were stuck at home while a certain cohort could swan off anywhere they liked – even in the midst of a pandemic and despite the shut down of Washington DC after the Capitol Hill riots.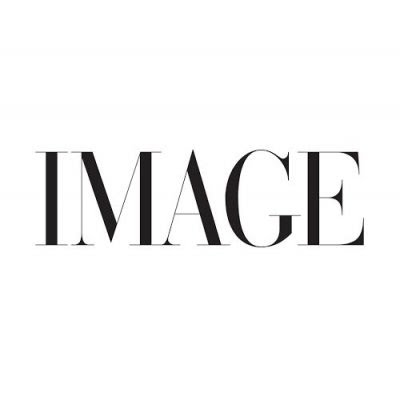 Teigen shared pictures of the family packing as well as uploading a stunning picture of all of them shaded against the sunset on the steps after the inauguration ceremony of Joe Biden.
After a flurry of disapproving social media posts, today Teigen clapped back at haters. Her husband John had been performing at a concert in honor of the new Presidential appointment.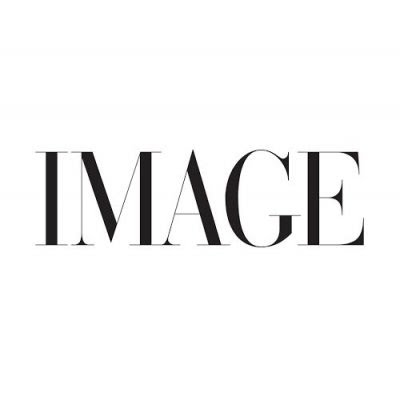 Taking to social media, Teigen appealed to her followers not to be so frustrated with her all the time. And that she had reason to be there.
"Why are you guys always made at me?" the model and author wrote, "All I wanna do is make you happy"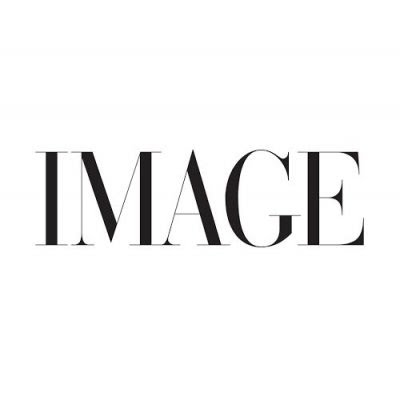 She also pointed out that she enjoyed sharing moments with her family.
But the more cynical of us will share the frustration that there may even be different rules for different sections of society. And isn't it well for her to be able to jet off on her Lear on a whim while we all watch life unfold through screens?
What if you or I had decided to up sticks and go off to have a goo at Harris and her purple outfit? Vogue Williams got similar flack for travelling to St Bart's with her family during lockdown even though the UK restrictions banned all non-essential travel.
But it turns out that celebrities live on the brighter side of the world – even during a dangerous global pandemic!
Image via Instagram