---
Have you been thinking about a career change but are unsure where to start? Perhaps you want to switch careers entirely? It could even be time to go after that long overdue promotion or salary increase? Or maybe you need more flexibility in your work/life routine? Join us today as we help you navigate the next steps in your career and enable you to flourish.
The IMAGE Business Club is here to help you build a career you'll love and to help you do that we are launching our 'Careers in Conversation' series with renowned career coach Sinéad Brady, exclusive to our members (join the club here).
Careers in Conversation with Sinead Brady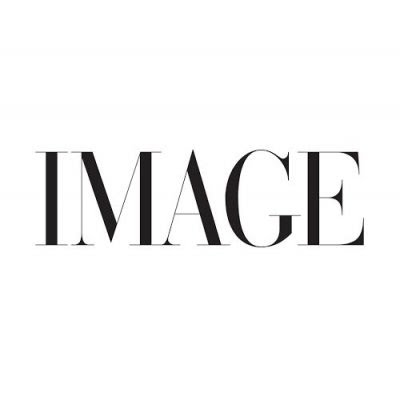 This virtual seminar series will furnish you with the toolkit you need to help you identify your next career steps and future-proof your position in the workplace by arming you with the skills and confidence you need to elevate your career.
Over six virtual seminars, we will cover topics from identifying opportunities and implementing boundaries to how to handle stress, enhance your wellbeing and power up your productivity.
We will answer all of your burning career questions, give voice to different career concepts and provide thought-challenging key takeaways to give you a clear game plan that will get you from A to B.
Each seminar includes an exclusive help kit with three key takeaways from the conversation and a practical checklist to follow. And what's more, each Business Club member will have access to an exclusive 1:1 virtual coaching session with Sinéad Brady.
It's time to step up and stand out in your career!
xxxx
What to Expect
Seminar 1: Your Career Narrative – Understanding your career story so far is an essential part of planning your career.
Seminar 2: Your Next Steps – Whether you love your career, hate it, or sit somewhere in the middle, making the 'What's next' decision is an emotionally charged one.
Seminar 3: Your Boundaries – When the quest to manage 'work-life balance' feels more like another 'to-do' than a real break, it is time to re-establish some boundaries and set your non-negotiables.
Seminar 4: Your Cognitive Triggers™ Routine – Take a deep dive into the practical things you can learn to switch on and off from work when you need to.
Seminar 5: Career Shocks – We will cover how to tackles these moments in time that impact your career – over which you have little, or limited, control – and come out the other side stronger than before.
Seminar 6: Stress, Productivity & Wellbeing – Together we will explore the practical and achievable ways to manage stress, enhance productivity and embody wellbeing.
xxxxxx
About Sinead Brady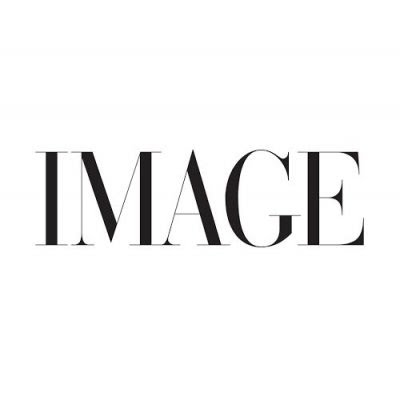 Sinéad Brady is Founder and Chief Inspiration Officer at &SineadBrady™. She lives in Cavan and works globally as a speaker and workplace consultant. A British Psychological Society accredited Psychologist over her 20 year career she has worked in law, education, and industry. Sinead through her work advocates for an ideal workplace that is fair, equitable and human-centered, one where everyone has the opportunity to thrive, flourish and progress.
A regular keynote speaker and corporate trainer, her areas of specialism include the future of work, friction free flexibility™, managing boundaries between work & life, cognitive triggers, sustainable career development, and returners to the workplace. Her thought challenging and progressive style recently earned her a place on stage at Google's The Compass Leadership Summit.
xxxxx
Introducing the IMAGE Business Club, in partnership with PwC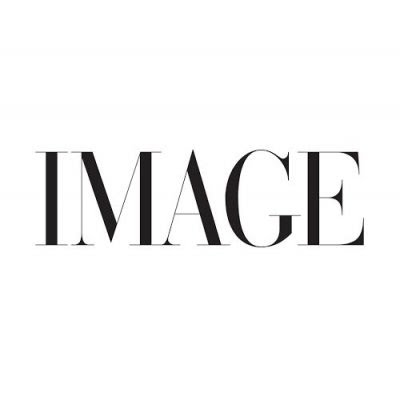 Elevate your Career with the IMAGE Business Club.
For over 40 years, through innovative and trusted business events, IMAGE has championed and built a community of influential businesswomen. Now as we launch the next generation, we want you on board to enable and empower you to elevate your career.
As members of the IMAGE Business Club, you'll have access to the tools, knowledge and a network that can truly shape your career. At a time when a fundamental shift is happening for women in the workplace, we're bringing together the most inspiring female trailblazers from across the sectors. And we think you belong in the club, join here.
The IMAGE Business Club is a place where creativity, diversity and ambition can really shine – what more could you want for your career?
Benefits for IMAGE Business Club members
Member Value worth over €450
For €200 ex. VAT a year access:
An IMAGE Business Club Luxury Welcome Gift worth over €120*
6 issues of IMAGE & Image Interiors Magazine delivered to member's door, and access to all premium content on image.ie €99
PLUS ALL MEMBERS RECEIVE ACCESS TO:
Six 'Careers in Conversation' modules with Career Coach Sinead Brady
Access to a 1:1 Coaching Session
Six 'How to' Business Club Events
Networking opportunities with IMAGE Business Club Patrons
Access to the IMAGE Business Club Hub with exclusive premium business content
Early access and discounts to IMAGE Businesswoman of the Year Awards and Business Summit events
Exclusive competitions
*Terms and conditions apply. The gift is only valid on postal addresses to the Republic of Ireland. Please allow 28 days after the offer closes for receipt of the gift. IMAGE Media reserves the right to vary their prices from time to time and any price adjustments will be advised.
---
We would love to discuss what joining our Business Club could mean for your team further so please don't hesitate to get in touch with us at [email protected].