Are you the next IMAGE PwC Businesswoman of the Year 2022?
Sponsored By
---
Sponsored By
The renowned IMAGE PwC Businesswoman of the Year Awards is back and officially OPEN for nominations.
Join us on Wednesday, April 20 in celebration of Ireland's most inspiring businesswomen at the IMAGE PwC Businesswoman of the Year Awards 2022.
Back for its 14th year, this is an evening not to be missed, as Ireland's most influential leaders come together to enjoy a luxurious awards ceremony, where we recognise and celebrate women in business.
Enjoy an evening of networking and inspiration as we reveal winners in various categories, the Lifetime Achievement award winner and, of course, the overall IMAGE PwC Businesswoman of the Year award winner 2022.
This year we will be celebrating excellence across all of our distinguished award categories. See our award categories, nomination criteria and ticket information below!
Award Categories
ENTREPRENEUR of the Year
YOUNG BUSINESSWOMAN of the Year (UNDER 35)
MANAGEMENT PROFESSIONAL of the Year
START-UP of the Year
CREATIVE BUSINESSWOMAN of the Year
CEO of the Year
DIGITAL & TECHNOLOGY BUSINESSWOMAN of the Year
SOCIAL ENTREPRENEUR of the Year
SUSTAINABILITY CHAMPION of the Year
Who can Nominate?
We are excited to announce that we are now accepting nominations for the IMAGE PwC Businesswoman of the Year awards.
Anyone can nominate a successful business woman they know, including employees, employers, advisors, financiers, friends and family. We also encourage self-nominations, and are delighted to receive many entries this way.
If nominees or shortlistees have previously entered, our board of judges welcome and encourage them to apply once again. So many of our previous finalists and winners have successfully entered multiple times, year after year.
The Entry Process
Please take a few minutes to fill out our nomination form no later than 5pm on Monday, March 14, 2022. All nominees will then be subject to an initial screening process by our independent assessment panel and the shortlist will be announced.
The esteemed independent board of judges composed of male and female business leaders will carefully and diligently review each nomination and collectively decide on who wins each category for our 2022 Awards. 
The categories of the Overall IMAGE PwC Businesswoman of the Year and Lifetime Achievement are not open for nominations, but will be chosen by the judging board from nominations to all categories, or the judges' own recommendations. 
*Click HERE to apply*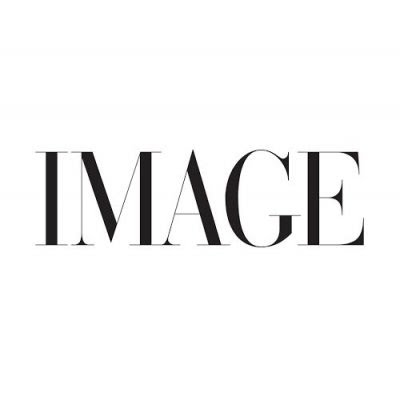 Criteria and Eligibility 
THE IMAGE PwC BUSINESSWOMAN OF THE YEAR: ENTREPRENEURSHIP
Nominees should be switched-on, entrepreneurial Irish women, based in Ireland or overseas, with expert business acumen, who've developed an innovative idea (either a new product or service) from initial concept to commercial success. The business must be in operation with filed accounts for a minimum of three years, with nominees demonstrating a higher propensity for risk, innovation and achievement, along with quantitative evidence of success and growth.
THE IMAGE PwC BUSINESSWOMAN OF THE YEAR: YOUNG BUSINESSWOMAN (UNDER 35)
Nominees must be Irish women, based in Ireland and under the age of 35 on December 31, 2022. They should be inspiring achievers with a great track record of success, including at least three years industry experience and/or three years at the helm of their own business, who also show huge promise in their chosen field. In order to qualify, candidates must have at least one year's filed accounts for the business venture they enter with.
THE IMAGE PwC BUSINESSWOMAN OF THE YEAR: MANAGEMENT PROFESSIONAL
Nominees should be resident in Ireland or working overseas, working at a senior level in their organisation. They should be involved in planning, organising, staffing, leading, directing or controlling an organisation, with at least eight years experience in their industry, and at least two years in their current organisation. Industry sectors considered within this category include finance, marketing, retail, technology, medicine, legal and media.
THE IMAGE PwC BUSINESSWOMAN OF THE YEAR: START-UP
Nominees should be enterprising Irish businesswomen, based in Ireland or overseas, who have established a start-up company since January 1, 2020. Nominees must have filed accounts for at least one year with measures of success including percentage increase in turnover; increased distribution channels, etc. While judges will take particular note of the challenges that the nominee has overcome to date, applications should also include evidence of the business's potential growth and viability in the longer term.
THE IMAGE PwC BUSINESSWOMAN OF THE YEAR: CREATIVE INDUSTRY
The winner of this category will be an Irish woman who's a proven achiever, having forged a successful career in Ireland and/or overseas through pursuing her creative passions. The areas of expertise may include fashion (design including clothing, footwear, accessories, millinery; boutique owners; fashion distributors; stylists etc); beauty (salon owners, product development and distribution); design (industrial, interiors, visual); and art (artists, gallery owners).
THE IMAGE PwC BUSINESSWOMAN OF THE YEAR: CEO
We're looking for successful Irish businesswomen, working in Ireland or overseas, in the position of Chief Executive Officer, or equivalent, in an Irish or international organisation. Nominees should have occupied their current role for at least two years, with a considerable career story and biography. Measures of success include a significant contribution to company growth and expansion, regardless of business type underpinned by strong commitment to diversity and corporate social responsibility.
THE IMAGE PwC BUSINESSWOMAN OF THE YEAR: DIGITAL & TECHNOLOGY
This award will recognise Irish women, home-based and abroad, in the worlds of technology and the digital space. Acknowledging innovation, passion and achievement, the winner shall stand out in her field; a game changer in the twenty-first Century who has at least three years industry experience. The winner may be a professional, entrepreneur or employee working at senior management level in the tech/digital world with financial success to back up her achievements to date.
THE IMAGE PwC BUSINESSWOMAN OF THE YEAR: SOCIAL ENTREPRENEURSHIP
We're looking for an inspirational business woman working in the voluntary or not-for-profit sectors, who has occupied her current role in Ireland for a minimum of two years while further industry experience is an advantage. The successful nominee will demonstrate the use of entrepreneurial principles to organise, create and manage a charitable venture to achieve a desired social change. The main characteristics the judges are looking for include innovation, passion, resourcefulness and risk-taking.
THE IMAGE PwC BUSINESSWOMAN OF THE YEAR: SUSTAINABILITY 
As the Environmental, Social and Governance message becomes more integrated into all facets of life and business, we want to recognise the individual who has, in the past 12 months (March 2021-March 2022) made a meaningful difference to environmental impact. Our winner will have not only the credentials, but also the experience and tangible output to demonstrate their expertise and influence. Candidates for this award can be self-employed, part of an organisation, an academic, or work on a consultant basis.
IMAGE PwC Businesswomen of the Year Awards 2022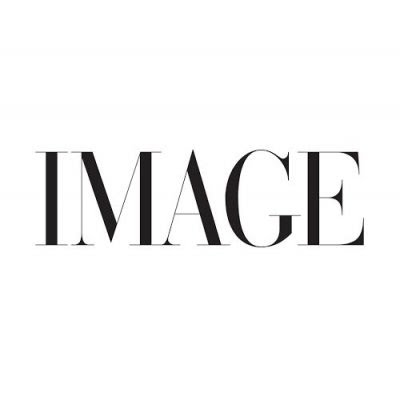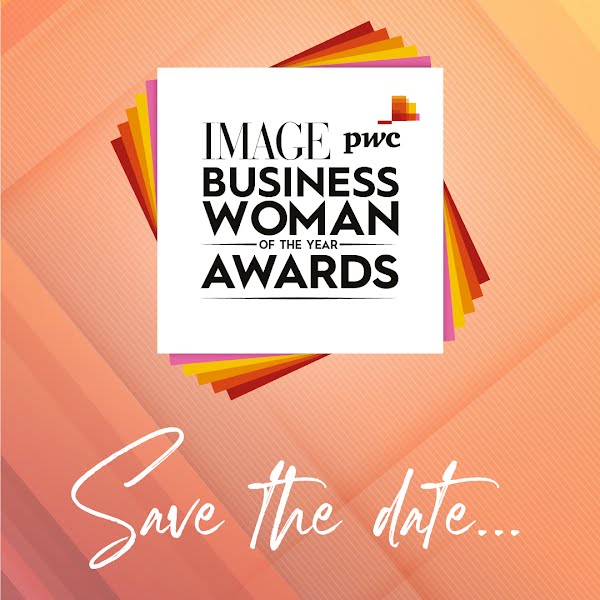 WHEN: Wednesday, April 20, 2022, from 6pm until late
WHERE: The Clayton (Burlington Road, Dublin 4)
HOW TO REGISTER: Register for your tickets below.
*General Admission tickets are priced at €250 ex VAT and Business Club Member tickets are priced at €200 ex VAT. (Join our Business Club today and receive a discounted ticket!)
**You can find FAQs & T&Cs for the event here.
Feature image: Sinéad McSweeney, Overall IMAGE Businesswoman of the Year 2019; Photographed by: Anthony Woods