5 easy ways to save money, from personal finance expert Conor Pope
Sponsored By
---
Sponsored By
Trying to cut down your monthly spend? Journalist, broadcaster and personal finance expert Conor Pope shares his top tips for trimming the financial fat.
Whether you have summer holidays planned or are one of the many saving for a mortgage this year, there is always something to tuck away funds for – but it isn't always a simple task.
Our financial state influences nearly every facet of our well-being, be it a source of stress or comfort, and it can easily take its toll on our mental and emotional health.
We sit down with one of the experts, Conor Pope – an award-winning journalist, broadcaster, best-selling author and personal finance whiz – to discuss all things financial wellness, from the first steps to take when budget planning to the best ways to save money.
How important is financial wellness to our overall well-being?
It is very, very important. The only people who say money doesn't matter are those with loads of it. While being consumed by cash – the acquisition of it, the hoarding of it, the spending of it and the wasting of it – is not healthy, ignoring it and allowing your finances to fall into disarray is not a great idea either and can put someone under immense stress. There is a balance that needs to be struck.  
Why do so many of us bury our heads in the sand when it comes to money? 
Sometimes that seems like the easiest thing to do. Dealing with money issues can be complicated and, let's be honest, it can be very boring. Shopping around for the best value is not many people's idea of fun.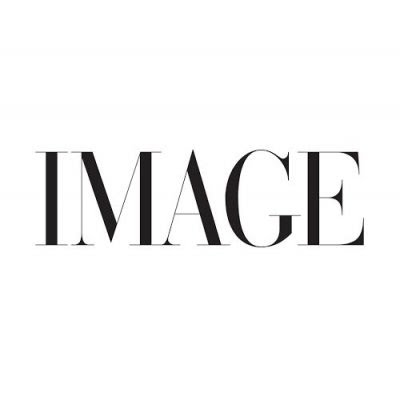 Fear is another reason people bury their heads in the sand. Sometimes people don't like to address serious issues and hope they will go away. They very rarely do. And, of course, many people are not aware of the money they are spending or the money they can save by being more proactive when it comes to dealing with their finances. 
Do women typically behave differently with their money than men? 
I think many women are great at managing their finances as are many men, and many women are terrible with money as are many men. But like driving, when it comes to managing money, men tend to delude themselves about how good they are at it. There are many studies which suggest that while women are actually better at managing their money than men, men think they are better when in fact they are a whole lot worse. Ultimately though it comes down to each individual.
What are the first steps to take if you want to gain control over your financial well-being?
Knowledge is the key. You need to know how much money you have coming in, how much money is going out, and where it is going. When it comes to debt management, for instance, you need to know how much you owe and what is the cost of that debt. Then you work towards clearing the most expensive debt first.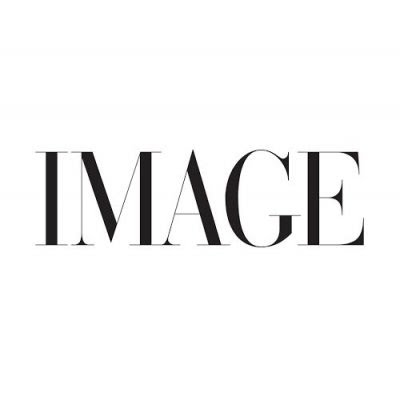 What are some everyday budgeting tips and/or tools you recommend? 
Keep a spending diary – not forever but for a week so see where your money is going day to day.
Then go through the last six months of your online bank transactions, watching out for all payments or direct debits that look unfamiliar. It doesn't matter if the payment is substantial or just €2.99 for some online service you have long since forgotten you signed up for.

Cancel subscriptions to services that you reckon are of no value to you any more.

The next thing to do is get switching – change your energy provider, car insurance provider, health insurer, or TV company. Sometimes the threat of switching will be enough to make them give you a better deal.
Declutter your wardrobe and either donate to charity or sell it.
And always pay yourself something. It doesn't matter if it is 500 quid, fifty or a fiver. Put some money each month into a hard-to-reach savings account or even a pension. That way, when the end of the month comes, you will be better off than you were at the start of it.
The IMAGE Wellness Project is powered by Meagher's Pharmacy in association with Gym+Coffee, Aveeno and Cleanmarine MenoMin.