3 simple ways to master the art of networking
Sponsored By
---
Sponsored By
Networking can be intimidating at the start, but it doesn't have to be. In conversation with Melanie Morris, Transformation Coach Niamh Ennis shares a few easy tips on how to make friends with influential people.
At IMAGE Business Club, we're excited to launch our first series of live events designed to inform, inspire and educate. After years of working from home, we're kicking things off with Starting Over, a night of networking with some of Ireland's most inspiring women.
If, like most, you feel a bit awkward when it comes to jumping back in the networking pool, fear not! We've got you covered. IMAGE contributing editor Melanie Morris shares some expert tips on how to remaster socialising and make friends with influential people.
Start with reframing your view
At the first mention of networking, you might have some flashbacks of uncomfortable small talk around appetizer trays, building up the nerve to strike a conversation with the big-names in the room. But there's a much better experience in it if you learn how to optimally navigate networking.
As Melanie puts it: "Networking is the art of good, balanced human interaction, the sharing of ideas and opportunities which if worked properly, can add a whole new layer of success and enrichment to business, life, and life in business."
And while virtual connection has been an essential part to business survival, it is vital to make those in-person connections to not only build great contacts but to collaborate and to inspire new ideas.
3 ways to make an impact
In the lead up to our Business Club Live event, Melanie sits down with one of the expert speakers in the line-up, Transformation Coach Niamh Ennis, to ask her top tips on returning to the networking scene.
"Being shy or introverted can cause us to overthink what we need to do when at a networking event. I've had the sleepless nights and the sweaty palms situation myself, but I'd say even the most gregarious amongst us can feel nervous at the prospect of shining in a group of (potential) power players, especially in 2022."
1. Be prepared – "The key is to go prepared with a specific objective or goal, and that will really help you focus on the job in hand. My mother taught me to have three topics of conversation ready before attending any event; I still always try to do this. You'll never be caught short."
2. Join the queue – "One of the best tips I've received is to simply join the queue! Queuing is a very human activity and provides a very safe space for striking up conversation with the person in front or behind you."
3. Don't be a wallflower – "If you don't know anyone else attending, don't give up and retreat to a corner with your phone. Walk through the chatting crowd with purpose, and head to the loo. Then, take a breath and think back where you'll return to… were there others looking a bit lost? Some friendly faces?"
Want to hear more of Niamh's expert tips? Join our Starting Over event on Wednesday, March 23, where she'll give a keynote presentation on becoming unstuck and how to embrace the process of starting over.
There will be bubbles and canapes on arrival; plus, each event attendee will receive a luxurious gift and be in with the chance of winning some fabulous prizes. It's the perfect opportunity to try out your newly acquired networking skills!
IMAGE Business Club Live at The Westbury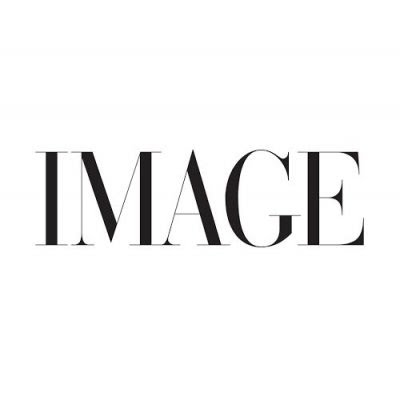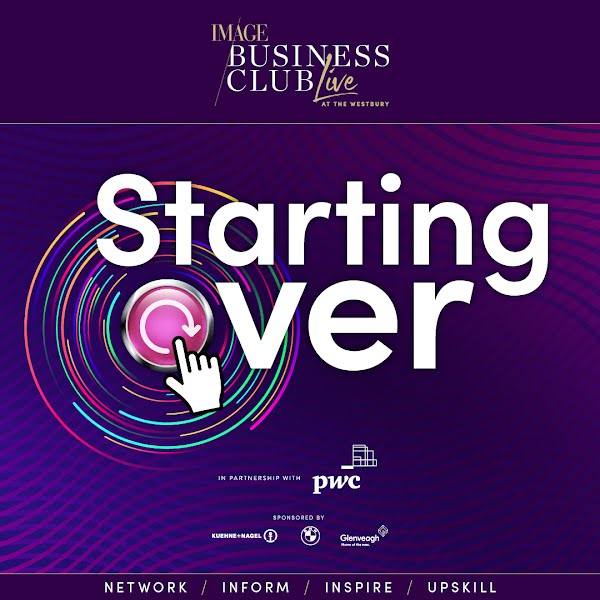 When: Wednesday, March 23 at 6pm
Where: The Westbury, Balfe Steet, Dublin 2
How to register: Tickets are priced at €55 however, Business Club members receive a COMPLIMENTARY ticket (members claim your ticket here).  Join the club for €200 ex.VAT now to claim your complimentary ticket!