'Starting Over': Meet the speakers at our first Business Club Live event
Sponsored By
---
Sponsored By
Join us for a night of networking and talks with three prominent Irish businesswomen - restaurateur Domini Kemp, business expert Samantha McCaughren and Transformation Coach Niamh Ennis.
Following the announcement of 'Starting Over' — the first of our first regular IMAGE Business Club gatherings designed to inform, inspire and educate, we are excited to announce the event's expert line-up.
On Wednesday, March 23, we'll be joined by restaurateur and author Domini Kemp, business expert Samantha McCaughren and Transformation Coach Niamh Ennis, as they discuss the latest business news, share how they've overcome challenges and how best to revamp (or start up) your business in a post-pandemic world.
There will be bubbles and canapes on arrival; plus, each event attendee will receive a luxurious gift and will be in with the chance of winning some fabulous prizes.
Meet the speakers
Domini Kemp
Chef, food writer and entrepreneur
Award-winning chef Domini is co-founder and joint-MD of the ITSA food group and has run the company with her sister, Peaches, since 1999. The sisters were finalists of the E&Y Entrepreneur of the Year, and winners of the IMAGE Businesswoman of the Year. They oversee multiple restaurants, cafes and event catering operations, including Hugh Brown's in Brown Thomas, Grafton Street and Feast Catering & Events.
Author of five cookbooks, Domini is a Euro-toques chef and, with eight years of experience as The Irish Times' food writer under her belt, is currently resident chef for Food & Wine Magazine. She also regularly contributes to TV and radio and consults on various restaurant and food projects, including the new Vhi Food lab in Carrickmines and Edition Café in the new Brown Thomas, Dundrum.
Her expertise is seemingly limitless, having earned diplomas in gastronomy and food studies, culinary medicine and positive health. With a passion for food's remedial benefits, Domini has also presented to health care professionals, both in Ireland and Switzerland, as a patient advocate on the concept of food as medicine.
Samantha McCaughren
Business editor, Sunday Independent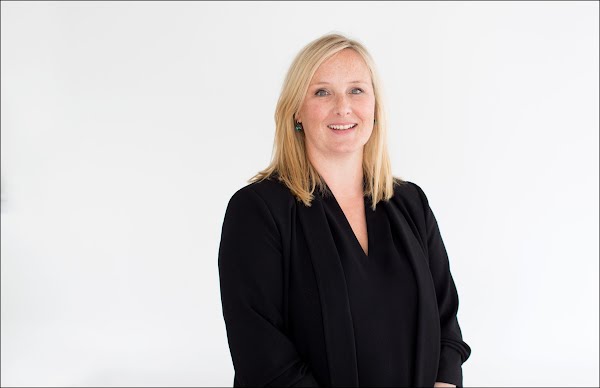 Samantha McCaughren has been the business editor of the Sunday Independent since September 2016 and is responsible for driving the business coverage of Ireland's biggest selling newspaper. An award-winning journalist, she was previously business correspondent and columnist with The Sunday Times for several years and chief business correspondent with The Sunday Business Post.
As well as personally breaking major business and news stories and carrying out must-read interviews with Ireland's leading CEOs, she oversees the Sunday Independent business team and shapes the weekly Sunday Business section. She also produces and edits the very widely read Sunday Independent annual Rich List alongside writing a regular column.
Samantha is a member of the Press Council of Ireland and a regular broadcaster, contributing to both radio and television programmes like RTÉ, Today FM, TV3 and others.
Niamh Ennis
Change & Transformation Coach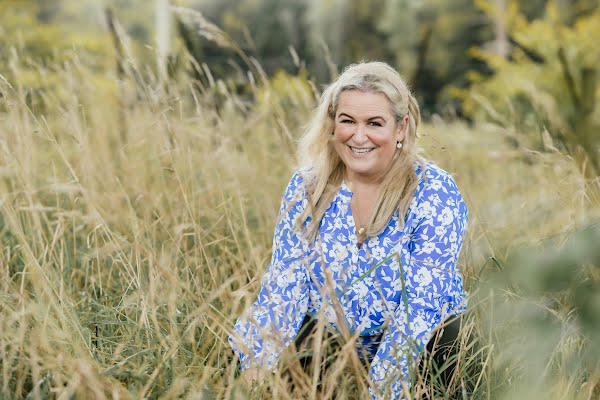 Niamh Ennis is Ireland's leading Change & Transformation Coach. With a background in communications, PR & fundraising, she is fully qualified and accredited with an Advanced Diploma in Personal, Leadership, Executive and Life Coaching.
Over time, she's built a soul-led and results-driven business that works to EMPOWER women to transform their lives, from who they are now to who they really want to be. She's known for her practical solutions to life's challenges, equipping women with the correct tools; preparing them for what's ahead and walking beside them while the change happens.
Niamh is also a regular contributor to IMAGE.ie, founder of the RESET for Change Coaching Programme, host of The Tough Love Energy podcast and is due to become a published author in November 2022.
IMAGE Business Club Live at The Westbury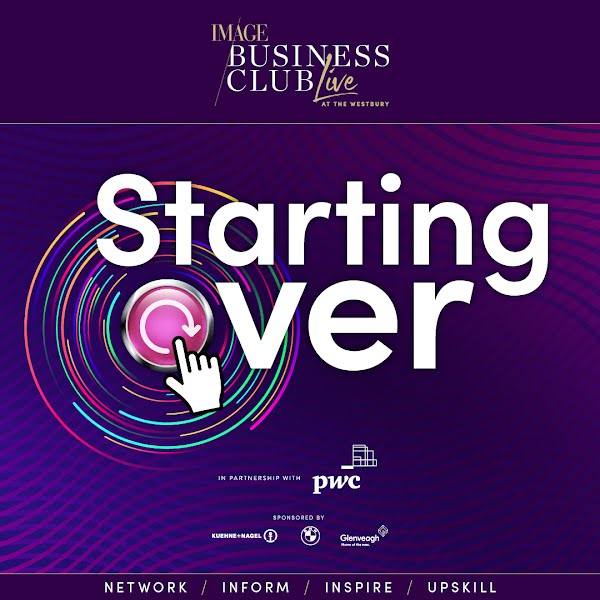 When: Wednesday, March 23 at 6pm
Where: The Westbury, Balfe Steet, Dublin 2
How to register: Tickets are priced at €55 however, Business Club members receive a COMPLIMENTARY ticket (members claim your ticket here).  Join the club for €200 ex.VAT now to claim your complimentary ticket!