As the Business of Beauty Awards drawing ever closer – 22nd March at the DoubleTree Hilton – we take a look at the hair cut on everyone's mind…
Remember when the designer formerly known as Posh Spice got a pixie cut? Of course you do, because you followed suit as one was wont to do in those heady days both sides of the millennium. You probably look back at those photographs with a hint of rising PTSD. Let's face it, those flicky bits on the top were not the wisest hairdressing decisions…
However, while we can never forget Victoria Beckham's wedding photos, the fact is that the pixie cut is back. And it is so much better this time round.
Young Hollywood starlets are embracing the shorn look in a way that has us Pinteresting on the commute. We're asking friends should we abandon these indecisive lobs for something that makes a statement.
The Pixie Cuts 2.0 isn't brash, unless you want it to be. See Miley Cyrus and Rita Ora for some power lady blonde. Perfect for teaming with a bold lip.
If you want a total 360, Nicole Richie and her pink cut will certainly do.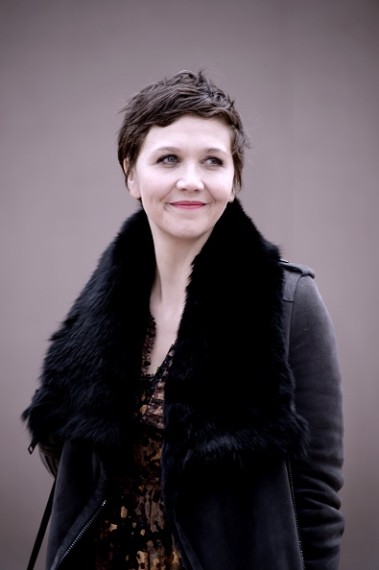 Maggie Gyllenhaal's cut is a solution that says, "I'm busy, and yes, my cheekbones are gloriously distracting."
However, the two gals we're giving thumbs up to have to be the sublime Lily Collins and Shailene Woodley.
To vote for your favorite hair stylist, and all the others in the Business of Beauty Awards 2015, you can vote every day Here.
Images from Getty
Follow Jeanne Sutton on Twitter @jeannedesutun
LOVE this? Why not have IMAGE delivered directly to your door each month? Check out this month's offer here.
What do you think? Add a comment here