We're delighted to unveil our latest?image.ie video production – a collaboration with Vichy for their new (and very fab) line of complexion perfecter products, Le Teint Ideal.
Watch below as renowned makeup artist, Zoe Clark, gives ace tutorials on three key topics – How to get bright dewy skin, how to contour and how to highlight and illuminate.
We were glued to Zoe's every word on set (we may even have been taking notes!), as these videos contain some timeless beauty tips that will work for everyone. We were most impressed with the products too, and some of the IMAGE.ie faces are sporting quite the glow of late!
Credits:
Director/Videographer: Tom Speers
Producer: Ellie Balfe
Styling: Jo Linehan
Makeup: Zoe Clark
Hair: Brown Sugar
Also Read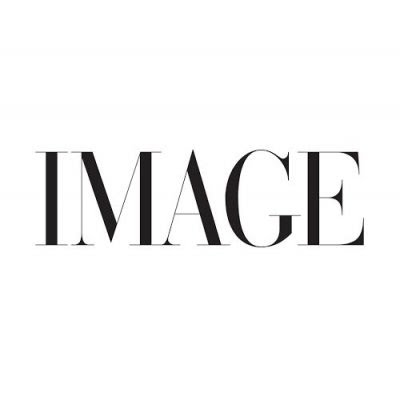 REAL-LIFE STORIES
Irish Marine Scientist Finn van der Aar is driving change in partnership with Volvo. Here, she talks about her favourite...