Oh, we are mighty excited about our first cinematic shoot production at IMAGE towers. And, don't get us wrong – we're suckers for leafing through a glossy magazine to view beautiful shoot imagery, but there's something so powerful about the communication of fashion through a moving medium, enhanced by stunning music to lift our moods. Watching our Game On shoot from the new May issue of IMAGE come to life on screen makes us very happy. Pump up your speaker volume, sit back and witness the pixel-perfect creative process . Now, go forth and share the happiness across social media.
Lost in Motion, directed by Christian Ammann. Styled by Niamh O?Rourke.
IMAGE Fashion Editor Sive O'Brien @siveob
Also Read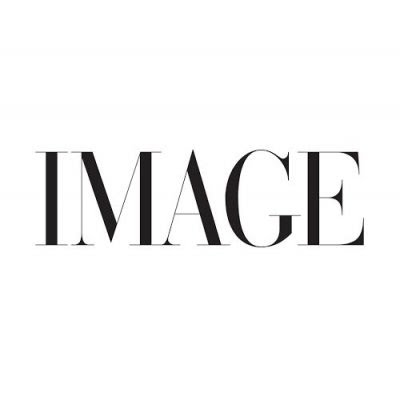 REAL-LIFE STORIES
Irish Marine Scientist Finn van der Aar is driving change in partnership with Volvo. Here, she talks about her favourite...