Beauty extraordinaire Chloe Boucher is back with a brand new video. This time though, Chloe puts the make-up brushes to one side so that we can focus entirely on the importance of our skincare routine. Want to achieve her glowing complexion? Well it all starts with preparation.
Here's how Chloe's daily skincare routine takes shape.
Check out Chloe's last video on how to get this stunning make-up look here.
Follow Chloe on Instagram here.
And don't forget to stay tuned for more!
Full Product List:
Dermalogica Precleanse – €38.80
Dermalogica Special Cleansing Gel (Normal-Dry Skin Kit €30)
Dermalogica Multi Active Toner (Normal-Dry Skin Kit €30)
Dermalogica Intensive Eye Repair (Normal-Dry Skin Kit €30)
Dermalogica Skin Smoothing Cream (Normal-Dry Skin Kit €30)
Shiseido Ibuki Multi Solution Gel – Around €42
Bio Oil – €12
Forever Living Aloe Lips – €3.75
Forever Living Aloe Hand & Face Soap – €14.24
Forever Living Sonya Aloe Eye Makeup Remover – €11.86
Simple Kind To Skin Facial Cleansing Wipes – €4.39
Garnier Micellar Cleansing Water – €4.19
GlamGlow Face Masks – 452-?60
Dermalogica Gentle Cream Exfoliant – €41.29
Dermalogica Skin Hydrating Masque – €32.50
Mac Fix+ – €30
NYX Dewy Finish Skin Setting Spray – €10
Also Read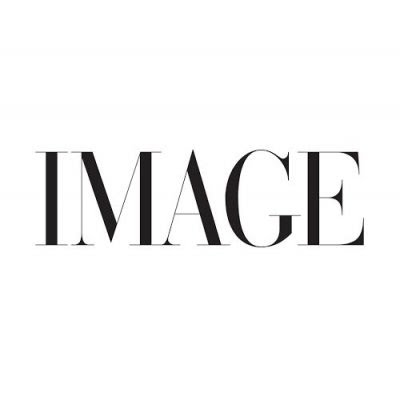 REAL-LIFE STORIES
Irish Marine Scientist Finn van der Aar is driving change in partnership with Volvo. Here, she talks about her favourite...