This doctor-led skincare clinic offers regenerative treatments to help you age gracefully
Sponsored By
---
Sponsored By
Based in Dublin, ORA skin clinic is breaking the mould by providing natural-looking results with the latest aesthetic technology.
Not your typical skin clinic, ORA is a private, tranquil skin destination that boasts a fresh approach to anti-ageing treatments. Their philosophy is to provide "natural but noticeable results" so that you can leave their clinic feeling like the best version of yourself.
Located in Sandyford, the clinic was founded by the highly experienced Dr Edel in order to create a holistic approach to ageing well. Dr Edel specialises in facial rejuvenation and cosmetic enhancement procedures and has trained with some of the most renowned doctors and surgeons in Europe, including Dr Tapan Patel, Dr Lee Walker, Dr Harris and Dr Tim Pierce to name a few.
She has since grown her team by two – adding Dr Suzanne, a medical aesthetics expert who graduated top of her class from a highly competitive Msc. in Skin Ageing and Aesthetic Medicine program, and Dr Ameerah, who specialises in tweakments and rejuvenating enhancements and has trained extensively with various industry leaders including Harley Street Institute, Dr Lee Walker, Dr Ayad Harb and Julie Horne.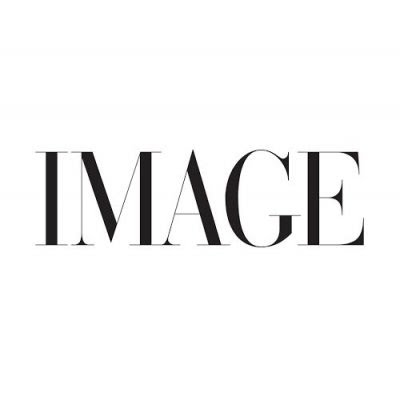 In addition to providing standard and effective injectables such as wrinkle relaxers, skin boosters and dermal fillers, Dr Edel's practice has evolved to focus on regenerative treatments – treatments that harness your own body's capacity to heal from the inside out by stimulating your skin to repair and function more youthfully.
The clinic provides bespoke skincare and aesthetic treatment plans via one-to-one consultations, as well as a range of treatments, including cosmetic injectables, corrective peels, radiofrequency microneedling, PRP (platelet-rich plasma), skin boosters and laser lift facials.
Since its founding, the clinic has become sought-after for its doctor-led team and their ability to achieve subtle but impactful results for each of their clients. At ORA, the aim is not to look younger, but to look and feel good about yourself through every stage of life.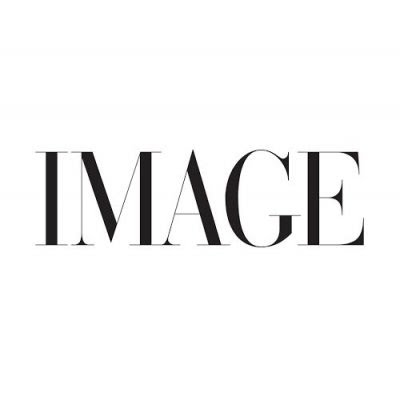 For this reason, they continue to invest heavily in technology, so that they can remain at the forefront of the beauty industry, focusing on rejuvenation over enhancement. "Our goal is to instil in our patients the confidence to be themselves, to learn about their own skin and understand its needs," said Dr Edel.
"While the market has become saturated with clinics focusing on quantity, we focus on quality and remain steadfast in our belief that aesthetic treatments can be beautiful. We aim to separate ourselves from the collective and break away from standardised, one-size-fits-all treatments."
Enter to WIN
ORA skin clinic is giving away an expert skin consultation AND a €150 credit towards a treatment of your choice. For your chance to win, fill out the form below:
Sorry, this competition is now closed and no longer receiving entries. Thank you.
ORA is leading the way in healthy ageing and wellness. They embrace positive ageing and are passionate about providing aesthetic treatments that only you can detect. The ORA method has become synonymous with delivering beautifully natural results and they are proud to be your best-kept secret. Start your journey at www.oraskinclinic.ie