The Row Banana bag dupe from COS is back and it's made for post-pandemic dressing.
When it comes to The Row, the most commonly used word associated with it, aside from maybe 'rich,' is 'quiet.' What makes Mary Kate and Ashley's label so recognizable, despite being made up of unassuming, everyday clothing essentials, is quality. It looks expensive while being inconspicuous but with subtle codes; neutral tones, structured tailoring, no logos – quiet. In essence, miles away from the shouty, ostentatious clothing of your typical Instagram style set, but the brand's shoes and accessories have long had a hold, from sell-out platform Ginza sandals to the Carolyn Bessette Kennedy-esque outfit worn by everyone from Kendall Jenner to Rosie Huntington-Whiteley last summer.
It is however the slouchy, crossbody Banana bag from The Row that has captivated most, the crescent-shaped bag priced at a cool €2k that first appeared in The Row's SS19 collection and has stuck around on social media ever since. It's made for practical post-pandemic dressing – it's hands-free, will fit just about everything you need, it's simple enough that it will go with anything and chic enough to make everything look cooler. But unfortunately, priced at the aforementioned cool €2k.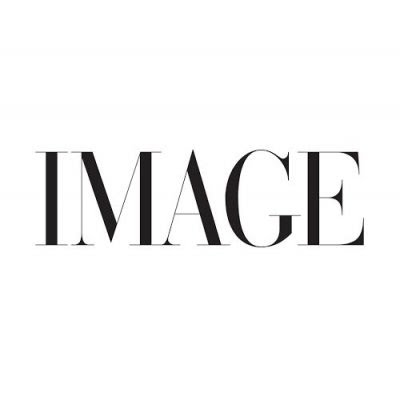 The Row Slouchy Banana Small Crossbody Bag, €2,279
That restrictive pricetag makes us sad pretty much every time the bag appears – quite frequently – on the Instagram of IMAGE.ie fashion contributor Marianne Smyth, aka @smythsisters. Until in her column last week, she shared that the sold-out high street bag that bears a big resemblance to The Row's was back in stock, and in a new colourway.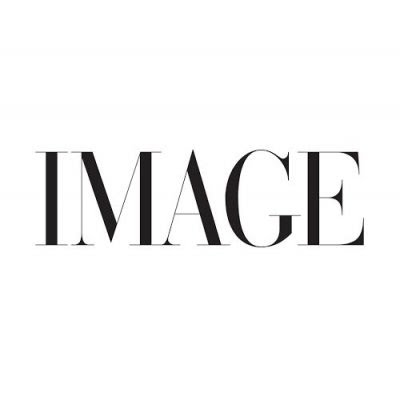 COS Leather Crossbody Bag, €99
"We all know I wear my The Row banana bag a few times a week," Marianne wrote in her column last week, "and this COS bag is a very good high-street alternative. It comes in both black and beige and is an extremely practical bag that lets you run around town hands-free."
Shop the leather crossbody Banana-esque bag from COS below – it's just the right amount of functional, practical and chic you need now you have to wear real clothes again.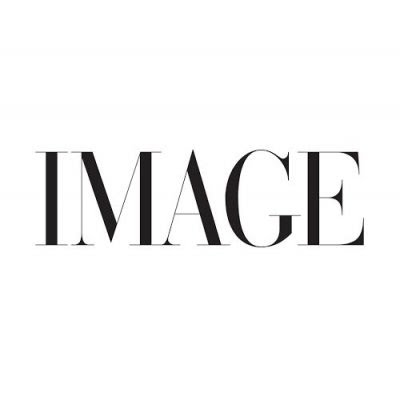 COS Leather Crossbody Bag, €99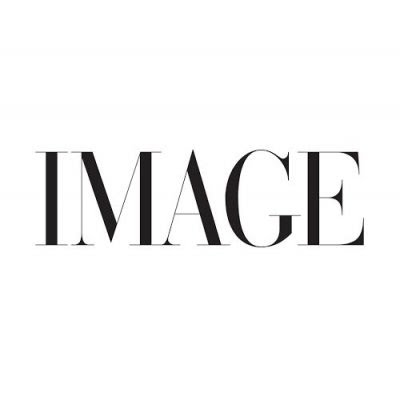 COS Leather Crossbody Bag, €99
Photography by @monikh and @smythsisters. We may earn a commission if you buy something from any affiliate links on our site.