The monthly must-have: La Roche-Posay Pure Niacinamide 10 Serum
---
The brand new La Roche-Posay Pure Niacinamide 10 Serum prevents and improves the appearance of dark spots, brightens the skin and improves skin texture.
La Roche-Posay have just launched a brand-new serum called Pure Niacinamide 10, which has been formulated to with a massive 10% of skincare's mega ingredient niacinamide and 5% hepes, which is a mild exfoliant. Niacinamide is a form of vitamin B3 and is an integral ingredient for the function of healthy cells in the body and skin. These two wonder ingredients make this serum perfect for even the most sensitive of skin. There is also a healthy dose of hyaluronic acid that helps to retain your skin's natural moisture levels. It's designed to target dark spots, marks, dullness and uneven complexions, which let's be honest is pretty much all of us. It is rare that a serum is suitable for everyone, as they are generally targeted to a specific condition or issue. Although this has a target list, it is so general it will work for almost everyone. At €39 for 30ml, it's also far more affordable than a lot of serums on the market.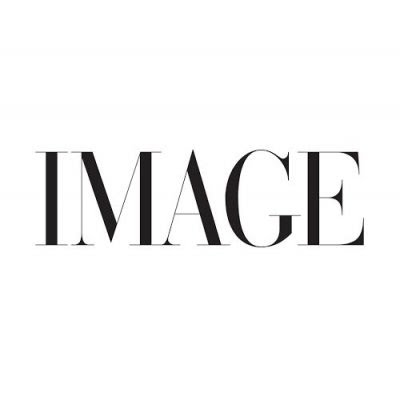 La Roche-Posay Pure Niacinamide 10 Serum, €39
As with all La Roche-Posay products the water used in the making of the product is from a thermal spring in the town of La Roche-Posay in France. The spring is over 1700 years old and the spring water is protected from any type of pollution after it has reached the surface until it is used for products or in the local spas. Visiting La Roche-Posay is on my list of places to get to – it is supposed to be incredible.
The brand work with over 7000 dermatologists all over the world and all their products are dermatologically tested before they are released. Their formulas are minimalist, only having ingredients that improve the efficiency of the formula. They are designed for sensitive skin and are tested and re-tested to ensure they are mild enough to be used daily on sensitive skin while still being effective. You can mix and match the serums in the range; I adore the 0.3% Retinol + Vitamin B3 Serum, €39.99 which I use nightly and use Niacinamide 10 in the morning. As with all active skincare routines, you have to use SPF every day – yes even in winter! There is no point in trying to combat skin issues by using an active ingredient routine unless you are going to protect the work you are doing by using sunscreen. And arguably La Roche-Posay make the best sunscreen on the market. Anthelios UVMune Invisible Formula, €16.45, is always in my kit and for working outdoors, I always have the spray version to top up if needed. The best thing about these is the incredibly high protection while also being invisible on the skin so they work perfectly with make-up.
We may earn a commission if you buy something from any affiliate links on our site.
Leonard Daly is a make-up artist, beauty consultant and IMAGE.ie beauty columnist, @leonarddaly.