The best face SPFs to wear – whether the sun shines or not
---
Arguably the most important product in your skincare routine, SPF is a non-negotiable 365 days a year – even if it's not sunny out, in fact especially if it's not sunny out. Finding the right SPF for you often involves a lot of trial and error but below are a few of our current favourites.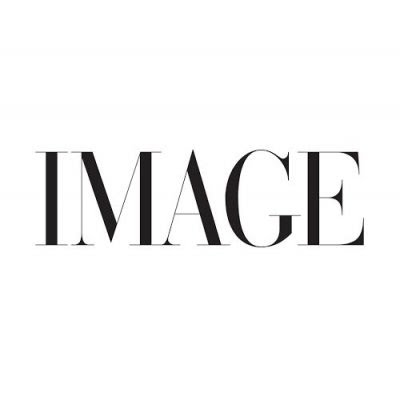 @lizzobeeating
As the experts have told us time and again, we should all be wearing facial SPF year-round to protect against sunburn, skin cancer, premature ageing and pigmentation. The good news is that there are countless options out there to suit all different concerns – so whether you prefer your sun protection in the form of a spray, lotion, tinted moisturiser or pre-makeup primer, there's a product to match.
We may earn a commission if you buy something from any affiliate links on our site.