Considering getting hitched at home? Two couples on their at-home weddings
---
Thinking of having an at home wedding? These couples can give you the pros and cons before you decide to commit
The pandemic has really made us rethink weddings. Gone are the day of the 300-person guest list, the elaborate decorations and expensive dresses. More than ever before, people are opting for intimate low-key affairs. And with many hotels and venues opting to not host weddings smaller than 25 people, many brides and grooms have opted to just get hitched at home.
Now, technically you can't get officially married at home – even if you don't want to get married in a church, it has to be an outdoor space that's wheelchair accessible, has access to an indoor space and its own insurance – but that doesn't mean you can't party at home.
However, having your wedding reception at home is not that straightforward. For one, a venue offers a lot of things your home doesn't. Chairs, tables cutlery, plates, sound systems, glassware, ample bathrooms. So, is it a logistical nightmare or an intimate dream? We talk to two brides who've been there done that pre-Covid to find out.
Orla Neligan & Alan Hudson
WHERE Orla's family home, Caherdanial Co Kerry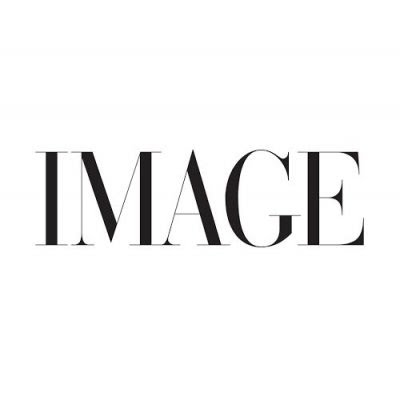 Alan and I aren't very traditional. We wanted to avoid a hotel wedding if we could and were very fortunate that my parents have a holiday home in Kerry that happens to be in a beautiful spot by the sea.
Getting married in a location where I spent much of my childhood was very special. It was brilliant having an exclusive venue to ourselves and guests and we were blessed with amazing weather, which meant we were able to go with plan A, which included a boat trip across the harbour from church to house.
Having a wedding in a marquee anywhere in Ireland is a gamble when it comes to the weather. It had been raining for about 10 weeks before the wedding, the garden was flooded and the area for the marquee was about three feet underwater, so the stress levels were high.
Having a wedding at home means you have to think of everything, from catering and decor to toilets and transport, so it's definitely more work.
As the house was by the sea, we styled things with a nautical nod. Old fishing nets and vintage fishing pots hung around the barbecue area. We had old branches from the trees around the house in large baskets strung with fairy lights and lots of blue and white hydrangea (which grow everywhere in the area) dotted around the place.
The highlights of the day were many. The great weather meant we could enjoy the beautiful setting, sit outside the local pub drinking Guinness, get a lift in a friend's convertible (with the top down) to the beach, travel by boat to the house, eat fresh barbecued lobster in the garden, and enjoy ice cream and terrific fish and chips, later on, from the food trucks we'd organised.
I would advise others to have a back-up plan in case of bad weather (we had umbrellas and pagodas for the rain, ironically they were used to shade from the heat in the end). Have a list of additional suppliers in the event one lets you down. If your location is miles from ancillary accommodation it's worth factoring in transport for your guests – a mini bus that can do several runs to various hotels takes the hassle out of getting guests home.
Photography: Joanne Murphy & Paul Kelly
Ciara Flood & Jonathan Legge
WHERE Meander, Jonathan's grandparent's house, Co Dublin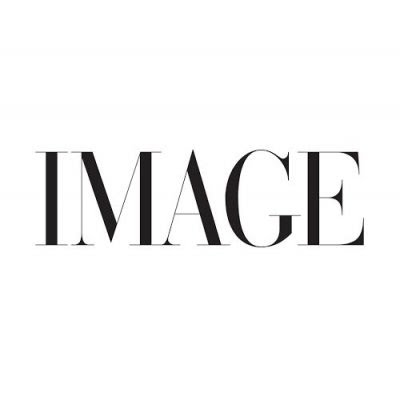 Jonathan proposed to me in the garden at Meander an Christmas Eve. I knew how special the house was to him and this made it the natural choice. His mum, Cornelia, and his aunts, kindly gave us permission to use the house for the wedding.
Getting married at home means you have full creative control. It's personal and unique but it's a huge amount of work. Having full control means full responsibility – the marquee people, caterers, florist, musicians, lighting, toilet suppliers – all need to be on the same page and you're the link.
We used the backdrop of the house and garden as an extension of the marquee. The garden is quite wild so our florist, Mark from The Garden, worked brilliantly to make the interior of the marquee reflect the garden. While Jen Stafford from Salt Styling helped us style the event.
I was inspired by a picture of Jonathan's aunt's wedding in Meander in the 1970s. She cut her cake outside on the veranda and the pictures were beautiful. We recreated that moment and it was one of the highlights for me.
The biggest challenge we faced was when our caterer cancelled on us a month before the wedding. It was a real blow but luckily the amazing Eunice Power rose to the challenge.
When sourcing suppliers, if someone sounds like they'll be tricky to work with from the beginning, don't go there. Experience is really important. Our initial caterer was reluctant to do a tasting for us, so I should have seen the warning signs.
My parting word of advice is don't forget about the clear up. It's something I completely overlooked and Jonathan and I spent most of the day after the wedding folding linen, moving furniture and restoring order. I would definitely advise home brides to have a "take-down" plan!
Photography: Doreen Kilfeather