Penneys is now stocking €7 period underwear… but are they any good?
---
People have been turning to more eco-friendly feminine hygiene products in recent years with those ranging from menstrual cups to reusable fabric pads and period underwear.
Irish people have a love affair with Penneys that few others could ever understand. The first port of call when it comes to picking up the essentials (socks, knickers, fake tan mitts… you know yourself), for some, surviving lockdown without their daily jaunt in was a task in and of itself. 
Closed to the public for the large majority of this year, their reopening was met with nationwide glee. Mile-long queues formed outside their doors and people practically fell over themselves trying to book one of the coveted shopping appointment slots. Listing off a myriad of things they were eager to pick up, there was one thing on our personal shopping lists and that was the high-street store's new period underwear.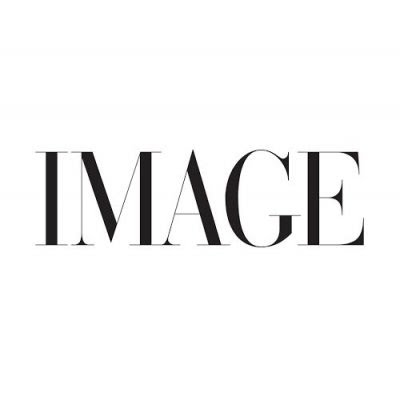 What is period underwear?
By no means a new concept, period underwear has been around for years. However, what sets the Penneys ones apart is that, unlike most others on the market, they're not accompanied by the hefty price tag you'd expect. A product that very much does what it says on the tin, period underwear are undergarments designed to be worn during your period – the idea being that you use them in place of single-use alternatives such as pads or tampons.
One of the more sustainable options out there, they have grown in popularity in recent years but for many people, it's the €30 (or more) investment that often stops them from trying them out. As anyone with a period will know, one pair of knickers won't last you, so realistically, you'd want at least four or five to see you through. Five pairs at €30 a pop quickly adds up though and while you'd probably spend the same amount on other hygiene products in the long term, splashing out €150 all at once can be a little more daunting. 
However, with renewed interest in ending period poverty and making hygiene products more readily available to everyone, retailers such as Lidl and now Penneys have been working to make them more affordable too, with Primark's version coming in at just €7 – or €19 for a trio.
Commenting on the new product, Primark group product director, Paula Dumont Lopez said, "At Primark, we believe that period products should be accessible to anyone who needs them, and we are delighted to be the first high street retailer to offer period underwear at this price point. Our period underwear gives our customers an alternative to other period products which often end up in landfill. We want to give our customers the option to have a more sustainable period and to help them be kinder to the environment."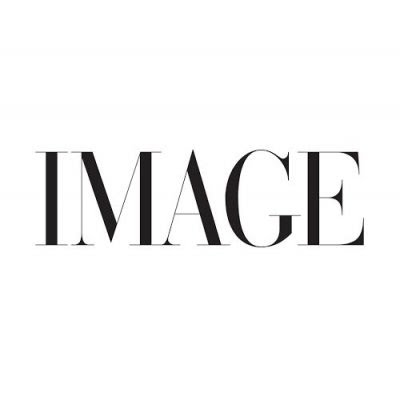 Cheap as chips, do they really work though? 
A short press release explains that the new range has been "meticulously designed to ensure effective absorption, reduce the smell of any odours and to be easily washed and reused". Sounds promising. Designed to hold the equivalent of up to four tampons, the 17-piece collection comes in three shapes (mini, midi and hipster) and two flow types (light to medium and medium to heavy). Not content with just taking their word for it, I gave the knickers the trial run you might be afraid to… and I'm happy to report that yes, they certainly work. 
Much as I wanted to give them the benefit of the doubt, I was very much a sceptic at first. In my head, they'd be big and ugly and I was certain that people would be able to sense you were wearing them a mile off (not unlike that shampoo your mam would douse you in at the first mention of headlice). Thankfully neither preconception was true. Available in a variety of muted colours (including black, mocha and pink), they're far more stylish than I had anticipated. Soft to touch, they're an absolute dream to wear and apart from a slight bit of discomfort at the start as I adjusted to the whole thing, I really have no complaints. Easy to use and clean after, they're as hassle-free as they promise to be. 
In stores now, keep an eye out for them whenever you next make it into Penneys.