Penneys is now stocking affordable high street period underwear that costs just €7
---
People have been turning to more eco-friendly feminine hygiene products in recent years with those ranging from menstrual cups to reusable fabric pads and period underwear.
On the cusp of reopening their doors to the public, we've been waiting to get inside Penneys again for what feels like an eternity now. Most of our socks have holes in them, our favourite lounge-around-the-house leggings are threadbare from overwear and we're in dire need of some new pyjamas. 
We've already rounded up some of the goodness to be found in shops nationwide over here, but there's one more item that deserves special mention and that's the high street store's new period underwear. 
You've probably heard the phrase thrown about in conversation from time to time, but maybe you're unfamiliar with what exactly period underwear actually is. A product that very much does what it says on the tin, period underwear are undergarments designed to be worn during your period, with the idea being that you use them in place of single-use alternatives such as pads or tampons.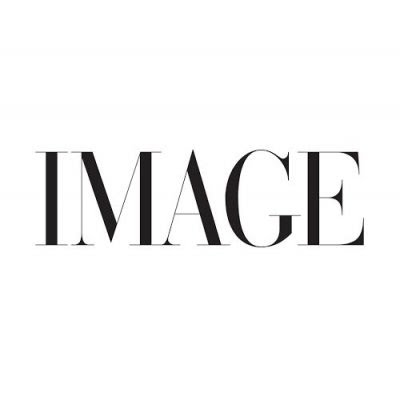 One of the more sustainable options out there, while not a new concept, they have grown in popularity in recent years. Often accompanied by quite a hefty price tag, one pair will usually set you back around €30 or so. However, with renewed interest in ending period poverty and making hygiene products more readily available to everyone, retailers such as Lidl and now Penneys have been working to make them more affordable too, with Primark's version coming in at just €7. 
Commenting on the new product, Primark group product director, Paula Dumont Lopez said, ""At Primark, we believe that period products should be accessible to anyone who needs them, and we are delighted to be the first high street retailer to offer period underwear at this price point. Our period underwear gives our customers an alternative to other period products which often end up in landfill. We want to give our customers the option to have a more sustainable period and to help them be kinder to the environment."
Cheap as chips, do they really work though? 
A short press release explains that the new range has been "meticulously designed to ensure effective absorption, reduce the smell of any odours and to be easily washed and reused". Sounds promising. Designed to hold the equivalent of up to four tampons, the 17-piece collection comes in three shapes (mini, midi and hipster) and two flow types (light to medium and medium to heavy).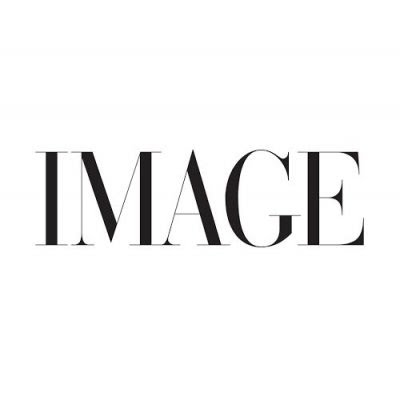 Available in a variety of muted colours including black, mocha and pink, you can buy them individually or in packs of three (€7 for a single pair or €19 for a trio).  
In stores now, keep an eye out for them whenever you do finally manage to make it into Penneys next.