Belfast-based fashion stylist and photographer Marianne Smyth, aka @smythsisters, is resident fashion writer on IMAGE.ie, a mother of two, and maven of everyday wardrobe staples.
The last thing I bought was my New Balance Made in UK 991 trainers in pink and grey. My little girl is going to be very jealous.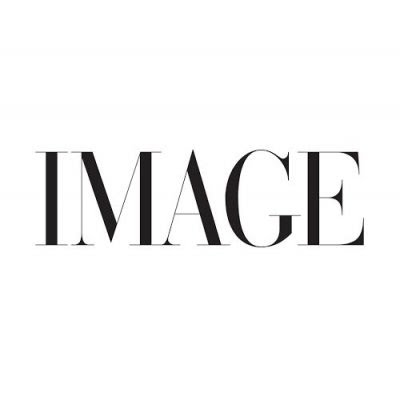 New Balance Made in UK 991, €190 at newbalance.ie
My love of photography and painting started during my childhood holidays in Ireland. I remember visiting an art gallery in Clifden with my dad and being really moved by the exhibition.
The light in Provence is out of this world – no wonder it is an artist's paradise. My in-laws have a family home there and we are fortunate enough to get to visit every year with the kids.
Robert Rauschenberg's paintings taught me that there are no rules with art and photography. I studied his work in my university years, and the way he used real objects in his paintings definitely inspired me to follow my gut.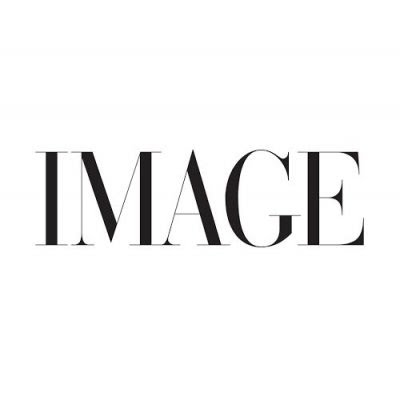 The Row Banana bag, my greatest second-hand find, from The Hosta
My most treasured piece is a Banana bag from The Row. I bought it second hand, but unused, from The Hosta, and use it every single day.
I recently watched Nomadland and loved that my favourite composer, Ludovico Einaudi's music is played throughout. When I feel stressed, he's my go-to. His music helps me relax and regain focus, and when my son was a baby, it would send him over in seconds.
I'm very subtle when it comes to jewellery. One of my favourite Irish designers is a brand called FAWE. Their work is so beautifully delicate and unique. Recently, I purchased a pair of mismatched earrings from Timeless Pearly. They're really unique and fun, yet still work well with my minimalist style. Now that we can finally get out for dinner in the coming weeks, I'm loving experimenting with earrings again!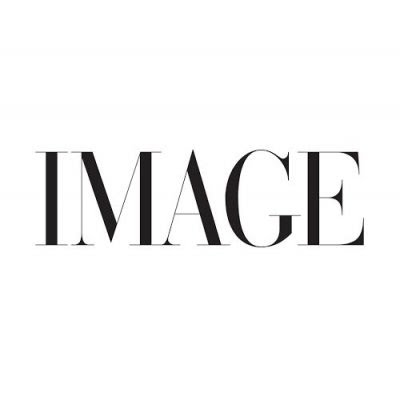 Summer Fridays Lip Butter Balm, €23 at spacenk.com
In my handbag, you'll always find my purse, Summer Fridays Lip Butter Balm, my Ilia Multi-Stick, and some sort of snack for the kids. And of course, nowadays, a face mask!
My favourite sandals I own are my Gaia sandals from The Row. I've worn them so much.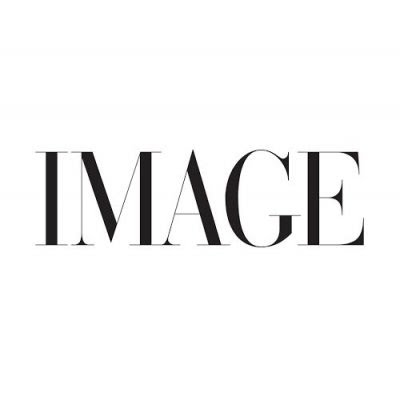 Raey Fold Dad Baggy Boyfriend jeans, €152 at matchesfashion.com
I wish I'd bought the Raey Fold Dad Baggy Boyfriend jeans. I've had my email notification on for a while. They're the ultimate baggy jeans to pair with a strappy cami or a plain white tee, and with a pair of strappy heels for an evening out. It's been too long!
This article originally appeared in the Summer issue of IMAGE Magazine. We may earn a commission if you buy anything from affiliate links on our site.