Tuesday, July 7th 2015
Day Three saw Chanel, Jarrar, Stephane Rolland, Julien Fournie, Yiqing Yin, Giorgio Armani Prive and Alexandre Vauthier show their stunning designs to the waiting sartorial masses.
Chanel's show was as extravagant as expected, set up as a casino where guests mingled around the betting tables as models stalked by. The show also saw a host of famous faces walk the runways in one-off designs, including Julianne Moore, Lily Collins and mother-daughter duo Vanessa Paradis and Lily-Rose Depp. The show itself went back to its Coco roots with tweed skirt suits and a simple black and white palette. Traditionally couture shows end with a bridal look but Karl Lagerfeld opted for an ivory suit and veil instead, worn by model-of-the-moment Kendall Jenner.
Over that Armani Prive the eighties were'definitely making a come back with jewel-toned lurex and high powered shoulders, while Fournie went dark romance with deep velvets and creeping patterns. Our favourite look though has to be the Vauthier gold mini that closed the show and stole out hearts.
Also Read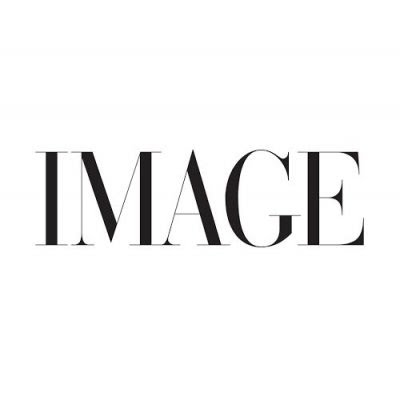 FASHION
As the light in this long, dark tunnel continues to...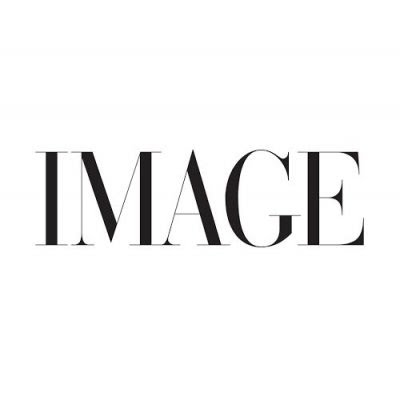 FASHION
After much rumours and speculation about the Gucci and Balenciaga collaboration, we finally saw it at Gucci's 100th-anniversary show, Gucci Aria.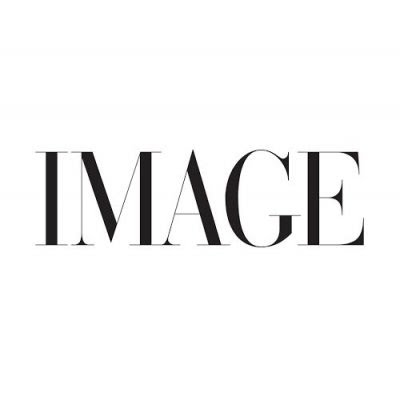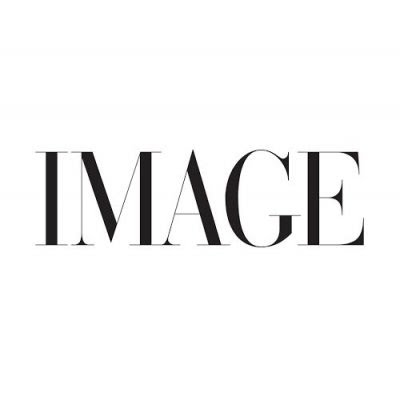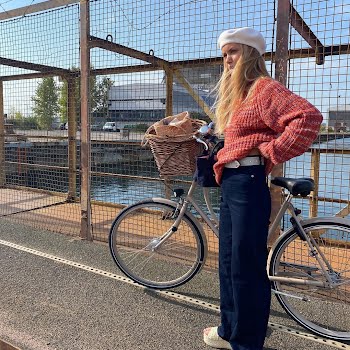 FASHION, SHOPPING
If you're travelling on two wheels, we've put together some stylish outfits that won't get in your way.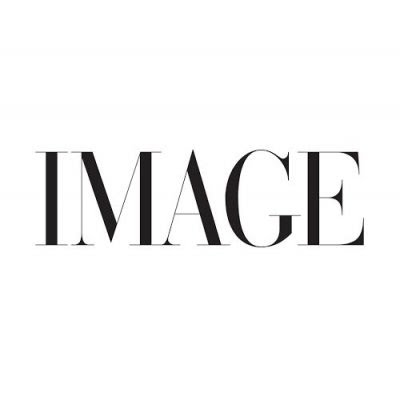 FASHION, SHOPPING
We cannot get enough of knitwear sets at the minute, particular in these ice-cream shades.