Freya Drohan is an Irish fashion and lifestyle writer based in New York. Here, she guides us through the 90s slip dress and how to style it
---
Many 1990s throwback trends come and go – but a slip dress is eternal.
Granted the humble slip has been a recurring garment in women's wardrobes since the 1700s, when the loose, light dress was essentially underwear nestled beneath something much more demure. But there's something about a delicate, suggestive slip dress worn alone that feels so quintessentially grunge-era 1990s; and we can thank the likes of Courtney Love, Winona Ryder, Kate Moss and Drew Barrymore for that.
Unlike, say, tartan kilts, fishnet tights, chokers or flatform shoes, which can seem appealing for a fleeting minute, this nineties trend has managed to remain firmly in the timeless category. In the ensuing years since the term 'naked dress' was first introduced into the modern fashion lexicon, designers like Marc Jacobs, Hedi Slimane, Narciso Rodriguez, Miuccia Prada and Christopher Kane ensured this day-to-night staple never slipped (!) too far from the periphery.
With offerings in every colour of the spectrum currently tempting shoppers, and with very little sign of the trend abating anytime soon, consider these three ways to bring your slip dress from desk to dinner.
Related: This flattering spring dress is perfect for day-to-night dressing
Workwear
 A slinky slip can of course be office appropriate – mind you, steer clear of styles with risque slits or plunging necklines. Add a belted blazer and let's-talk-business heeled boots to put the power back into power dressing.
Kat Dress, €113 from TheReformation.com
Kerry Blazer by BA&SH, €290 from BrownThomas.com
Belt with Oval Buckle, €17.95 from Zara.com  
Pointed Toe Chelsea Boots, €79 from CharlesKeith.eu
Weekend
Tone down the innately sultry vibe of a slip dress by adding a sumptuous, loose-fitting knit, belted to keep the cool factor intact. An on-trend pair of cow print shoes brings this look from lounge to luxe.
Cowl Back Slip Dress, €46 at Topshop.com
Alpaca Blend Sweater, €79 at Stories.com 
Cow Leather Mules, €59.99 at Mango.com  
Striped Gauze Belt by Cult Gaia, €174 at ModaOperandi.com
Wining & Dining
Consider this bias cut NSD – navy slip dress – your modern-day alternative to the somewhat jaded LBD. With these metallic accessories, the golden hour is yours for the taking.

Sophia Long Slip Dress by Gilda & Pearl, €361 at Farfetch.com
Gold Clutch, €49 from Zalando.ie
Zoe Sandal with Plexiglass Heel, €461 from RejinaPyo.com
Hammered Gold Tone Earrings by Rosantica, €205 from NetAPorter.com
Read More: Five perfect dresses for understated dressers
Read More: The one piece that will make transitional dressing a breeze
Read More: It's 2019 and I'm still struggling to get over my Catholic guilt
Also Read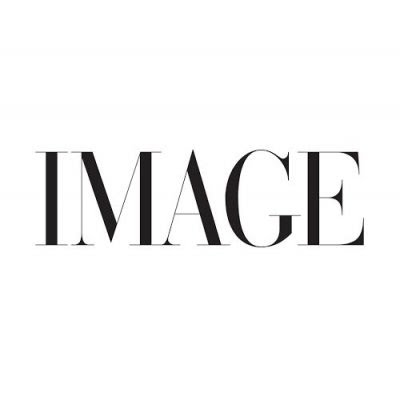 FASHION, SHOPPING
Rotate Sunday is the Internet's favourite loungewear brand for staying...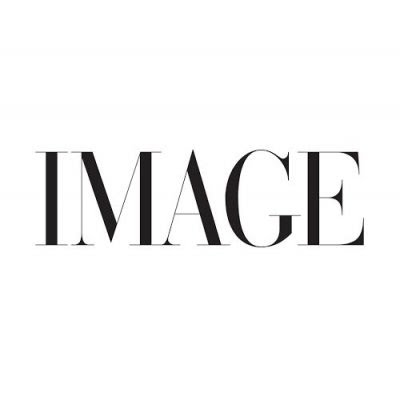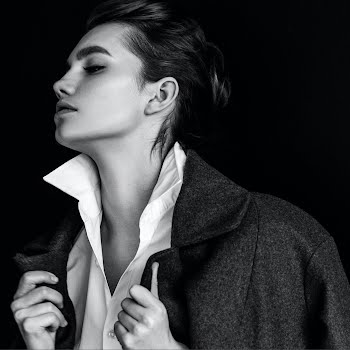 premium
BUSINESS, FASHION
If luxury-goods companies are to survive, they must take swift action to shape their digital future, writes Ashley McDonnell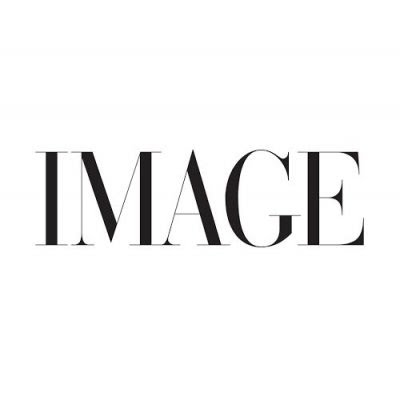 FASHION, SHOPPING
If months at home has left you wondering how you ever put an outfit together, you're not alone — enter these easy to wear jumpsuits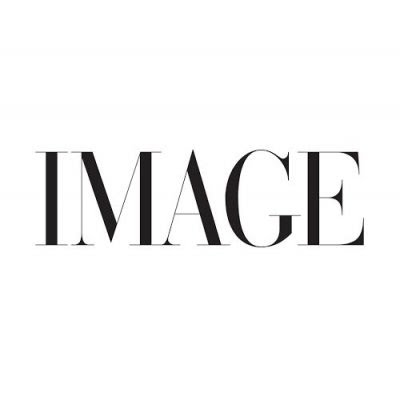 FASHION, OFF THE CUFF
New York Fashion has just ended. Did you even know it was happening this year? NYC-based fashion editor Freya Drohan reports on the state of runway in 2021.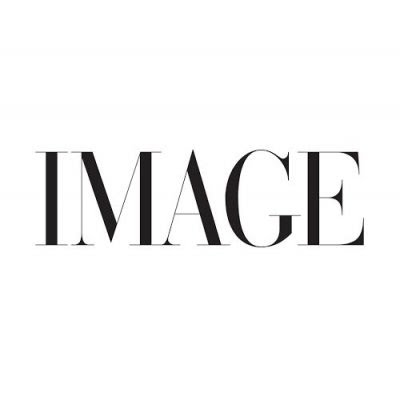 FASHION, SHOPPING
Wear a baseball cap with absolutely everything; they're easy to pull off and they're a runway-approved saviour of your roots.