It's official, fleeces are cool. Once reserved for mountaineers, your dad and teachers on school trips, you're now just as likely to see winter fleeces worn with a Dior satchel as you are on the slopes.
I've only recently developed an extraordinary desire to own one myself. Unlike ridiculously high-heels and ultra-thin duster jackets, I've been welcoming practical fleeces into my wardrobe with open arms as temperatures continue to dip. Layer yours under a cashmere turtleneck and an oversized coat, or make it brunch-appropriate by wearing it with chic tailored pants and snakeskin boots like Gigi Hadid.
You can find a wide-range of colours, styles and silhouettes from high-street retailers and high-fashion designers. Splurge on Sandy Liang's blue denim-inspired version, which you'll own forever – it might be expensive for a fleece, but the material is so plush and the details are so thoughtful. If you're looking to keep things cheap and cheerful, try the pink button-down from Zara or go gaga on leopard print at Topshop. Regardless of your style (or price-point), there's plenty of options to keep you comfortable. Plus, wearing one feels like you're being hugged by a cloud. What more could you want?
Tri-fleece pullover, €190.27 at shopdonni.com
Leopard print borg fleece jacket, Jaded London, €90 at Topshop
Corduroy-paneled fleece jacket, Sandy Liang, was €548, now €329 at net-a-porter.com
Fleece jacket, was €59.95, now €29.99 at Zara
Sierra pullover, Annie Bing, €173.95 at shopbop.com
Faux shearling zip pullover, €69 at & Other Stories
The renew fleece sweatshirt, €47.99 at everlane.com
Striped fleece hoodie, Burberry, was €1,190, now €714 at net-a-porter.com
Fleece jacket, Sandy Liang, €458.90 at shopbop.com
Teddy hoodie, €30 at monki.com
Also Read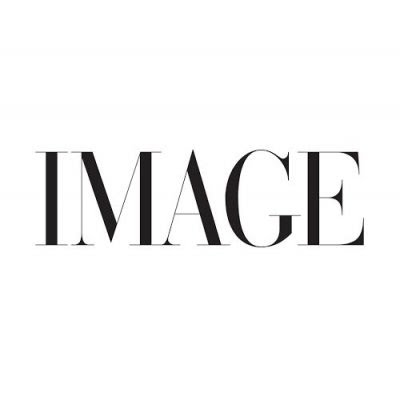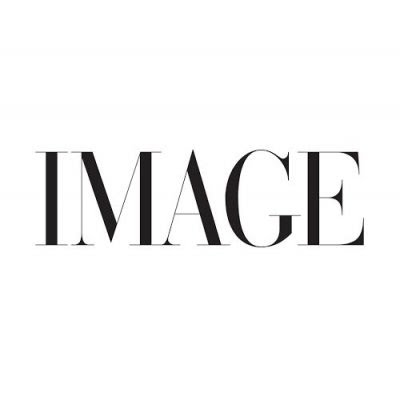 FASHION
After much rumours and speculation about the Gucci and Balenciaga collaboration, we finally saw it at Gucci's 100th-anniversary show, Gucci Aria.