Never Fully Dressed's new initiative encourages a more sustainable way of shopping from the store
---
Clothing brand Never Fully Dressed is going the extra mile with its new sustainable initiative 'Pre-Loved'
---
It goes without saying that we are all making a conscious effort to decrease our carbon footprint.
One such way is in the way we shop.
The fashion industry is significantly contributing to the climate issue with landfills being filled each day with wasted clothes. We are all a part of the problem and every little change we implement will ultimately make a significant change.
Retailers, thankfully, are also taking note and one of the industry's most popular brands is now going the extra mile the fight for change.
Never Fully Dressed
Never Fully Dressed started as a market stall run by its founder Lucy Anne Tighe. Five years after its inception, the first store was opened in Buckhurst Hill, Essex. The clothes are a mixture of our favourite things: versatility, flattering shapes, and eclectic prints. These designs work on all shapes and sizes and age does not matter.
View this post on Instagram
All of the brand's production practices are also completely ethical, with more and more of the processes being carried out in the UK and a current focus on sourcing more sustainable fabrics.
Pre-loved
Pre-loved is now the brand's next step in a more sustainable selling approach. The project encourages the continuation of the life-cycle of clothing.
The initiative works by allowing Never Fully Dressed customers to sell back their previously worn clothes for loyalty points. These can then be spent on a new piece on the website. Never Fully Dressed then sells the pre-loved items on their Depop account, meaning you may get the chance to snatch up a dress or coat that you missed out on the first time around.
You can find out more about how to become a seller here and can buy directly from the brand's Depop account now.
5 pieces we love
Never Fully Dressed designs have serious Rixo vibes without the price tag and are known specifically for their dress designs. However, they also do wonderfully streamlined tailoring in wild prints and sartorially pleasing tops, skirts and outerwear. Here are five pieces we love.
Pink Lobster lindos maxi dress, €110
Brown leopard dynasty blazer and trousers, €144
Blue Monaco Johanna print dress, €110
White Sicily Shirt, €110
Leopard Beatrice skirt, €85
---
Read more: The best fashion moments from London Fashion Week this weekend
Read more: 8 stylish smock dresses to nail transitional dressing this spring
Read more: An utterly honest review of the Spanx faux-leather leggings that everyone's wearing
Also Read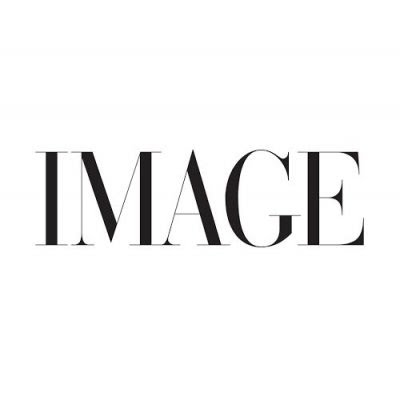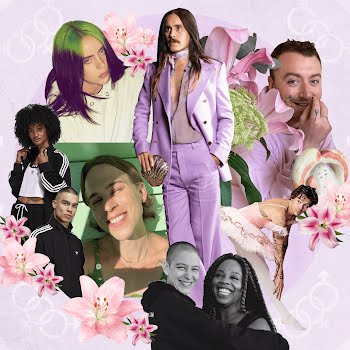 premium
FASHION, BEAUTY
Will the future see us unifying elements of our humanity rather than the distinctions of gender?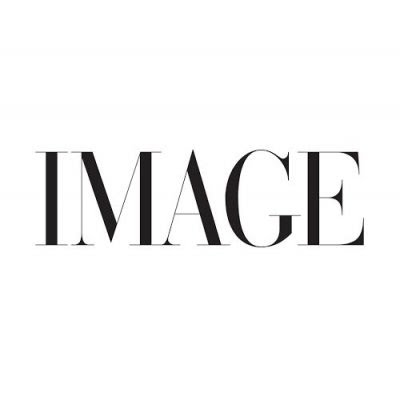 FASHION
From the IMAGE Annual, Rose Mary Roche looks back on...