A heavily pregnant Kate Middleton looked positively blooming last night in a floral-print dress by Irish designer Orla Kiely while attending the opening of an exhibition at the National Portrait Gallery in London. What a pity about her shoes, though! Kate seems to consider footwear an afterthought, or at least that's how it often appears. The nude court shoes (they may have been blush?) she chose for the event felt like an opt out. with The strength of the colour and print of her dress demanded something with a bit more oomph.
 Catherine, Duchess of Cambridge departs after viewing the 'Victorian Giants' exhibition at National Portrait Gallery on February 28, 2018 in London, England. (Photo by Karwai Tang/WireImage)
But the dress itself, the "Margaret" smock bib dress, which retails for more than €500, complemented Kate's chestnut brown hair beautifully, and with its high neckline and long sleeves proved a practical choice for a bitingly cold February evening. The dark colourway and floral print managed to minimise Kate's baby bump massively. Earlier that day at the first annual Royal Foundation Forum, Kate chose an empire-line cerulean dress by maternity label Seraphine, which showed much more clearly how close she is to her April due date.
Orla Kiely has been one of Kate's most favoured designers since she joined the royal family. Among her chosen pieces are the Birdie print dress, which Kate has worn on more than one occasion (how refreshing), the salmon pink elbow-length sleeve dress, which the dutchess chose to meet the cast of Paddington 2 in last year, and the grey pleated dress with floral appliqué, which she wore back in 2015.
Also Read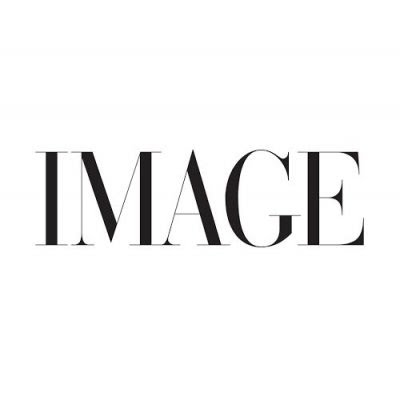 FASHION, SHOPPING
If months at home has left you wondering how you ever put an outfit together, you're not alone — enter these easy to wear jumpsuits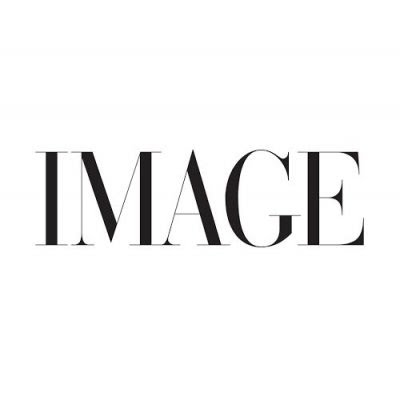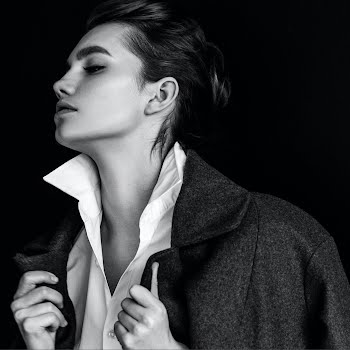 premium
BUSINESS, FASHION
If luxury-goods companies are to survive, they must take swift action to shape their digital future, writes Ashley McDonnell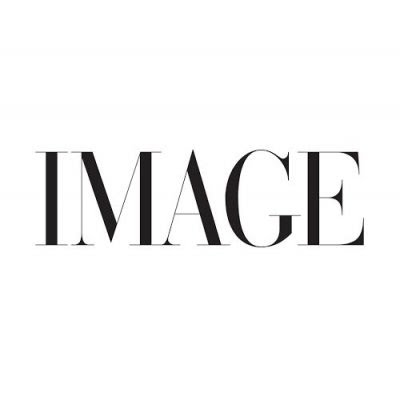 FASHION, SHOPPING
The inauguration got us thinking about coats, so we dove...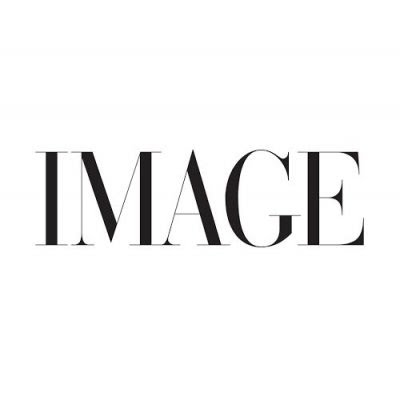 FASHION
After much rumours and speculation about the Gucci and Balenciaga collaboration, we finally saw it at Gucci's 100th-anniversary show, Gucci Aria.