If you define yourself as a safe dresser, then the approaching party season – and the shimmer and sparkles that go hand-in-hand with it – may seem daunting.  The key to pulling off sequins is to ground the light-refracting embellishment with sensible, frill-free pairings like a basic knit or a checked oversized blazer. Unless you're like me, in which case you'll pair it with even more sequins…
How I styled sequins
Marie, who sees me every day and has a good sense of my wardrobe personality, thought this challenge suited me down to the ground. Unfortunately, I have to disagree with her because even though I'm drawn to bright zappy colours and standout pieces, sequins never entered my brain space until now. For me, sequins are synonymous with Christmas party pieces, though they can be an effective way to transition toward the festive season post-summer.
I toyed with the idea of pairing this top with high-waisted suit trousers or wide panelled jeans and trainers or boots for a look that is suited to everyday wear, but I didn't feel like 'me'. So I did the opposite of what fashion tells me to do and paired it with an equally boisterous pink sequinned midi number underneath. And I know what you're thinking, this is a far cry from wearable everyday workwear, but it makes the perfect ensemble for an upcoming autumnal wedding or dinner date, don't you agree? Despite the shiny sequins, this top has quite a masculine shape to it. Playing with layers not only adds an interesting contrast but helps to create a more defined, feminine silhouette too. It's also a more modern approach to wearing sequins; particularly if you're in your twenties or thirties. The addition of silver strappy sandals, complementary silver bag and funky sunglasses made the top feel young and fun (it was a toss between angular sunglasses and a bejewelled turban). A deep burgundy knitted midi skirt or dress will tone down the shimmer and shine of this top if you're not fully ready to commit to occasion-wear.
The defining lesson of this style challenge? Don't take it too seriously and have fun with sequins this autumn/winter.
How Marie styles sequins
Shiny, glam, girly sequins aren't for me…or so I thought. But I loved this top as soon as I put it on. Unlike many sequinned pieces, this item had a gentle, fluid drape to it, which is exactly the cut I like from my clothes. When I think of sequins, I imagine tight-fitting tops or short skimpy dresses, but this top had a sophistication that balanced the disco-ball effect of the sequins beautifully. To make it feel fully my own, though, I had to pair it with something slightly boyish, so I chose these palazzo pants with pockets. The pinkish tones of the top paired nicely with the brown polka dot print of the pants, while the wide-leg cut made the entire silhouette feel chic and unfussy. When you're in your forties, it's easy to be frightened by something as potentially brash as shiny sequins, but there is very little you can't wear as long as you style it well. Sometimes it's worth taking a risk.
Also Read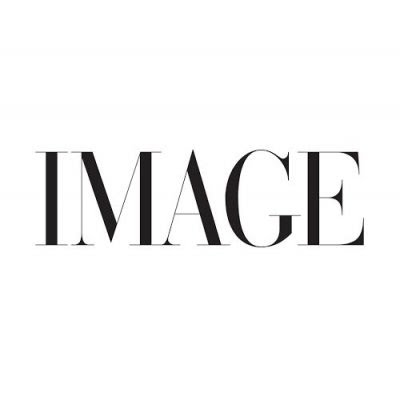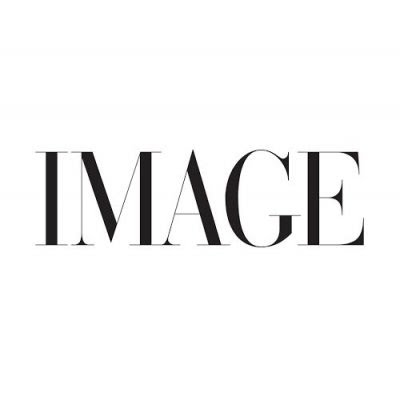 CULTURE, FASHION
Wondering what to do with yourself? Hotly anticipated new books,...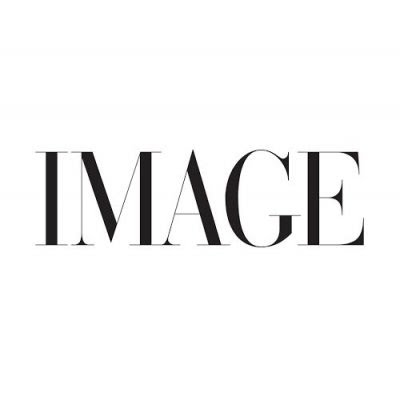 FASHION, SHOPPING
Wear a baseball cap with absolutely everything; they're easy to pull off and they're a runway-approved saviour of your roots.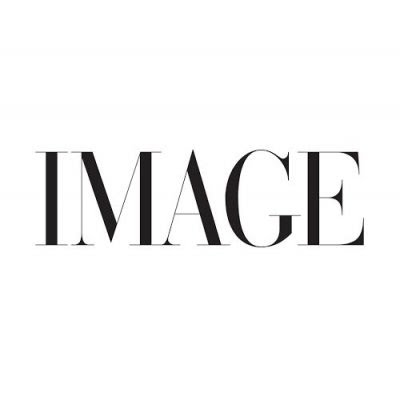 FASHION, SHOPPING
Long-awaited brighter days call for a refresh of our perennial favourite – denim. As we head out into the spring sunshine, our mood this season is ready to play, with sporty silhouettes and a relaxed vibe.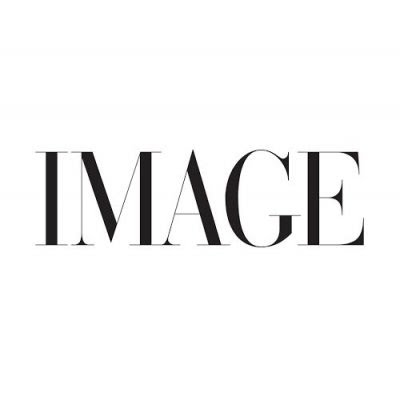 FASHION, SHOPPING, OFF THE CUFF
Timeless as they are, pearls are having a revival. Put it down to a few gems, like Kamala Harris and Harry Styles, whose pearls of wisdom are elevating us all.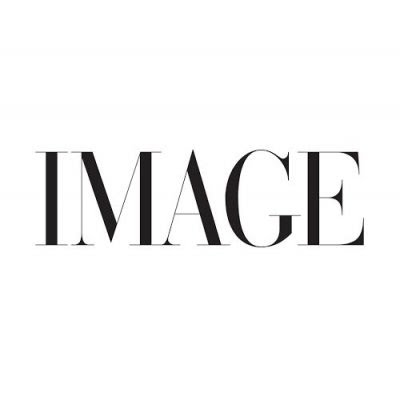 FASHION, SHOPPING
We cannot get enough of knitwear sets at the minute, particular in these ice-cream shades.