The Christopher Kane show was a bit underwhelming. Short architectural dresses played with structure and layers while the rest of the show played with fabric and subtle pattern, a mixture of rosy pinks, acidic yellows and mostly browns. Overall it gave off a collegial and almost early medieval vibe with those fur trims but we had been hoping for something more ambitious.
Jeanne Sutton @jeannedesutun
Also Read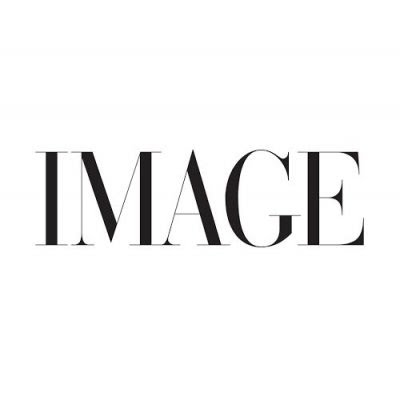 FASHION, SHOPPING
Long-awaited brighter days call for a refresh of our perennial favourite – denim. As we head out into the spring sunshine, our mood this season is ready to play, with sporty silhouettes and a relaxed vibe.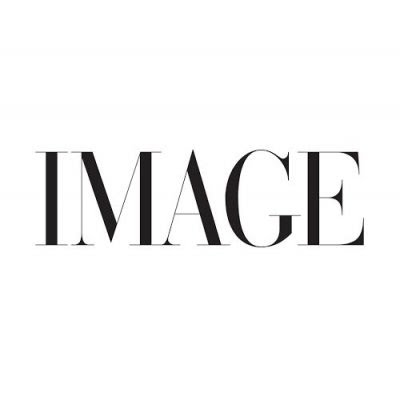 FASHION
From the IMAGE Annual, Rose Mary Roche looks back on...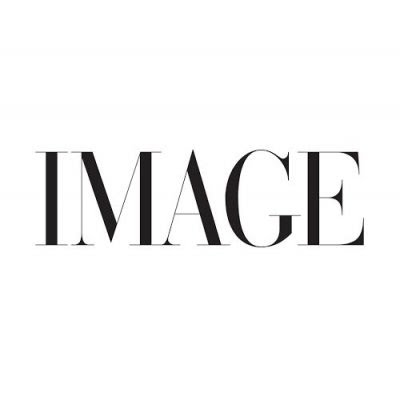 FASHION, SUSTAINABLE STYLE
Buying second-hand is a more sustainable and affordable way to shop designer handbags, so with stores remaining shut for the moment, thankfully there are trusted retailers offering great options online.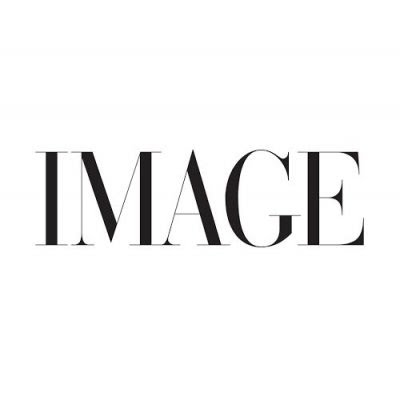 CULTURE, FASHION
The glamour on the carpet, the history-making win, and 4,000...