It's so difficult to pick a "best dressed" from an evening filled with talented women looking fierce on the red carpet, but here goes…
Model Ashley Graham looked nothing short of exquisite in a black Zac Posen fishtail gown that showed off her incredible body and stunning curves beautifully. The simplicity of the gown and traditional nature of the silhouette worked perfectly with Graham's classic features and Old Hollywood beauty. She looked every inch the "star" last night.
Ashley Graham in Zac Posen
The other standout look for me was Gemma Chan wearing Valentino Haute Couture. This shade of magenta compliments Chan's complexion beautifully, and the sleeveless cut prevents the petite British actor from becoming overwhelmed by the taffeta-frilled creation. This was a brave choice, which the Crazy Rich Asians star pulled of with aplomb; the pockets undoubtedly helped.
Gemma Chan wearing Valentino Haute Couture
I also liked Charlize Theron's new look. Her brunette hairstyle shaped into a precise bob looked modern and fresh. I'm always keen on dresses that are sexy in a less obvious way and this backless Dior Haute Couture gown looked ultra-conservative (though very chic) from the front and super-sensuous from the back. The red lip finished the look perfectly.
Charlize Theron wearing Dior Haute Couture
Finally, I loved Nicholas Hoult's Dior two-piece (below left). The all-black look which had a jacket with decorative pleats looked cool and contemporary, but still smart enough for the Oscars red carpet. He took a risk and got it just right.
Holding shot courtesy of InStyle
Also Read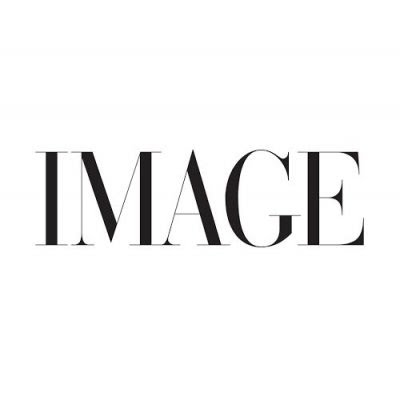 FASHION, SHOPPING
Long-awaited brighter days call for a refresh of our perennial favourite – denim. As we head out into the spring sunshine, our mood this season is ready to play, with sporty silhouettes and a relaxed vibe.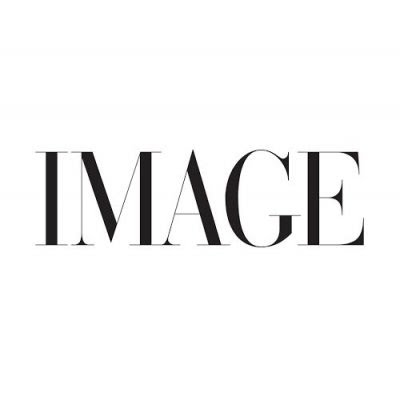 FASHION, BEAUTY
Lived-in, luxe hair, chic chignons, swooping liner and intricate nail art; these are the AW21 London Fashion Week beauty trends you'll actually want to wear.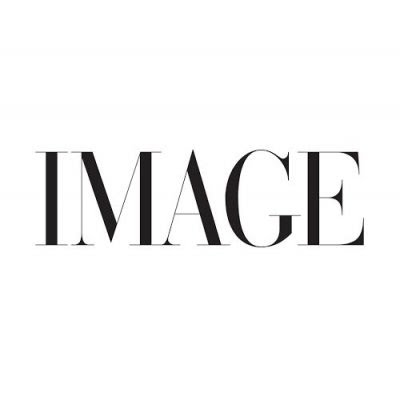 CULTURE, FASHION
The glamour on the carpet, the history-making win, and 4,000...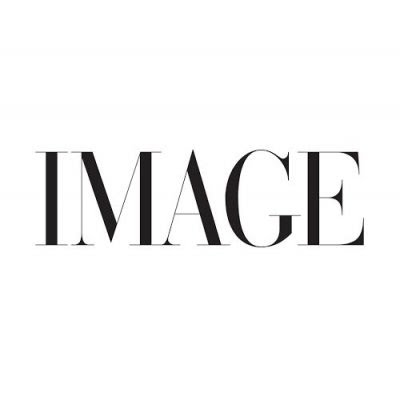 premium
FASHION, SHOPPING
Lynn Enright senses new beginnings, and a sign that she should start perusing bikinis online.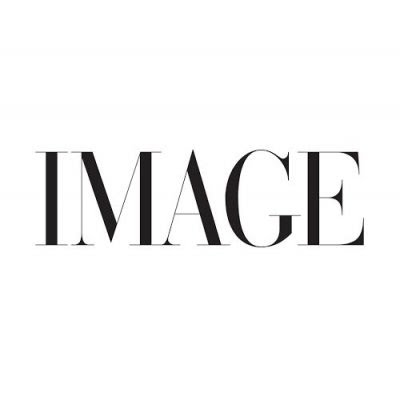 premium
FASHION, SHOPPING
Fabulous style is a celebration of being alive. Let's dress ourselves happy again.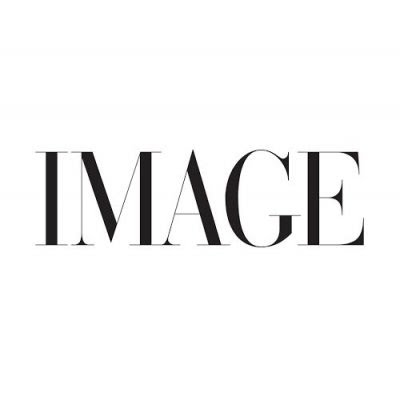 FASHION, SHOPPING
Did you get an elusive appointment or are you planning an early morning visit when Penneys reopens next week? In the meantime, hold tight by browsing the new season collection.