Summer Sneakers!
The Keds by Oasis collaboration is cute and cool. Our top pick? This animal print pair will work with reliable skinny jeans, swinging culottes and a sweet white dress.
When it comes to a good basic flat sneaker, you can't go wrong with Vans. These are ace for comfort, and this floral print will be the buy of the season.
If you like Pina Coladas, it's probably summer. These Keds, again, work a cheeky pineapple print and have us imagining a sandy escape to a resort with azure seas and endless happy hours.
Whistles are great for elegant basics, and these flatform-esque shoes are perfect for a monochrome May to September.
Dalmation print isn't just for Cruella Deville. & Other Stories have these gorgeous textured leather flats in stock at the moment, and we're feeling a post-payday treat coming on.
1. Keds by Oasis / 2. Vans / 3. Keds / 4. Whistles / 5. & Other Stories
Follow Jeanne Sutton on Twitter @jeannedesutun
LOVE this? Why not have IMAGE delivered directly to your door each month? Check out this month's offer here.
Also Read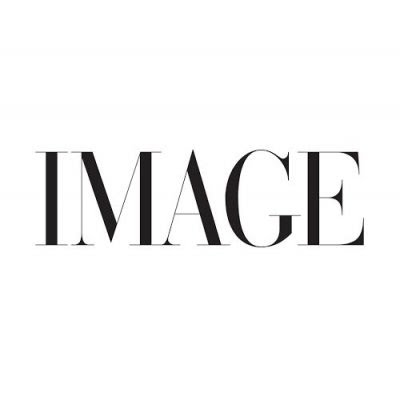 FASHION, SHOPPING
With the weather all over the place, we might not have packed away our jumpers just yet, but these cheerful earrings will add a sunny vibe.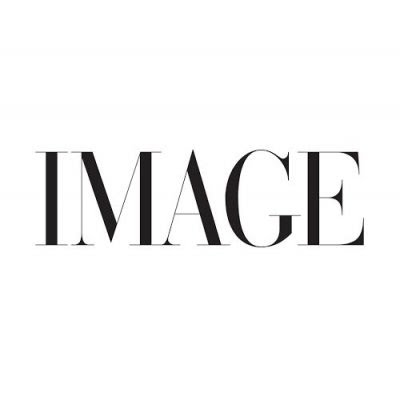 FASHION
After much rumours and speculation about the Gucci and Balenciaga collaboration, we finally saw it at Gucci's 100th-anniversary show, Gucci Aria.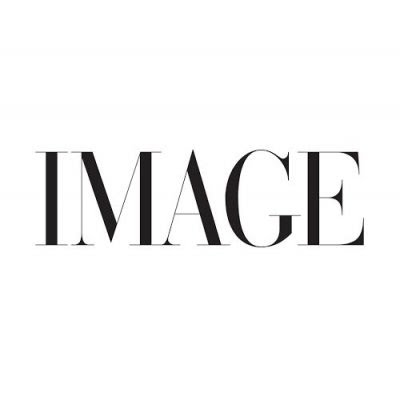 FASHION
We may not have the Met Gala as we've come...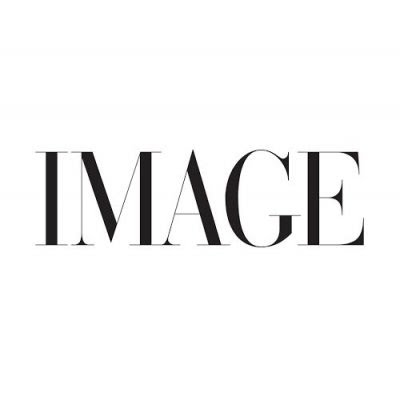 FASHION, SHOPPING
We cannot get enough of knitwear sets at the minute, particular in these ice-cream shades.