Coats and jackets play a huge role in the wardrobes of Irish women, so it's pivotal to find the right one that will carry you through the seasons (I say seasons, but I mean just one, because isn't that all we really have here?).
From Phillip Lim's updated full-length wool coat in the perfect shade of animal hide (faux, of course), Blumarine's sophisticated 70s inspired cropped faux fur, and Simone Rocha's mix of textures and shapes; this season brings with it new structures and forms to suit every woman and lifestyle. This season, we've identified seven key tantalising outwear trends. The hardest part? Picking just one.
Phillip Lim, AW18 catwalk. Source Jason Lloyd Evans
If you're looking for strength and sex appeal, a loud animal print is a must. This season's animal prints are not subtle or refined. They're unapologetically bold. Utilitarian sophistication comes with a hint of warrior-woman, but it's elevated by strong tailoring and clean-cut separates. Romantic and heritage tweed are popular once more, but not as you're used to seeing them. This season, they come in non-traditional silhouettes, with unlikely embellishments (like beautiful floral embroidery as seen by Antonio Marras, below). This season's (p)leather selection comes in delicate buttercream and deep caramel colours as well as deep burgundy and regal navy, and traditional check is maximised in bold and bright primary colours (Joseph, below). From high end to high street, IMAGE edits the best women's winter coats of 2018 to shop now – before they sell out.
Checkin' It Out
1 Checked tweed coat by Simone Rocha, €2,688 at matchesfashion.com, 2 checked-back belted trench coat by Alexander McQueen, €2,446 at matchesfashion.com, 3 military check coat by Joseph, €1,195 at farfetch.com, 4double-breasted coat, €99 at hm.com 5 shearling-trimmed checked wool coat by Fendi, €3,900 at matchesfashion.com, 6 floral embroidery checked coat by Antonio Marras, €1,500 at farfetch.com
Gone Wild
1 Printed cotton blend coat by Prada, €1,850 at net-a-porter.com, 2 snake-printed coat, €110 at topshop.com, 3 tiger-print wool-blend trench coat by Valentino, €4,980 at matchesfashion.com, 4 double-breasted coat by Ermanno Scervino, €5,396 at farfetch.com, 5 cow print coat, €130 at topshop.com, 6 leopard print jacquard coat, €9.95 at zara.com
Baroque Party
1 Jacquard velvet coat, €2,950 at dolceandgabanna.com, 2 GG canvas trench coat, €4,800 at gucci.com, 3 Taylor oversized tweed coat by Koché, €1,196 at net-a-porter.com, 4 embroidered single-breasted coat by Emilio Pucci, €3,980 at farfetch.com, 5 Damask velvet jacquard coat by Burberry, €2,550 at mytheresa.com, 6 Floral jacquard long coat by Dolce & Gabanna, €2,750 at matchesfashion.com
Faux Real
1 Lorca black coat, €727.73 at shrimps.co.uk, 2 rainbow stripe faux fur cape coat by Burberry, €4,790 at net-a-porter.com, 3 hooded jacket, €49.95 at zara.com, 4 colourful stripe faux fur coat, €395 at essentiel-antwerp.com, 5 petite pink faux fur knit coat, €60 at riverisland.ie, 6 shearling coat by Michael Kors, €8,625 at net-a-porter.com
Belted Baby
1 Fenn wrap long coat, €329 at ganni.com, 2 Karen Belted wool-crepe blazer by Giuliva Heritage Collection, €1,536 at modaoperandi.com, 3 deco rose/light grey velvet and wool coat, €2,200 at bottegavaneta.com, 4 denim trench coat, €700 at alexachung.com, 5 long coat in black and tan, €3,800 at loewe.com, 6 luxe oversized faux fur coat, €594.84 at tibi.com
 Pleather, Please
1 Oli faux leather trench coat by Regina Pyo, €807.84 at mytheresa.com, 2 boxy biker jacket black, €2223.35 at acnestudios.com, 3 leather puffer coat by Prada, €3,291 at modaoperandi.com, 4 jungle embellished jacket, €390 at topshop.com, 5 Western leather trench coat, €1,503.95 at coach.com, 6 belted faux-leather trench coat by Koché, €1,632 at matchesfashion.com
Printed Paradise
1 All Is Love patchwork coat, €1,795 at stellamccartney.com, 2 tasselled intarsia wool-blend coat by Etro, €4,480 at net-a-porter.com, 3 Margo quilted jacquard coat by Vilshenko, €959 at lyst.com, 4 printed cotton-blend gabardine trench coat by Mary Katrantzou, €1,995 at modesens.com, 5 oversized floral-print Duchesse-satin coat by Richard Malone, €2,990 at net-a-porter.com, 6 suede lattice jacket, €390 at topshop.com
Also Read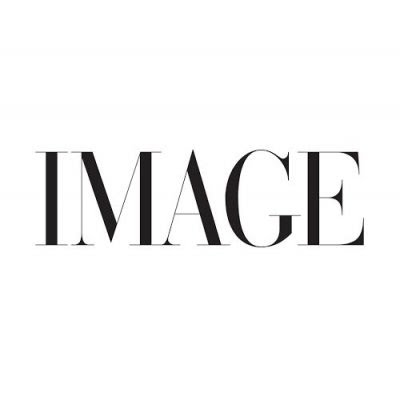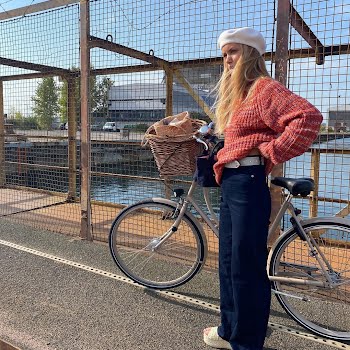 FASHION, SHOPPING
If you're travelling on two wheels, we've put together some stylish outfits that won't get in your way.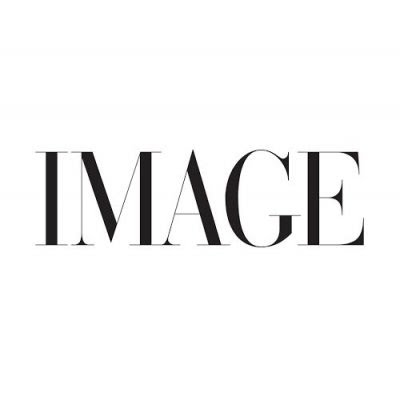 CULTURE, FASHION
The glamour on the carpet, the history-making win, and 4,000...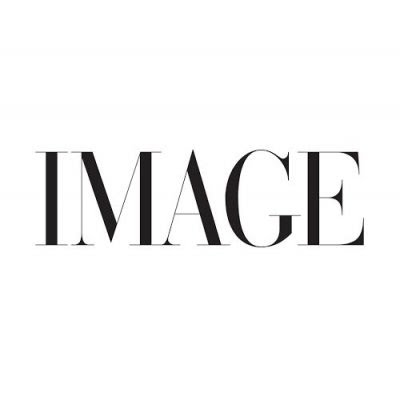 FASHION, SHOPPING
With the weather all over the place, we might not have packed away our jumpers just yet, but these cheerful earrings will add a sunny vibe.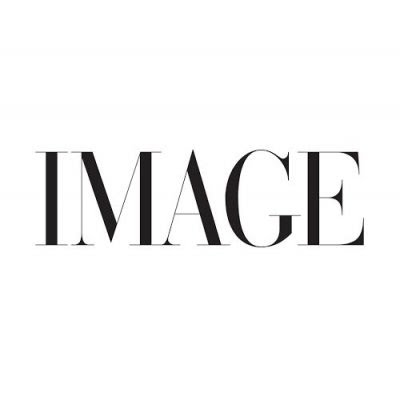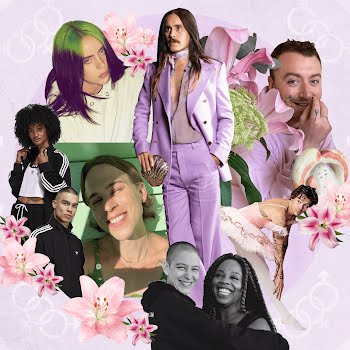 premium
FASHION, BEAUTY
Will the future see us unifying elements of our humanity rather than the distinctions of gender?